As the global community continues to grapple with the coronavirus (COVID-19), the Atlantic Council is open for business. Our business, meetings, and events, however, are occurring virtually. For more information, please read an update from our President and CEO.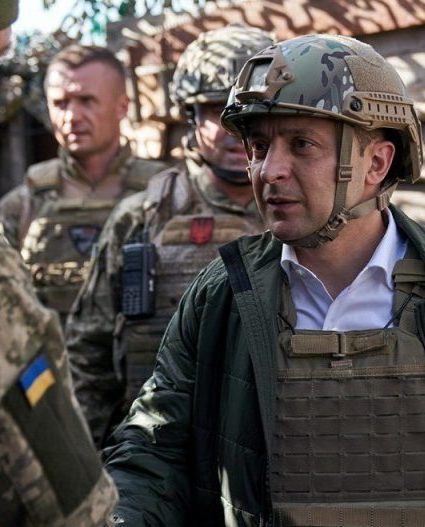 Russia in the Donbas
Conflict in Eastern Ukraine
Following more than seven years of conflict in Ukraine's east, diplomatic efforts to end the violence are still punctuated by episodes of military confrontation in the Donbas. In his first major interview of 2021, Ukrainian President Volodymyr Zelenskyy said that if an easy solution to the war existed, someone would have found it already. With more than 1.4 million people displaced and over 13,000 dead, the Normandy Format discussions have made little progress and, in March 2021, more Russian military forces amassed on Ukraine's border and in occupied Crimea.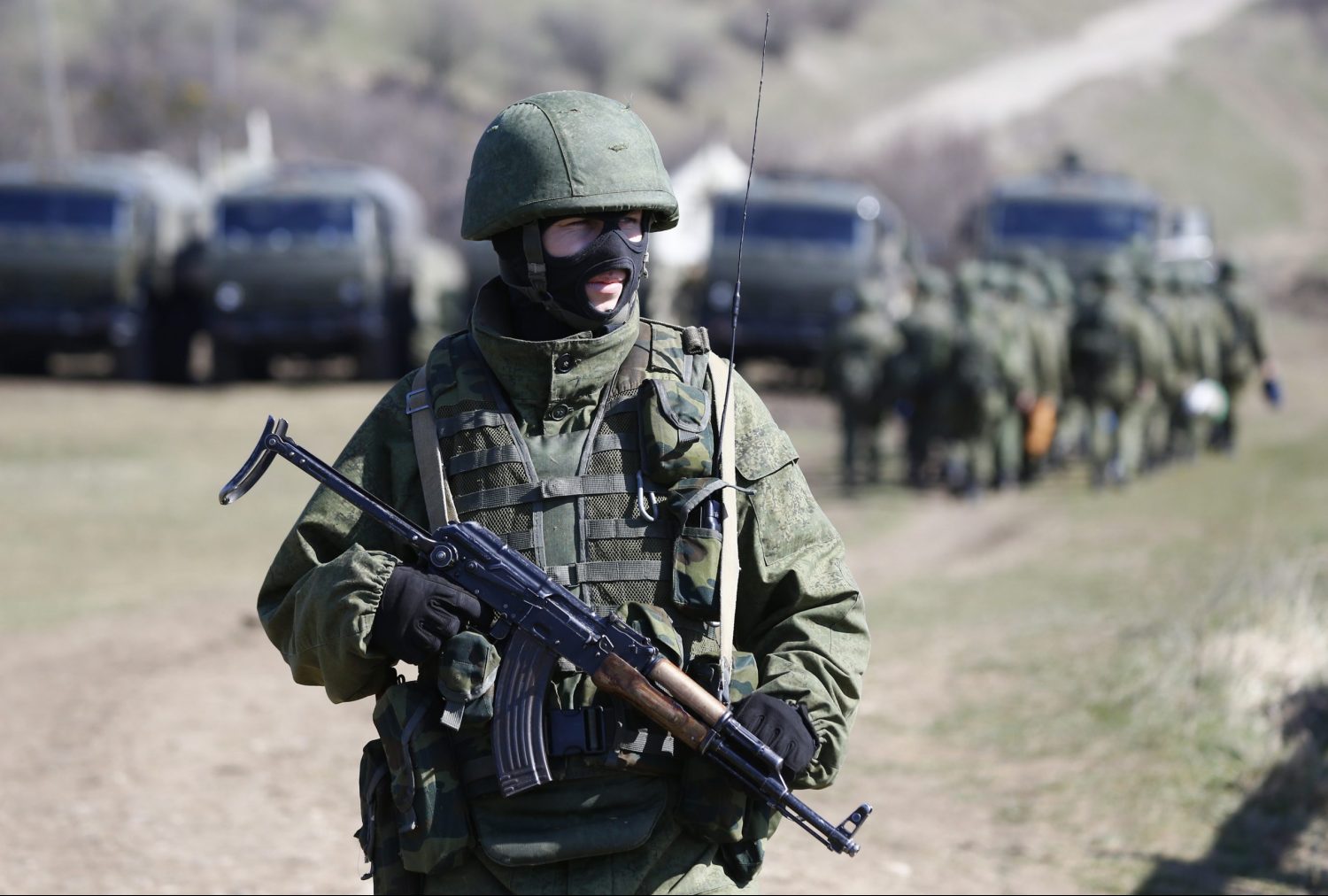 Sun, Apr 4, 2021
Russia has sparked alarm in recent days by massing its armed forces close to the Ukrainian border. The military build-up has raised fears of a dramatic escalation in the simmering seven-year conflict between the two countries.
Read More

Tue, Apr 6, 2021
Reinforcing Ukraine's Air Force would be a powerful way to deter Russian aggression against Ukraine and indicate to Moscow that the Western world will no longer tolerate Russian military adventurism in Eastern Europe.
UkraineAlert by Stephen Blank

Tue, Mar 30, 2021
Ukrainian diplomats have voiced alarm over Russian plans to hold Ukraine peace talks without Ukraine's participation. The news has revived fears that Moscow aims to bypass Kyiv and reach agreement directly with the West over Ukraine's geopolitical future.
UkraineAlert by Peter Dickinson
Coronavirus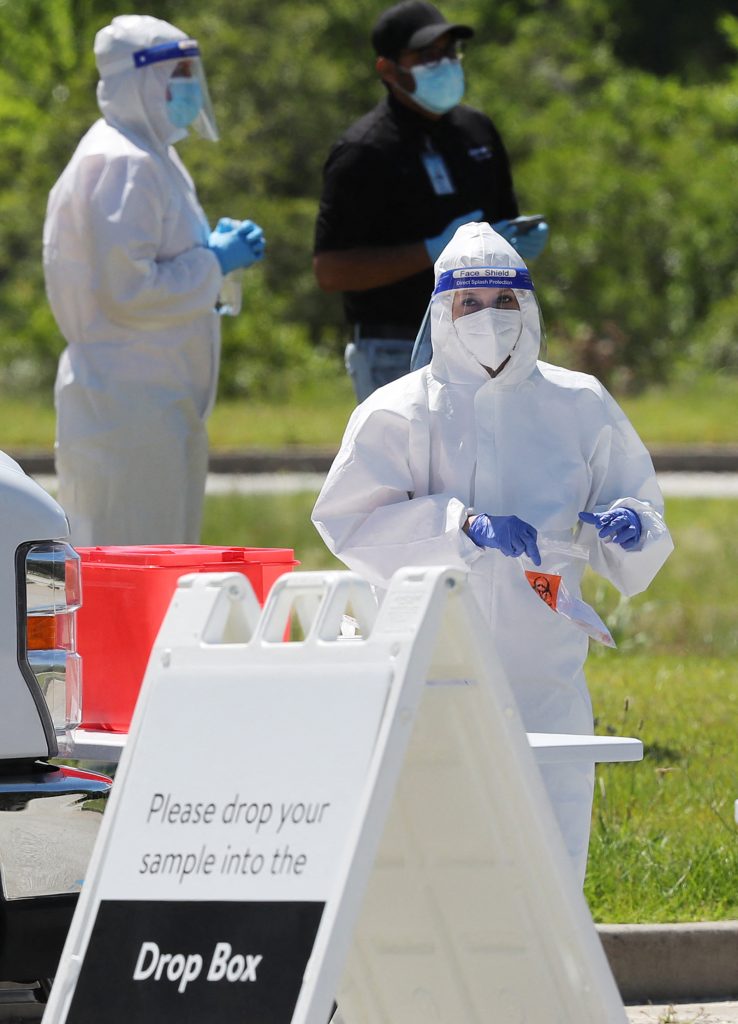 A global crisis
While global policymakers race to contain the coronavirus, the outbreak has already disrupted the global economy and challenged the strength of societies. The pandemic has transformed relations between countries and could trigger a significant shift in the international order.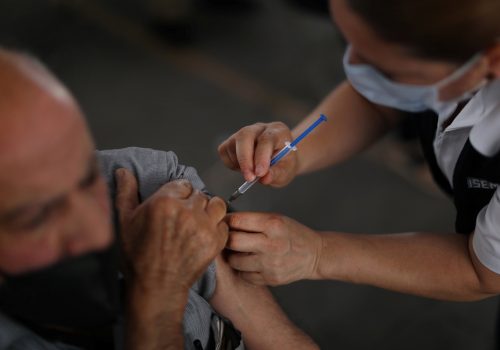 Thu, Mar 25, 2021
If the United States truly wants to return to the world stage, as the Biden administration has promised, its diplomatic outreach must extend beyond its core allies. Vaccine diplomacy may be the best way for the United States to do just that.
Read More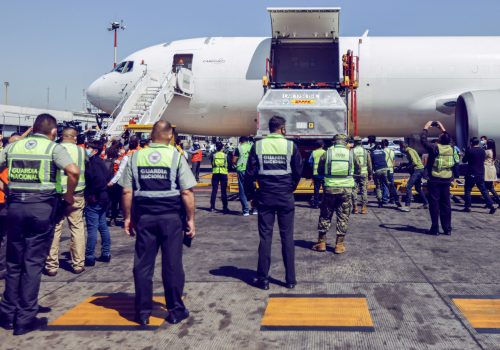 Tue, Mar 16, 2021
The United States has the opportunity to position itself as the most important partner for its neighbors by supporting the region's sustainable and inclusive recovery.
In-Depth Research & Reports by Jason Marczak and Cristina Guevara

Thu, Apr 1, 2021
One year on since pandemic lockdown regulations were first introduced in Ukraine, have local authorities across the country learned the often tough lessons of the past twelve months?
UkraineAlert by Iryna Ozymok