DOUBLE your impact
The Atlantic Council is a nonpartisan organization that galvanizes US leadership and worldwide engagement, in collaboration with allies and partners, to shape solutions to global challenges.​
all donations from now until midnight on 12/31, up to a grand total of $25,000, and the stakes couldn't be higher for our shared work.
Your DOUBLED gift helps us move policy, craft tools to collect evidence and engage with key stakeholders in Washington, D.C. and around the world. Make your tax-deductible, matched donation immediately to transform ideas into action. 2x your impact before 2021 comes to a close >>
You can make a one-time contribution or recurring contribution below. Your secure donation is enabled by DonorBox and processed via Stripe.
Problems using this form to make your donation?
Email our development team for help in making your donation through this form or through another method.
Want to make your donation another way?
To give by…
Here's how to…
Check
Send checks addressed to the Atlantic Council to our headquarters at:

1030 15th St NW,
12th Floor,
Washington, DC 20005
Stock or wire transfer
The Atlantic Council accepts transfers of stock—as well as wires—and our staff would be happy to work with you to coordinate your donation.

Email us
Get involved to support our cause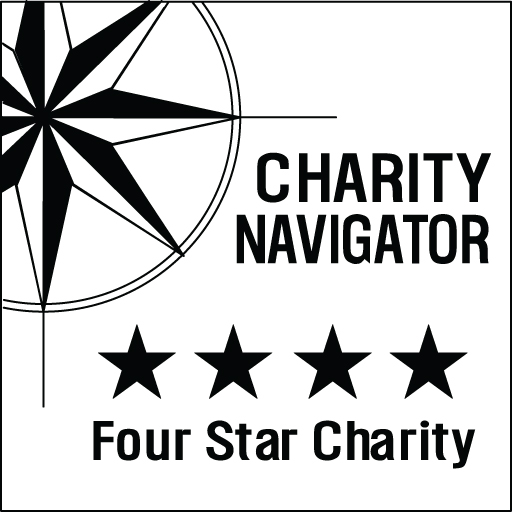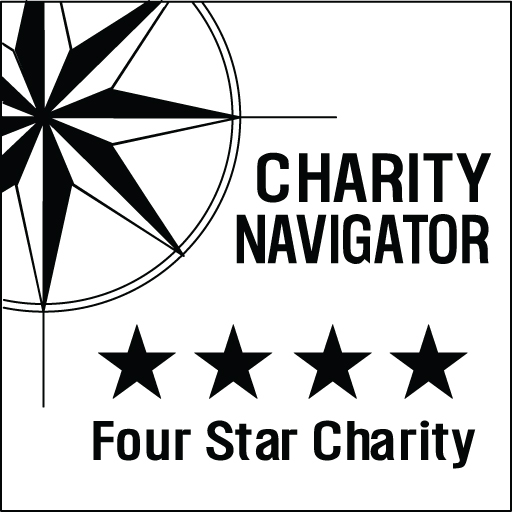 Charity Navigator has awarded the Council a 4-star rating, the highest possible rating indicating that we are an accountable, transparent, and financially healthy non-profit organization.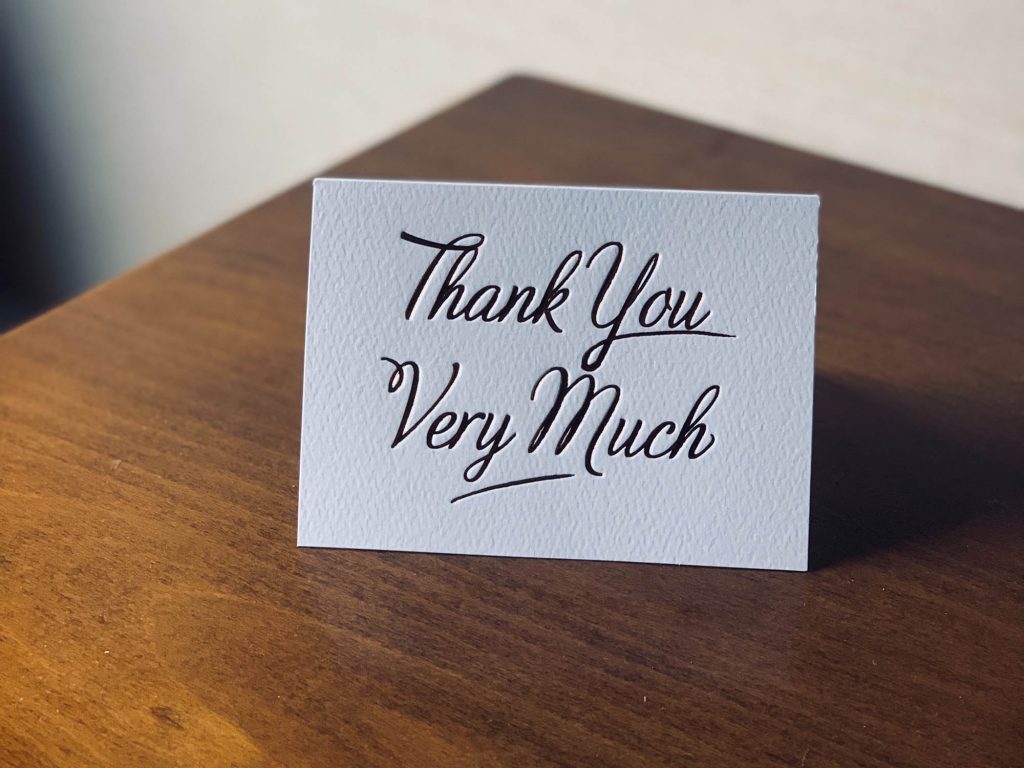 View our honor roll of contributors
The Atlantic Council is grateful to those contributors who supported our work in fiscal year 2020.

In the face of great challenges, this annual report underscores how our community is buoyed by the conviction that we have the talent, imagination, and expertise to contribute to a better world.
Atlantic Council policies
The Atlantic Council is an independent, nonpartisan organization that generates ideas and fosters debate on global policy issues. The Council is a 501(c)(3) organization, supported by contributions from individuals, foundations, government entities and corporations. The Council's tax identification number is 52-0742294. All contributions the Council are US tax-deductible as charitable contributions to the extent permitted by law and will be disclosed to the IRS and may be disclosed to the public. Contributions also must fall within the Council's Donor Acceptance and Disclosure Policy.