Bob Gourley, Author and Senior Fellow regarding a video discussion between Bob and David Bray, PhD, Director Atlantic Council GeoTech Center

This is Part 1 of a conversation also posted on OODAloop.
Leadership includes actions to make sure the community is resilient and stronger as a result of this.
On March 31, 2020 — Bob Gourley, Co-Founder of OODAloop and Director David Bray, Atlantic Council GeoTech Center Director participated in a video discussion on COVID-19's impact on societies, economies, tech, data, and geopolitics.

In this video, Bob and David have a wide ranging discussion on risks and opportunities in the current business environment. Decision-makers and analysts seeking insights into the future of work, the future of data, the future of trust and health will find Dr. Bray's experiences, insights and his own continuous learning from a strong network of global thought leaders to be both informative and actionable.

This first of two parts covers:
How world leaders are working with the Atlantic Council to have trusted conversations on the future and impacts of new tech.
The continual advancement of technology, and how the course of tech might shift because of the current pandemic and our collective response.
The continued importance of fighting misinformation, disinformation, and the malicious use of technologies.
Ways companies and governments can continually scan the horizon to look for indications of changes in technology.
Concepts that can speed the recovery of the economy as a whole and also help businesses survive, thrive and reboot to help the economy and bring people back to work.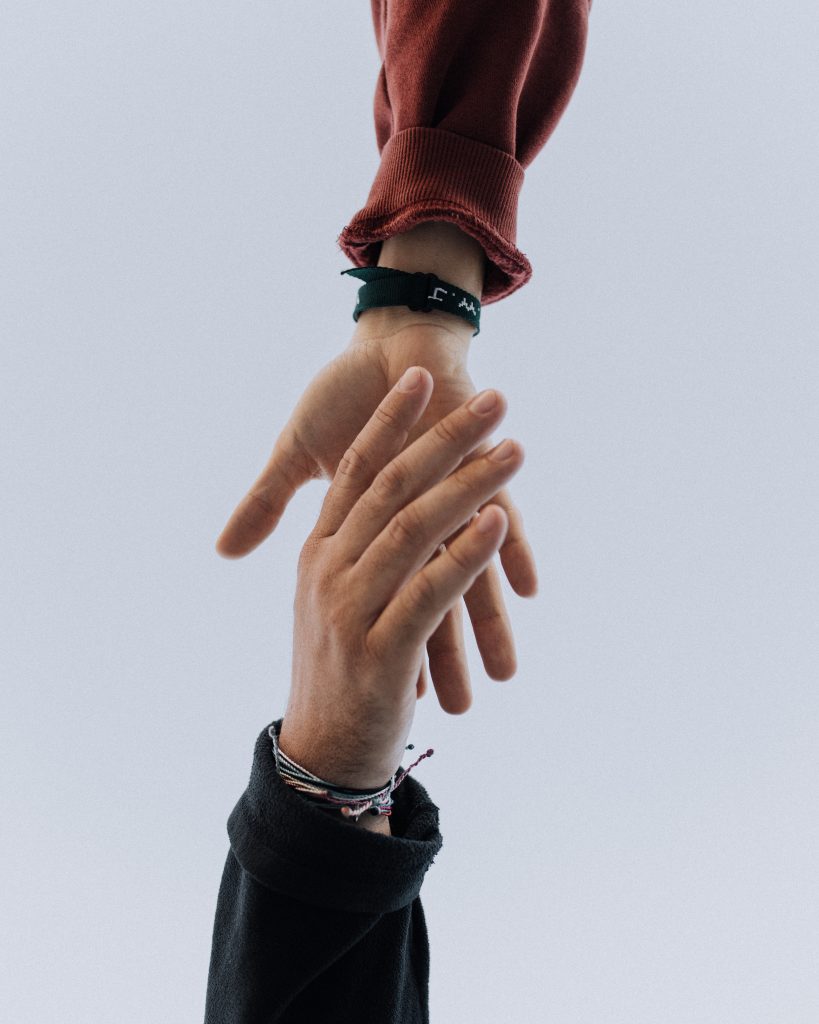 Be Benevolent,
Be Bold, and
Be Brave in our challenging times.
We all can lead. Positive "change agents" — individuals willing to work across sectors and nations to help illuminate better ways through the shared turbulence we are experiencing — are needed now more than ever. We hope you'll join the good fight against the COVID-19 disruptions alongside us.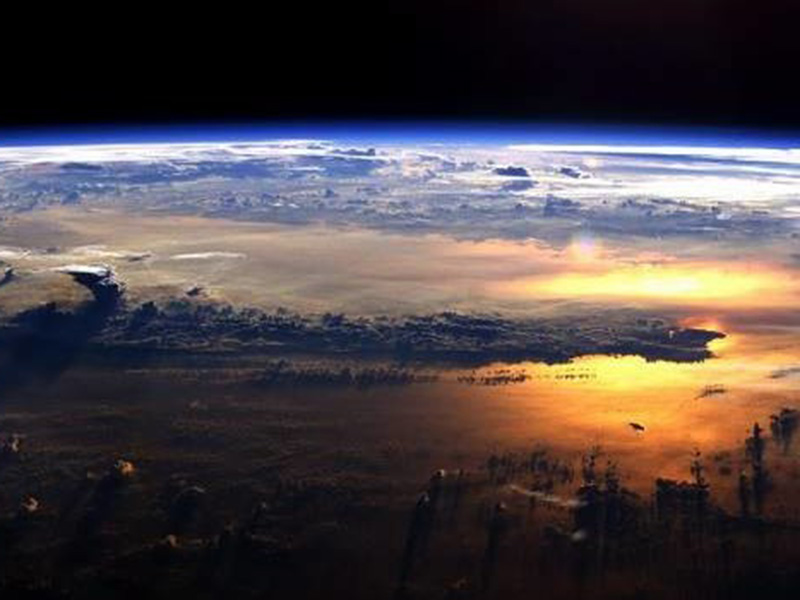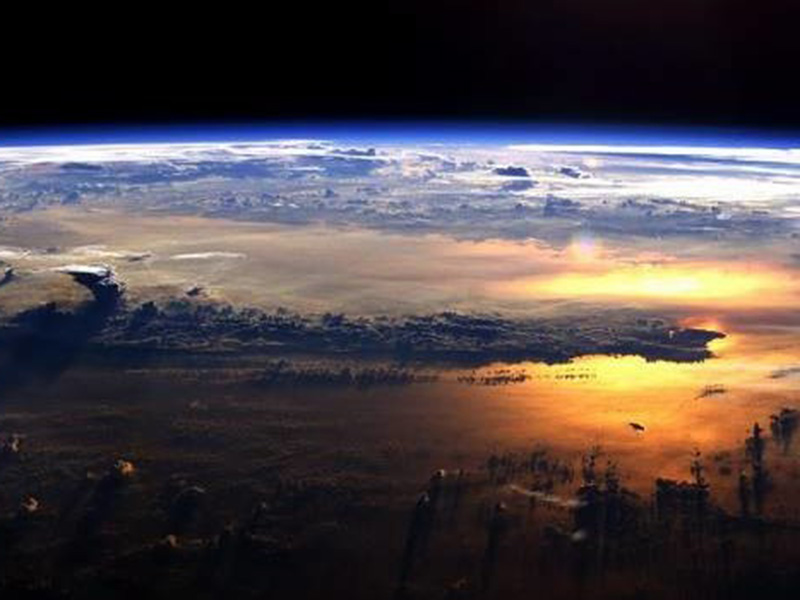 More about the GeoTech Center and Commission
Championing new technologies and data to benefit people, prosperity, and peace.