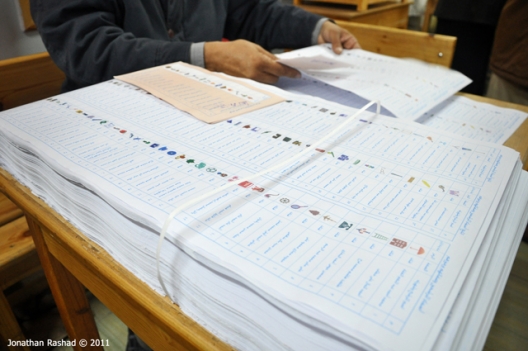 Egypt is days away from the first stage of parliamentary elections, with voting abroad set to take place on October 17, with voting in Egypt following on October 18 and 19. The process will last well into December, before a new parliament is seated.
EgyptSource has compiled key information on the division of seats among independent and party-list candidates, how many seats are available to each governorate, female participation in the elections, and a full timetable of events scheduled to take place.
To view the infographic, click the image below to enlarge.
Nancy Messieh is an Associate Director at the Atlantic Council's Rafik Hariri Center for the Middle East