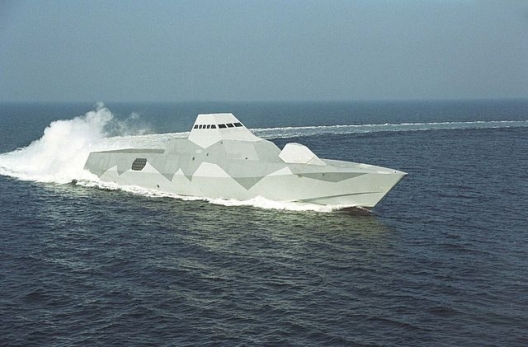 Sweden launched a second, hitherto unreported, submarine hunt just two weeks after a suspected sighting in October made world news, Dagens Nyheter has revealed.
According to the paper, the submarine-hunting corvette HMS Malmö was secretly deployed to comb the waters between Lidingö and Nacka, about two miles (3 kilometres) from Stockholm's city centre and close to busy ferry lanes, after a suspected sighting on October 31st.
This was just a week after Swedish armed forces called off the search for the suspected submarine first reported on October 16th.
"It look like a black submarine conning tower," DN's source said, describing the photo of the second sub….
Philip Simon, head of press for the Swedish Armed Forces, confirmed that a second submarine sighting had been registered.
"The information in Dagens Nyheter is correct," he told TT. "This event is classified as a possible submarine. That we opted to investigate further reflects both the credibility of the person who made the sighting and the fact that we had both vessels and ground forces in the vicinity, which meant we could rapidly reach the site. Despite that, we got no result."