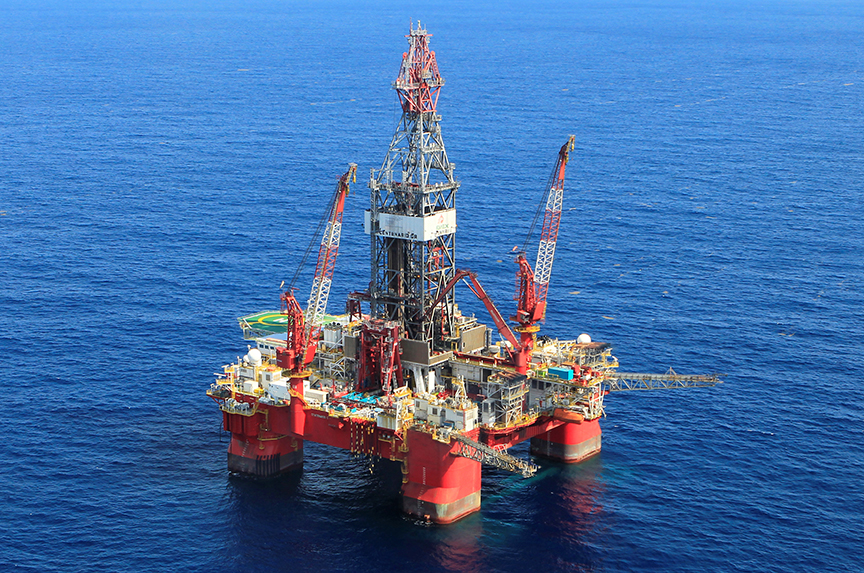 While the US-Mexico relationship has been making headlines because of the political fallout from US President Donald Trump's demand that Mexico pay for a border wall, it is important to consider Mexico's role in global and regional energy markets as well as its energy relationship with the United States.

There are at least four salient aspects to consider:
Mexico is the ninth-largest oil producer in the world producing about 2.18 million barrels per day. The United States imports oil from Mexico—around 672,000 barrels per day during the first ten months of 2016 or 2 percent of US total imports. The United States and Mexico cooperate on offshore boundary issues, and oil exploration and development opportunities in the Gulf of Mexico, which has significant petroleum potential and has attracted interest from a wide range of international companies, including from China.
The United States exports significant and growing volumes of natural gas to Mexico via pipelines (daily average through August 2016 of 3.6 billion cubic feet or 85 percent above the 2011-15 average). This gas market is expected to grow substantially as industries invest in Mexico and economic growth increases demand for energy. The Mexican government has awarded contracts for seven of the planned twelve new gas pipelines. This market is important to economic growth and jobs in Texas and the US shale gas industry, as former Texas Gov. Rick Perry noted in his recent confirmation hearings for the job of energy secretary in the Trump administration.
The Mexican government has made a strong commitment to clean energy. Mexico ranked fourth in the world in 2015 for its investment in renewable energy. Leaders of Mexico, Canada, and the United States agreed in 2016 to continue to expand renewable energy production and enhance cross-border grids and trade to take advantage of the excellent renewable energy resources in all three countries.
The United States and Mexico have been working together to address energy issues in Central America and the Caribbean to promote energy security, sustainable development, and reduce the dependence of these countries on politically-motivated supplies from Venezuela.
This is the bottom line: coordination of energy policies among the United States, Mexico, and Canada has been and should continue to be a priority in our relationships. It can bring important mutual benefits. Such an approach is consistent with Trump's "America First" policy that places an emphasis on increasing output of US oil, gas, and renewable energy.
Robert F. Ichord, Jr. is a nonresident senior fellow in the Atlantic Council's Global Energy Center. He served as the deputy assistant secretary for energy transformation in the Energy Resources Bureau at the State Department from 2011 to 2015.