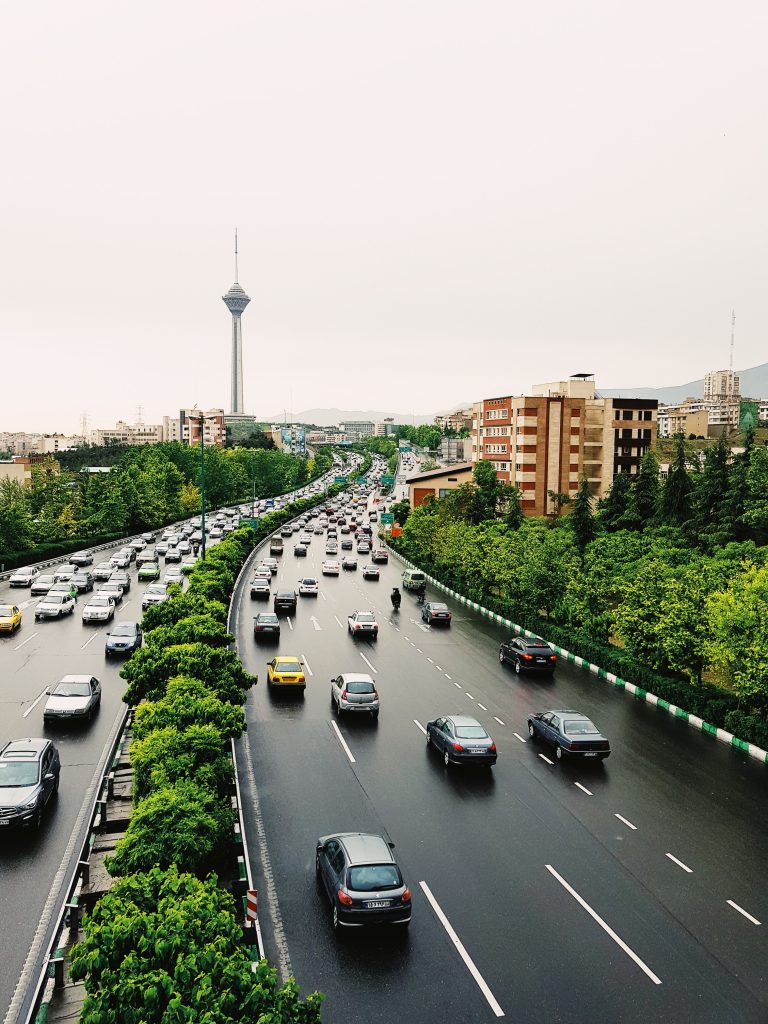 Covering topics ranging from security and politics to business and society, IranSource draws on written analysis and multimedia content to inform a broader public conversation about Iran from an array of angles and perspectives.
It aims to identify the challenges, opportunities, and policy conundrums facing the US-Iran relationship and present a range of options to address them.
Editor: Holly Dagres

Fri, Aug 14, 2020
If there is an ongoing US-Iran backchannel, it may be similar to the one Trump's predecessor Barack Obama conducted via Oman late in the term of former hardline President Mahmoud Ahmadinejad.
Read More

Thu, Aug 13, 2020
Lack of healthy communication and parenting skills, coupled with a sense of unknowing and fear during the pandemic, have increased stress and tensions at home.
IranSource by Khosro Kalbasi

Tue, Aug 11, 2020
Whatever the outcome of the US presidential elections, there is broad consensus within the Iranian government that Tehran will not renegotiate the terms of the JCPOA because it believes that the nuclear program file was closed after it signed the agreement.
IranSource by Saheb Sadeghi
Subscribe to The Iranist
Subscribe to receive a weekly newsletter on all things Iran brought to you by the Atlantic Council.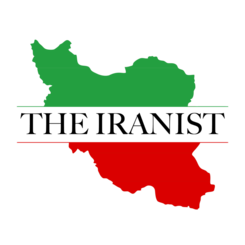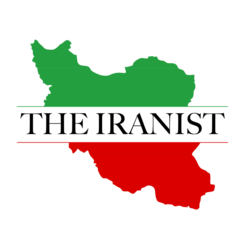 Iran's revolution turns forty
The views expressed in IranSource are solely those of the authors and do not necessarily reflect the views of the Atlantic Council, its staff, or its supporters.