The world is changing. Open societies are now at the digital crossroads associated with choices involving the Internet, machine learning, 5G/6G, cloud computing, quantum technologies, commercialization of space technologies, encryption, online content, intellectual property, cyber-defense, and several other digital issues.
With the start of 2021, leaders around the world will face a series of key choices as to what paths they want to take associated with these digital issues. Working across its different Centers and Initiatives, the Atlantic Council is illuminating both the principle digital challenges that must be remedied and core digital opportunities that provide ways of ensuring new technologies and data empower people, prosperity, and peace.
Digital crossroads partners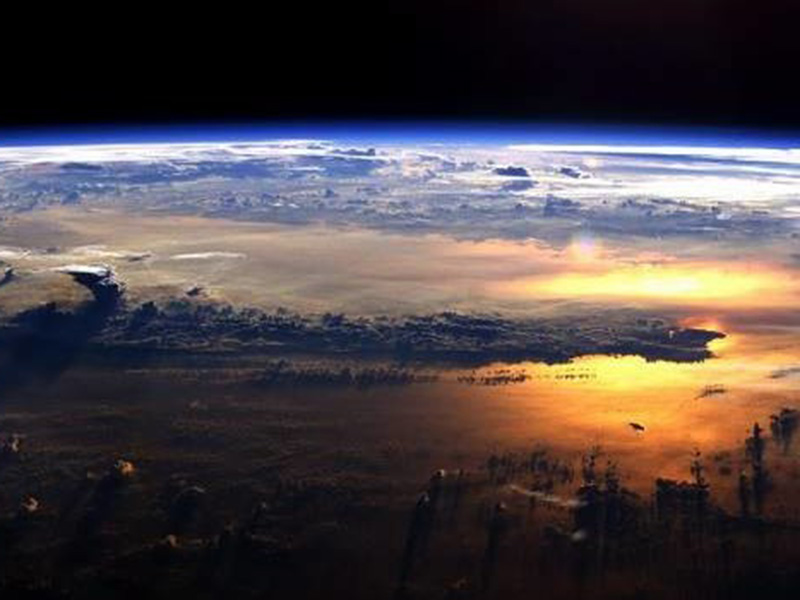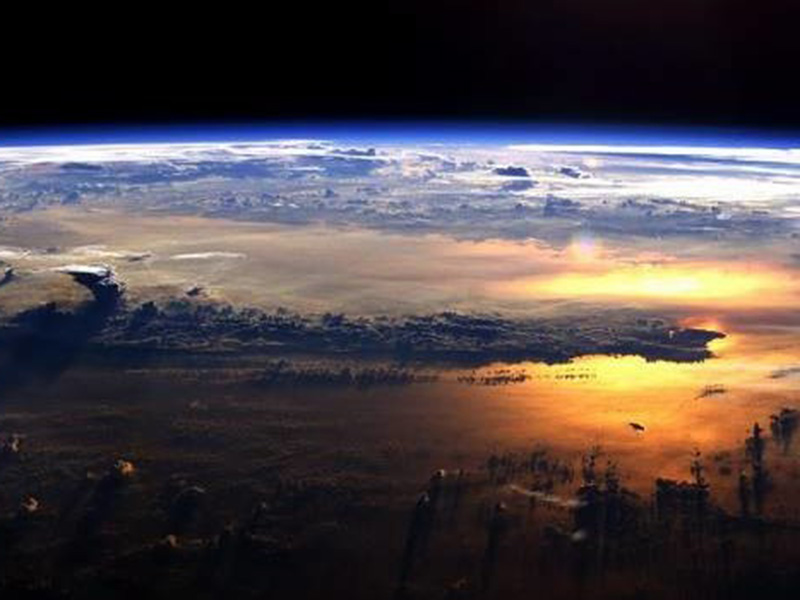 The GeoTech Center and Commission
Championing new technologies and data to benefit people, prosperity, and peace.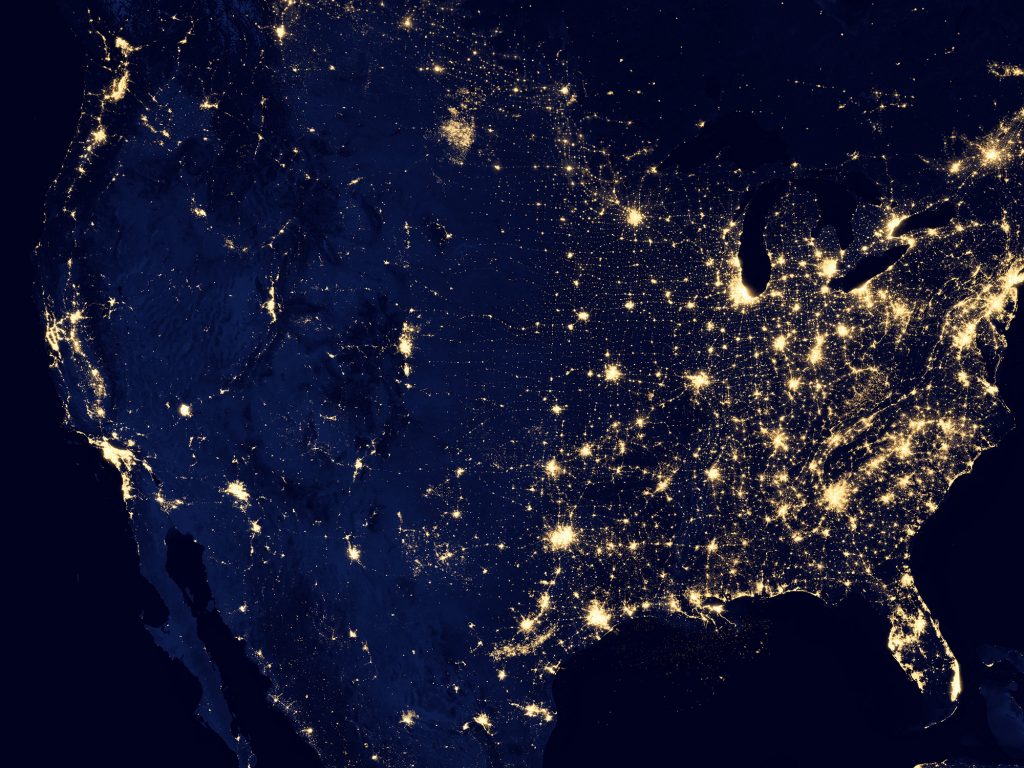 The Cyber Statecraft Initiative
Works at the nexus of geopolitics and cybersecurity to craft strategies to help shape the conduct of statecraft and to better inform and secure users of technology.