Event recap
The United States is in a critical stage to finalize negotiations with Iran, which could have serious global implications if a deal is not reached. This event will examine the current status of the US re-negotiation efforts, as well as the strategic and regional implications of reaching a deal. This discussion will also examine the ways Iran has progressed it's nuclear program following US withdrawal during the Trump administration, as well as the next steps for the nation if a deal can be reached. With the clock ticking to strike a deal, the US is sitting at a definitive crux for completion.
In a conversation with: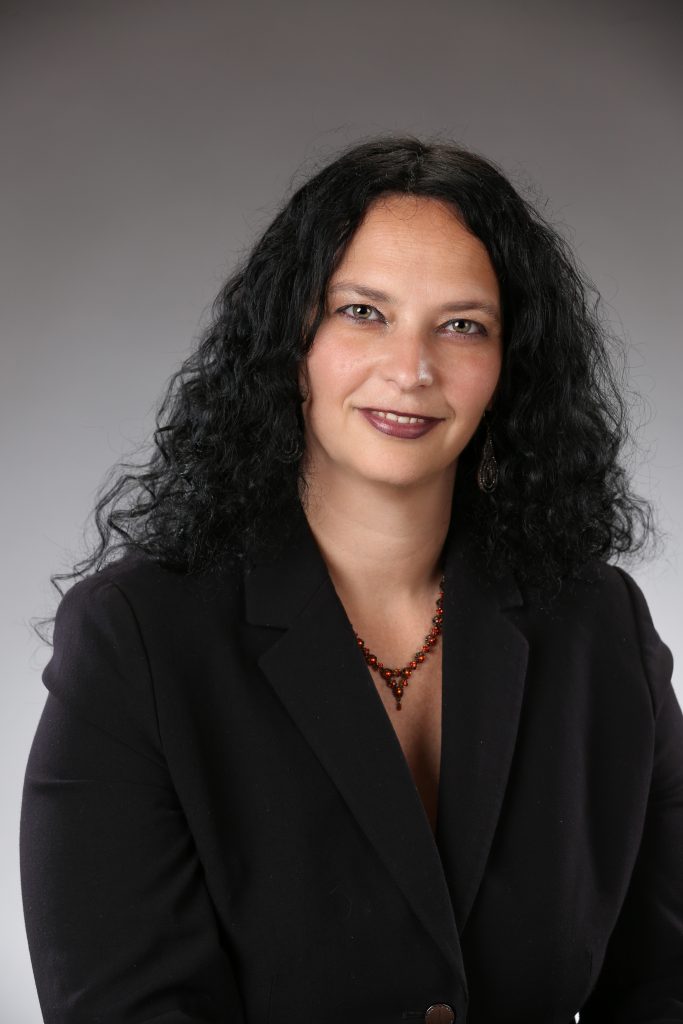 Director, Middle East Nonproliferation Program
Middlebury Institute of International Studies at Monterey
Moderated by: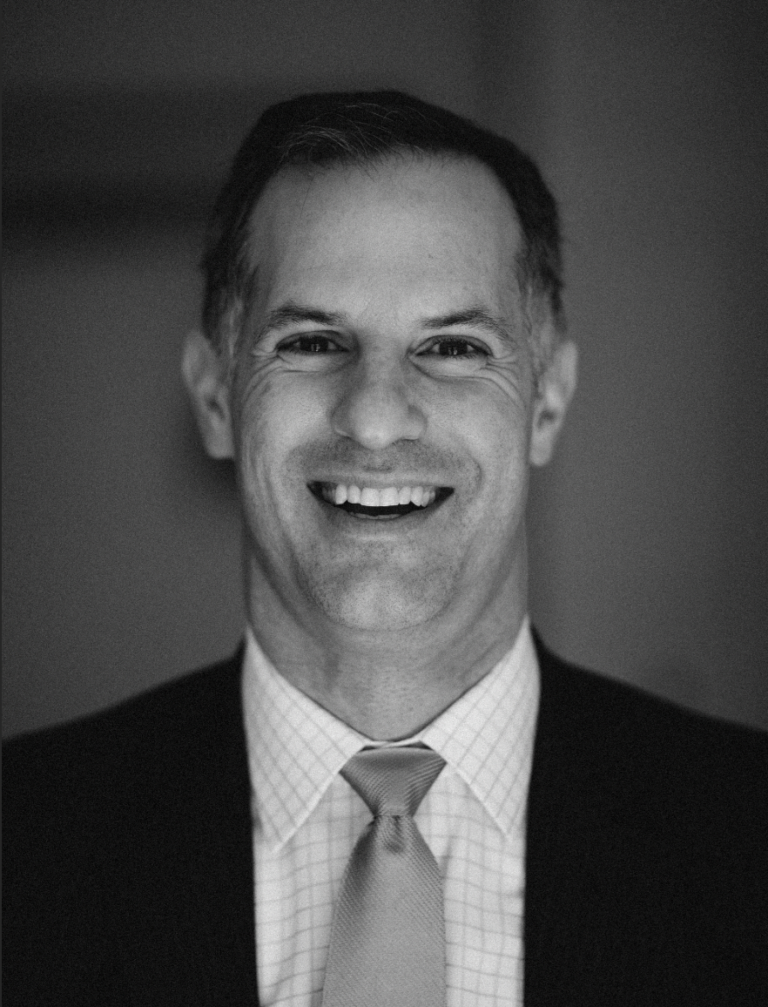 Tom Sanderson
Co-Chair, Councilors Program
Atlantic Council
Principal
Tom Sanderson Consulting, LLC.
Related content
Related programs