The Atlantic Council's Europe Center is pleased to invite you to a virtual public discussion on "Financing regional security: An update on the Three Seas Initiative Investment Fund" on Thursday, April 14 from 9:00 a.m. to 10:30 a.m. EDT / 15:00hrs to 16:30hrs CEST.
Russia's invasion of Ukraine makes the security, development, and sustainability of Central and Eastern Europe's energy, transportation, and digital infrastructure an even more strategic matter. The invasion highlights the importance of the Three Seas Initiative Investment Fund, as the market-driven vehicle to finance infrastructure projects across the region by strengthening the capital deployment of individual Three Seas countries.
This discussion will share an update on the progress of the Investment Fund as well as insight on the role of investment in the Three Seas to help secure this strategic region and shape the commercial viability of development projects around the world. It will also be an opportunity for the speakers to further explore Washington's views on the Fund, and how the United States and Central Europe can work together to reinforce the economic strength and vitality of that region.
This conversation will take place on Zoom and will be broadcast on YouTube, Twitter, Facebook, and LinkedIn. To receive the event information, please register below. After registering, you will receive a confirmation email with information on how to watch the event.
Featuring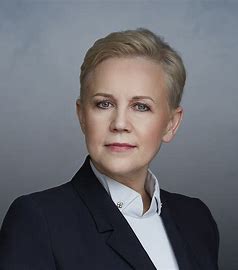 Beata Daszyńska-Muzyczka
President of the Management Board
Polish Development Bank BGK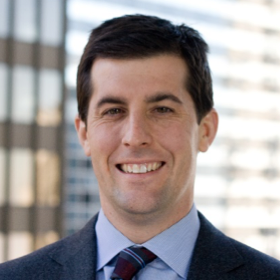 Adam Hitchcock
Board Member
Sovereign Infrastructure Group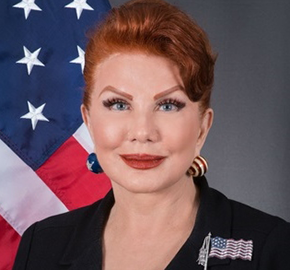 Amb. Georgette Mosbacher
Co-Chair of Three Seas Programming, Europe Center
Atlantic Council;
Former US Ambassador to the Republic of Poland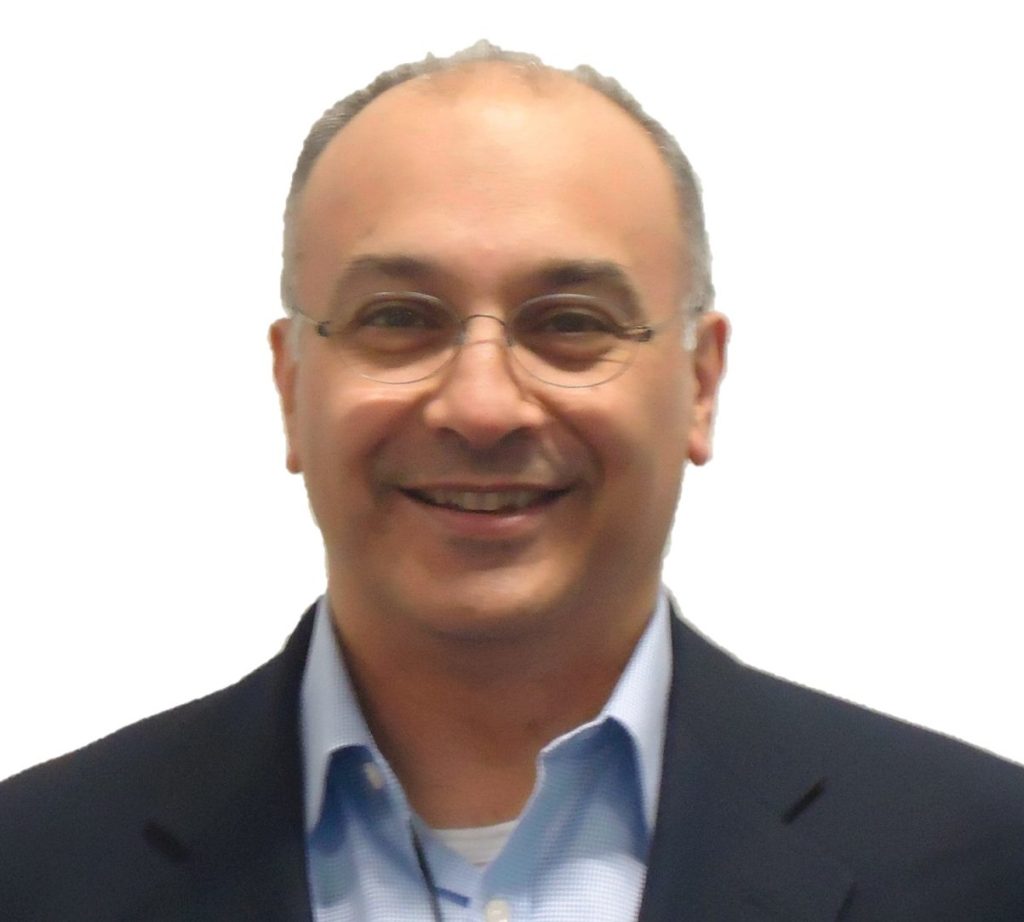 Joe Philipsz
Senior Investment Director
Amber Infrastructure Group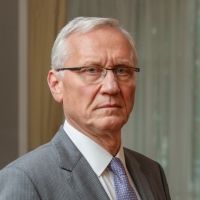 Amb. Andris Teikmanis
Head of the Chancery
Office of the President of the Republic of Latvia
Welcome by
In conversation with