The Atlantic Council's Europe Center is pleased to invite you to a virtual event "#FranceVotes: Election roundup" on Monday, April 25, 2022, from 4:15 p.m. – 5:00 p.m. EDT.
With five years at the Elysée on the line, the 2022 French presidential election will decide the future of France's political orientation. While incumbent President Emmanuel Macron leads in the polls, his victory is far from certain, and a potential Marine Le Pen win would represent a significant shift away from Macron's Eurocentric policies. In this high-stakes election, the results will serve as a referendum on issues ranging from France's status in NATO and the European Union and its role on the world stage to key domestic policies around immigration and the economy.
This event will break down how the election results may affect France, Europe, and the transatlantic relationship and explore the outlook for the next five years of France's domestic and foreign policy.
This discussion will take place on Zoom and will be broadcast on Facebook, Twitter, and YouTube. To receive the event information, please register below. After registering, you will receive a confirmation email with information on how to watch the event.
Featuring
Sandro Gozi MEP, European Parliament (Renew Europe Group – France)
Marie Jourdain, Visiting Fellow, Europe Center, Atlantic Council
Charles Lichfield, Deputy Director, GeoEconomics Center, Atlantic Council
In conversation with
Ryan Heath, Senior EU Correspondent and Associate Editor, POLITICO
With opening remarks by
Benjamin Haddad, Senior Director, Europe Center, Atlantic Council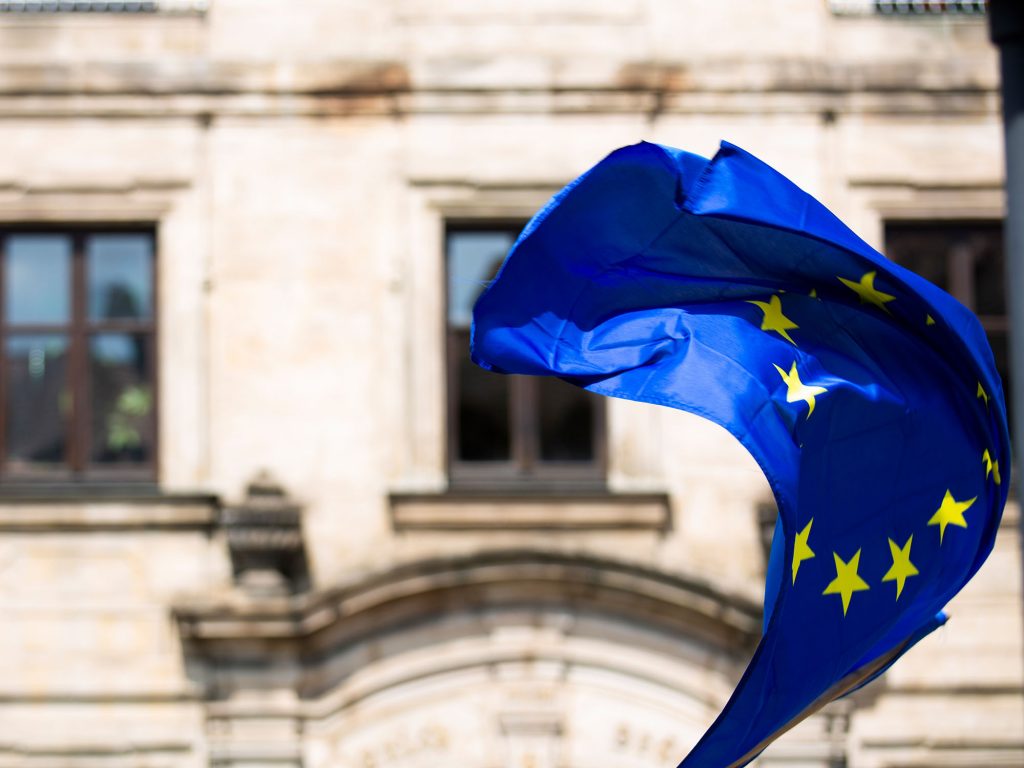 Providing expertise and building communities to promote transatlantic leadership and a strong Europe in turbulent times.
The Europe Center promotes the transatlantic leadership and strategies required to ensure a strong Europe.