As the global community continues to grapple with the coronavirus (COVID-19), the Atlantic Council is open for business. Our business, meetings, and events, however, are occurring virtually. For more information, please read an update from our President and CEO.
Please join the Africa Center, in partnership with the Eastern and Southern African Trade and Development Bank (TDB), for a private, off-the-record event featuring Zimbabwean Minister of Finance and Economic Development H.E. Prof. Mthuli Ncube. The discussion will focus on Zimbabwe's reform agenda and attracting investment post-COVID, with US and international companies represented on the panel to provide their own perspectives on doing business in Zimbabwe. Panelists will include Mr. Jaco Beyers, Managing Director of John Deere Africa Middle East; Mr. Nyimpini Mabunda, CEO for Southern Africa at General Electric; and Mr. Samuel Matsekete, Group CEO of Old Mutual Zimbabwe. Africa Center Senior Fellow Ms. Aubrey Hruby will moderate the discussion, and Africa Center Director Amb. Rama Yade will provide opening remarks.
In 2020, Zimbabwe's GDP contracted by 8 percent, exacerbated by the COVID-19 crisis, but growth is set to return in 2021 to the tune of 2.9 percent, according to the World Bank. The country also boasts improving indicators on inflation, local production, and fiscal health thanks to three years of reforms, though the need for further progress remains. Join us for the Minister's remarks on this subject and to hear investors speak to the opportunities in the market, across sectors such as agriculture, energy, and financial services.
This invite-only, off-the-record event will take place on Thursday, May 13, from 10:00 a.m. to 11:00 a.m. (EDT) via Zoom. Please register below to confirm your attendance and receive Zoom details, or respond to Luke Tyburski at [email protected] or +1 (585) 797-9769 with any questions or concerns.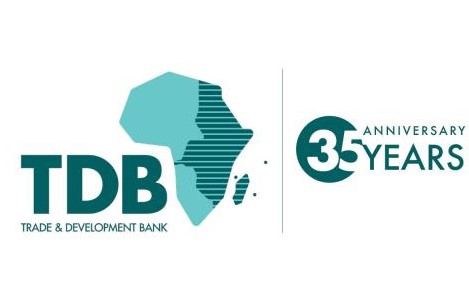 This event is hosted in partnership with the Eastern and Southern African Trade and Development Bank (TDB). Established in 1985, TDB is a multilateral, treaty-based, investment-grade development finance institution, with forty-one sovereign and institutional shareholders and assets of $7.2 billion. TDB serves twenty-two economies in its region, with the mandate to finance and foster trade, regional economic integration, and sustainable development.
Reminder that this event is invite-only. If you did not personally receive this link from the Africa Center, we would ask you to please reach out to Luke Tyburski at [email protected] or +1 (585) 797-9769 to request access.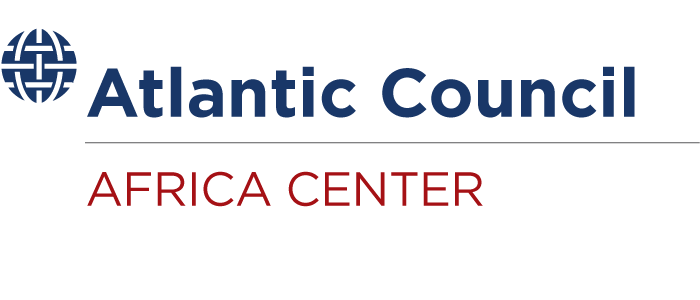 The Africa Center works to promote dynamic geopolitical partnerships with African states and to redirect US and European policy priorities toward strengthening security and bolstering economic growth and prosperity on the continent.