The Atlantic Council's Global Energy Center seeks a motivated, talented, and creative communications professional who is eager to help our work products reach a broader audience and creatively engage a diverse network of stakeholders from the energy industry and policymaking community. They will lead our communications efforts including social media, email, video, and the Atlantic Council website as well as support the development of new work products. The ideal candidate will have experience with social media campaigns, website maintenance, email marketing, working with journalists, and an interest in energy and climate policy.
This position will report to the director of the Global Energy Center and will also coordinate their work with the Atlantic Council's Communications Department.
Job Responsibilities
Digital & social media:
Manage GEC social media accounts (including select staff accounts)
Create or commission graphics and info graphics as needed for social and print media use
Email:
Manage and compile the GEC weekly email newsletter
Coordinate event invitation process and grow event attendance
Manage the various GEC email lists and work to grow our reach
Website:
Ensure GEC presence on the AC website is regularly updated and conforms to AC style, including staff and nonresident fellow bios and media mentions, center and initiative pages, and publication and event pages.
Publications:
Support Managing Editor in the positioning and marketing of GEC publications
Develop supporting material for publications, including piktocharts, videos, and graphics
Bespoke Community Engagement:
Ensure the GEC is reaching its top stakeholders through active engagement with key parties and development of bespoke communications products and outreach
Data/Metrics:
Track data and metrics across all communications channels and develop best practices based on data analytics
Qualifications
2+ years of relevant work experience;
Bachelor's degree in Journalism, Communications, Marketing, or related field;
Excellent English language written and oral communication skills;
Strong social media proficiency, particularly within the professional context;
Experience with WordPress and email newsletter software highly desired;
Graphic design, data visualization, and video skills highly desired;
Press background highly desired;
Understanding of Washington policy environment;
Strong administrative and organizational skills, with high attention to detail;
Demonstrated initiative and ability to work well with a team in a dynamic environment and ability to work independently and proactively;
Excellent interpersonal skills, including ability to work well with senior officials, scholars, journalists, staff, and interns.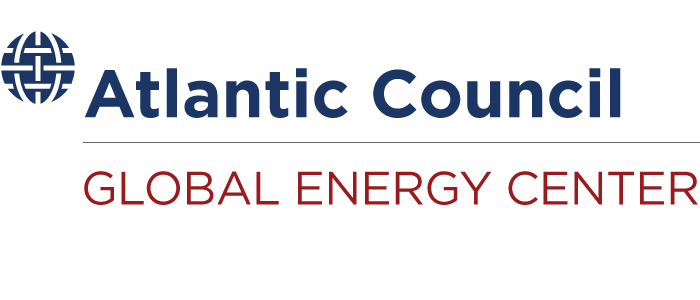 The Global Energy Center promotes energy security by working alongside government, industry, civil society, and public stakeholders to devise pragmatic solutions to the geopolitical, sustainability, and economic challenges of the changing global energy landscape.