Job Location: Atlantic Council Headquarters – Washington, DC
Employment Type: Full-Time
Seniority Level: Associate
Job Category: Staff
Overview
The Atlantic Council seeks a talented organizer, communicator, and researcher for a full- time Assistant Director position to serve in its Global China Hub. The Assistant Director will be an integral part of the program's new technology commission, which focuses on the future of US-China tech competition.
Reporting to the program's Senior Director and working closely with the Associate Director, the Assistant Director will be primarily responsible for helping operationalize ambitious programming under a new technology commission, with a particular focus on assisting with day-to-day coordination of commission efforts, communications (including social media, web management, and newsletter work), and research support. A significant component of these responsibilities will involve managing high-level convenings and major external communications products.
The successful candidate will have an entrepreneurial spirit, communicate effectively, and enjoy the complexity of helping to build a rapidly growing program. The candidate should have a background in China and/or technology studies. The position requires a strong aptitude for organizing programs and events, excellent communications skills, superior writing ability, strong social media skills, excellent administrative and communication skills, extraordinary attention to detail, and a proven aptitude for managing day-to-day responsibilities of a fast-paced program.
This position will be located in Washington, DC and require at least 3 days of in-person work per week. The Atlantic Council seeks applicants with diverse backgrounds and offers a competitive compensation package commensurate with experience.
Job responsibilities
Assist in executing high-level convenings and preparing external communications products (including social media, web management, and newsletter work) as part of Trusted Technology Commission.
Coordinate day-to-day activities of Commission, including liaising with the staff of Commission co-chairs and members, scheduling and preparing materials for meetings, and supporting research efforts.
Assist in representing the program in meetings with external stakeholders;
Assist in the supervision and management of interns;
Support the organization and execution of Global China Hub programming outside of the Commission, including:
Coordinating with the office of external relations, executive office, fellows network, and other relevant programs and helping to prepare briefing material for guests coming to Washington and for trips abroad;
Conducting research as needed to support program activities, including written analysis and briefings on current events;
Supporting fundraising efforts, particularly the development and drafting of proposals to individual, foundation, corporate, and government funders.
Qualifications
Bachelor's degree or higher, in China studies, international relations, public policy, technology studies, economics, or other relevant fields;
2+ years relevant work experience preferred;
Prior academic or professional experience related to China and/or technology highly desired;
Demonstrated ability in project management with exceptional attention to detail and ability to multi-task in a fast-paced environment;
Demonstrated ability in event organization, coordination, and execution;
Strong interpersonal skills, including an ability to work well in a team and to communicate effectively with others ranging from interns to high-level government and business leaders in the United States and abroad;
Self-starter and results-oriented individual who can meet tight deadlines and work in an ever-changing environment;
Superior English language writing skills and analytical ability. Mandarin language proficiency favorably considered, but not necessary;
Proficiency in Microsoft Word and Excel; photo-editing, web-editing, and social media skills
Proficiency in Salesforce, Marketo, WordPress and other similar platforms is a plus.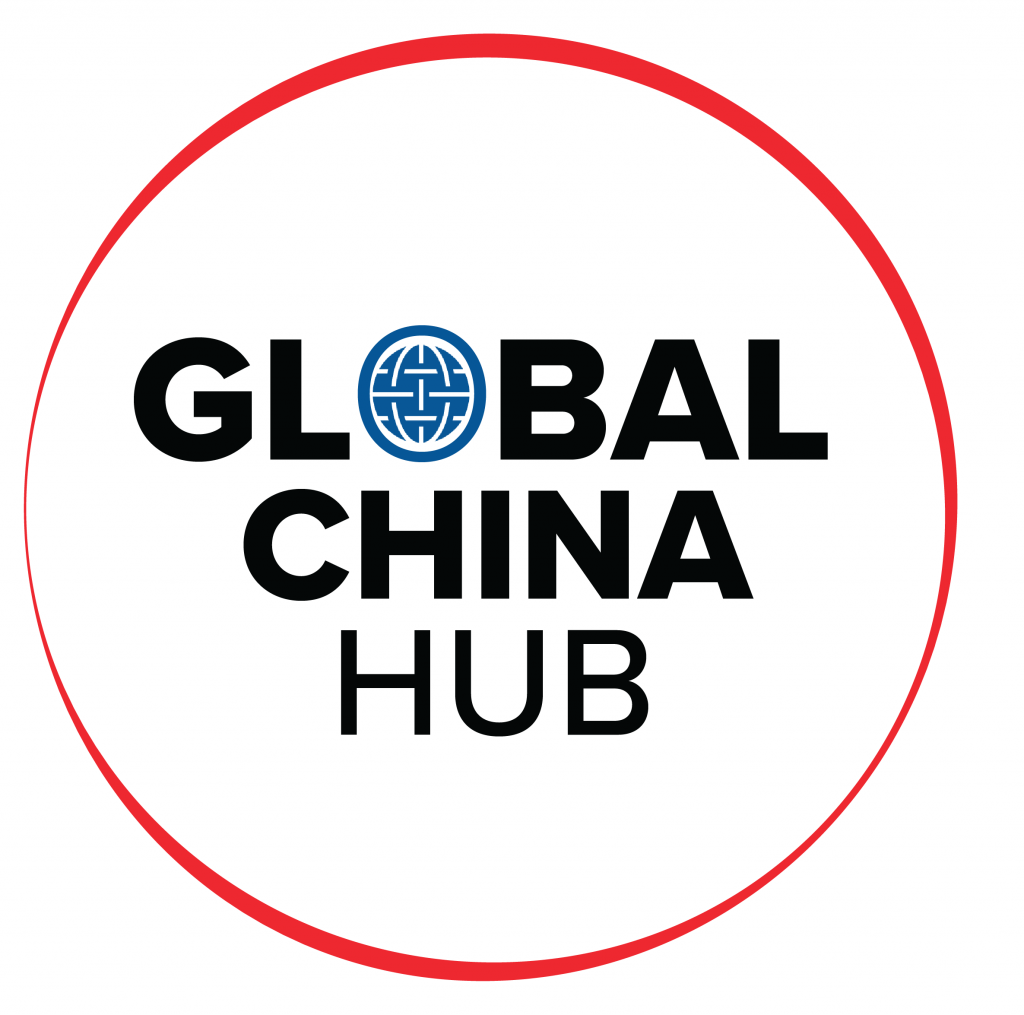 The Global China Hub researches and devises allied solutions to the global challenges posed by China's rise, leveraging and amplifying the Atlantic Council's work on China across its 14 other programs and centers.
All Atlantic Council employees are required to adhere to the Atlantic Council's vaccination policy. All Atlantic Council employees must be fully vaccinated and boosted, and they must submit proof of both vaccination and Covid-19 booster shot on their first day of employment. Prospective or new employees may seek an exemption to the vaccination requirement through human resources and must have an approved exemption prior to the start of their employment.
Please note: The Atlantic Council is an Equal Opportunity Employer. We do not discriminate on the basis of race, religion, color, sex, gender identity or expression, sexual orientation, age, non-disqualifying physical or mental disability, national origin, veteran status, or any other legally protected characteristics covered by applicable law. The Atlantic Council is committed to working with and providing reasonable accommodation for all qualified individuals and bases all employment decisions on qualifications, merit, and business need. The Atlantic Council believes that diversity and inclusion amongst our team members are critical to our success as a global organization and seek to recruit, develop, and retain the most talented people from a diverse candidate pool. For more information, check out our Talent DEI Statement or connect with us at [email protected]. Thank you for your interest in the Atlantic Council.