Job Location: Remote
Employment Type: Full-Time
Seniority Level: Associate
Job Category: Staff
Overview
The Atlantic Council's Cyber Statecraft Initiative seeks a strong analyst with a team-oriented approach for a role as an Associate Director with the Atlantic Council's Cyber Statecraft Initiative. The candidate will directly shape a portfolio of work and collaborate closely with other members of the team. The candidate will help determine the direction of the Initiative's research agenda and carry out analysis and external engagement, focusing on the cybersecurity of digital systems, especially open source and software supply chains and cloud computing. A competitive candidate will help elevate the quality and creativity of the Initiative's work in cybersecurity, including blending real-world geopolitical challenges with technical understanding more effectively. An appetite to grow into a management role is a plus, but previous management experience is not required.
The candidate will provide substantive and professional feedback to Cyber Statecraft Initiative staff. This position is housed in Washington, DC, with the option for full-time remote work in the United States.
Veterans (enlisted and commissioned) are encouraged to apply.
Job Responsibilities
Cultivate and manage new projects applying insights on the security of important digital technologies to policy in the US and EU.
Writing, editing, and guiding cyber policy research which is technically informed.
Create impactful arguments on the geopolitical aspects and context of cyber policy, fostering trust with public sector officials in a variety of environments.
Incorporate creative storytelling for policy audiences.
Help identify appropriately sized and composed tasks for members of the team and demonstrate managerial skills.
Collaborate across the team in targeted fundraising activities and business development, grounded in financial management experience.
Communicate complex cybersecurity ideas to industry peers and policymakers while building networks with other analysts and stakeholders.
Qualifications
Seeking 3-5 years of professional experience in cybersecurity (research, policy analysis, etc.)
Strong technical literacy and excellent policy writing and editing skills required.
Curiosity and motivation to explore issues of cyber policy, technology, computer science, and national security, with some familiarity with policy and strategy perspectives on challenges in cyberspace.
Poise and professionalism when representing the Atlantic Council to external constituencies, including senior officials, board directors, donors, and individual and corporate members.
Demonstrated ability to work in a fluid environment and multi-task to address concurrent needs in a highly collaborative team.
Willingness to travel internationally on occasion and work extended hours.
Intercultural competencies, as well as communication and interpersonal skills
Desired Experience
Experience working in a large technology company or in direct interaction with engineering teams for modern digital products or services
Financial management and/or business development experience.
Experience with content development and data visualization and analytics tools.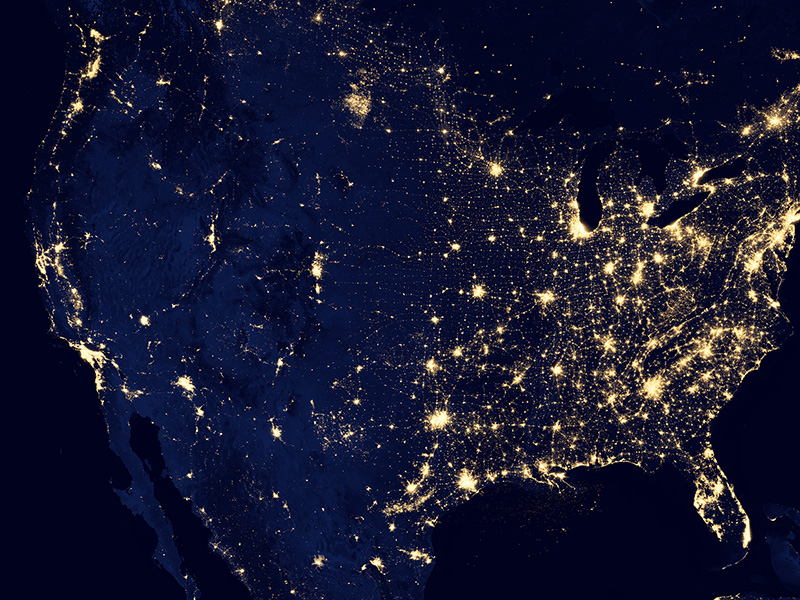 The Atlantic Council's Cyber Statecraft Initiative, under the Digital Forensic Research Lab (DFRLab), works at the nexus of geopolitics and cybersecurity to craft strategies to help shape the conduct of statecraft and to better inform and secure users of technology.
All Atlantic Council employees are required to adhere to the Atlantic Council's vaccination policy. All Atlantic Council employees must be fully vaccinated and boosted, and they must submit proof of both vaccination and COVID-19 booster shot on their first day of employment. Prospective or new employees may seek an exemption to the vaccination requirement through human resources and must have an approved exemption prior to the start of their employment.
Please note: The Atlantic Council is an Equal Opportunity Employer. We do not discriminate on the basis of race, religion, color, sex, gender identity or expression, sexual orientation, age, non-disqualifying physical or mental disability, national origin, veteran status, or any other legally protected characteristics covered by applicable law. The Atlantic Council is committed to working with and providing reasonable accommodation for all qualified individuals and bases all employment decisions on qualifications, merit, and business need. The Atlantic Council believes that diversity and inclusion amongst our team members are critical to our success as a global organization and seek to recruit, develop, and retain the most talented people from a diverse candidate pool. For more information, check out our Talent DEI Statement or connect with us at [email protected]. Eligibility to work in the United States is confirmed with E-Verify; employment at the Atlantic Council is eligible for Public Service Loan Forgiveness (PSLF). Thank you for your interest in the Atlantic Council.