Job Location: Atlantic Council Headquarters – Washington, DC
Employment Type: Full-Time
Seniority Level: Associate
Job Category: Staff
Overview
The Scowcroft Strategy Initiative, housed within the Scowcroft Center for Strategy and Security, serves to directly advance the Scowcroft Center's core mission by developing sustainable, nonpartisan strategies to address the most important security challenges facing the United States and the world. Its competencies in long-range foresight and strategy development are vital assets to government and business leaders as they navigate a complex and unpredictable world. Through its work, the initiative strives to revitalize, adapt, and defend a rules-based international system in order to foster peace, prosperity, and freedom for decades to come.
The Initiative's Freedom and Prosperity Project seeks to advance economic development through the promotion of economic freedom, the rule of law, and representative government as the best path for countries to reduce poverty and achieve prosperity for their people. The Project seeks to foster an inclusive dialogue with regional partners from across the globe on how to advance prosperity and improve the quality of life for people in developing countries. It works with these partners to marshal the evidence and make a persuasive case that good political and economic institutions are essential for sustained improvements in standards of living. This Project is of particular relevance today as authoritarian, state-led capitalism is being falsely promoted as a superior alternative to economic freedom, the rule of law, and representative government.
About the Scowcroft Center for Strategy and Security:
The Scowcroft Center for Strategy and Security works to develop sustainable, nonpartisan strategies to address the most important security challenges and opportunities facing the United States and the world. The Center honors General Brent Scowcroft's legacy of service and embodies his ethos of nonpartisan commitment to the cause of security, support for U.S. leadership in cooperation with allies and partners, and dedication to the mentorship of the next generation of leaders.
Overview of the Role
Associate directors play a vital role in helping to manage and execute the Project's programming. This role will be a full-time position.
Job Responsibilities 
The Associate Director will be specifically responsible for:
Help manage the activities and programming associated with the Project.
Provide logistical support in organizing and executing convenings.
Help manage supporting staff and interns.
Assist with business development and managing donor relationships to ensure the Project retains a sound financial foundation.
Help manage the Project's finances.
Research and draft reports related to the mission of the Project.
Support the Project's communications efforts, both in US and international media.
Provide support for the Project's administrative operations.
Qualifications
Must hold a Bachelor's degree (Master's degree preferred), preferably in Political Science, International Relations, History, or a related degree.
Applicants must be able to work full-time (40 hrs/week).
Must demonstrate proven interest and practical experience in international affairs and security, with relevant, Project-related subject-matter knowledge a necessity.
Must work well with others in a fast-paced environment and interact professionally with senior figures within and outside the Atlantic Council.
Past government service (e.g., in strategy, policy planning, etc.) is a plus.
Past communications, business development, or brand development experience is a plus.
Past experience in developing budgets and tracking expenses is a plus.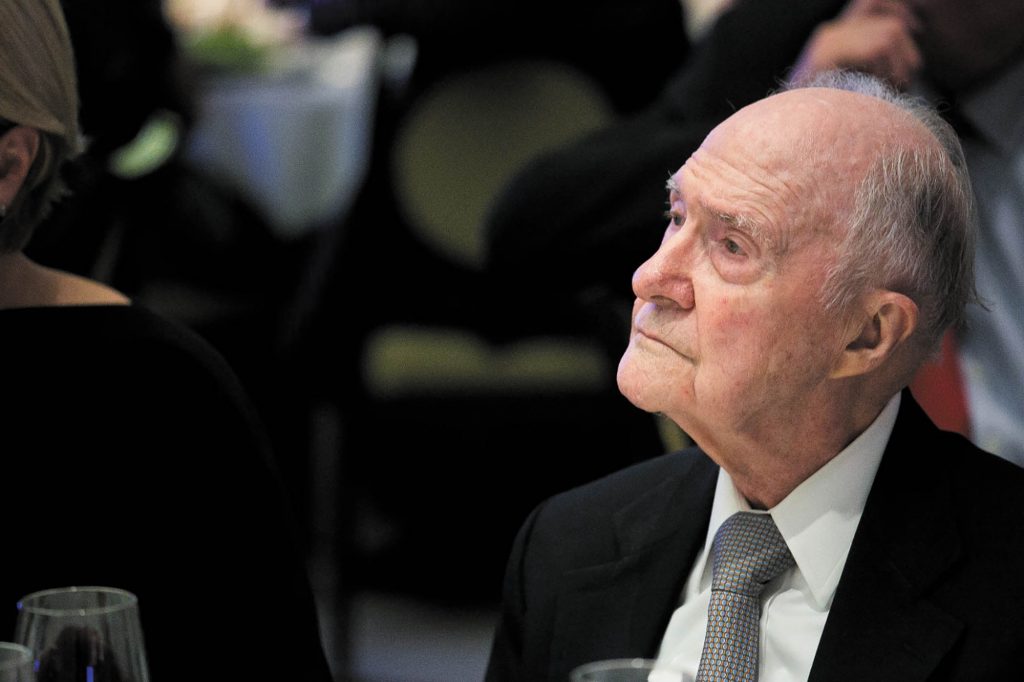 The Scowcroft Strategy Initiative works to develop sustainable, nonpartisan strategies to tackle security challenges.
All Atlantic Council employees are required to adhere to the Atlantic Council's vaccination policy. All Atlantic Council employees must be fully vaccinated, and they must submit proof of vaccination on their first day of employment. Prospective or new employees may seek an exemption to the vaccination requirement through human resources and must have an approved exemption prior to the start of their employment.
Please note: The Atlantic Council is an Equal Opportunity Employer. We do not discriminate on the basis of race, religion, color, sex, gender identity or expression, sexual orientation, age, non-disqualifying physical or mental disability, national origin, veteran status, or any other legally protected characteristics covered by applicable law. The Atlantic Council is committed to working with and providing reasonable accommodation for all qualified individuals and bases all employment decisions on qualifications, merit, and business need. The Atlantic Council believes that diversity and inclusion amongst our team members are critical to our success as a global organization and seek to recruit, develop, and retain the most talented people from a diverse candidate pool. For more information, check out our Talent DEI Statement or connect with us at [email protected]. Thank you for your interest in the Atlantic Council.