Job Location: Remote
Employment Type: Temporary
Seniority Level: Intern
Job Category: Staff
Description
The Atlantic Council's Cyber Statecraft Initiative, under the Digital Forensic Research Lab (DFRLab), works at the nexus of geopolitics and cybersecurity to craft strategies to help shape the conduct of statecraft and to better inform and secure users of technology. Our Young Global Professionals are an integral part of the Initiative. With a small group, most of our projects are all-hands-on-deck and we encourage interns to actively engage with events, publications, and strategies. This position will expose the candidate to the writing process for publications and articles, logistical elements of event planning, and creating strategic initiatives within a think tank.
YGPs provide important research and logistical support to the Center, working closely with the Director and Assistant Directors. They are also encouraged to participate in and attend events hosted by other programs at the Atlantic Council. The successful candidate will have a passion for the work, an entrepreneurial ethos, and a collegial spirit while also being an effective communicator. With a work culture of continual learning, an inclination toward deadlines and a demonstrated interest in international affairs and a background in cybersecurity , through classwork and/or experience is preferred.
Applications reflecting strong writing skills will be prioritized for consideration. This internship is remote at a rate of $17 per hour.
Responsibilities
Conduct research to support the activities of the Director and program staff.
Manage program contacts and knowledge.
Provide logistical support in organizing and executing public events and private, high-level roundtables.
Draft correspondence and take notes at Council roundtables and strategy sessions for program archives.
Write analytical pieces for publication on the New Atlanticist blog.
Support the CSI team with brand development and external communications.
Provide support for CSI team administrative operations (I.e. public and private event recaps, identifying speakers and panelists).
Qualifications
Must be at least a college junior in good standing, a graduate student, or a recent graduate, preferably majoring in Political Science, International Relations, National Security, Computer Science, Marketing, or Communications.
Demonstrated interest in international affairs and security, especially how these overlap with cyber cooperation, conflict, and competition.
Excellent interpersonal and communication skills (both verbal and written – live and virtual), including the ability to identify and work through challenges, underscored by strong judgment and emotional intelligence.
Aptitude and strong skills in research and writing are required.
Strong analytical, planning, time management, and organizational skills are critical for success.
Some history in project management, developing budgets, and tracking expenses, systems analysis or systems management is a plus.
Proficiency in MS Office suite is required. Past communications, graphic design, and/or social media brand development experience is strongly preferred.
Poise and professionalism in a team environment across hierarchies with colleagues and counterparts in the United States and abroad.
Must be available to work full time (40 hours per week).
Currently or previously enlisted military professionals and veterans are encouraged to apply.
Must be authorized to work in the United States.
This position is remote. Applications close Friday, June 9, 2023, at 11:59pm ET (4:59am GMT) and require a resume and cover letter
Explore the Program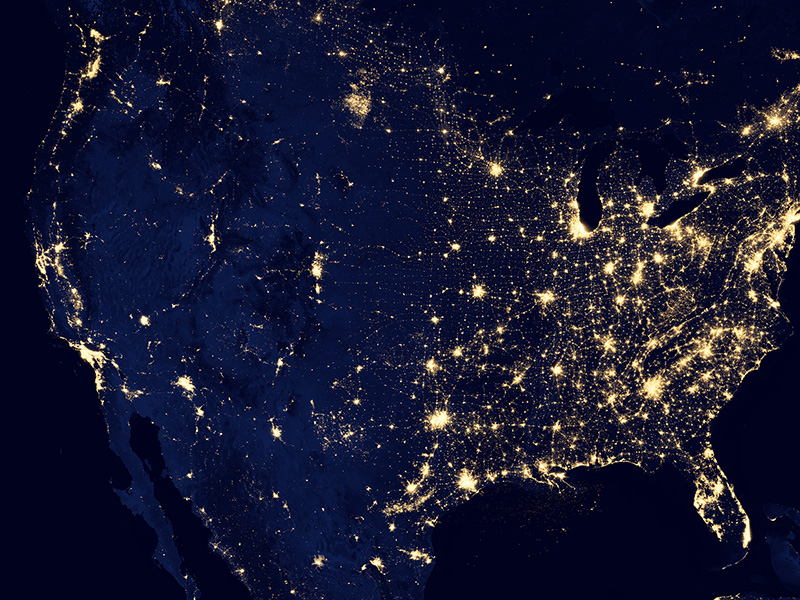 The Atlantic Council's Cyber Statecraft Initiative, under the Digital Forensic Research Lab (DFRLab), works at the nexus of geopolitics and cybersecurity to craft strategies to help shape the conduct of statecraft and to better inform and secure users of technology.
All Atlantic Council employees are required to adhere to the Atlantic Council's vaccination policy. All Atlantic Council employees must be fully vaccinated and boosted, and they must submit proof of both vaccination and COVID-19 booster shot on their first day of employment. Prospective or new employees may seek an exemption to the vaccination requirement through human resources and must have an approved exemption prior to the start of their employment.
Please note: The Atlantic Council is an Equal Opportunity Employer. We do not discriminate on the basis of race, religion, color, sex, gender identity or expression, sexual orientation, age, non-disqualifying physical or mental disability, national origin, veteran status, or any other legally protected characteristics covered by applicable law. The Atlantic Council is committed to working with and providing reasonable accommodation for all qualified individuals and bases all employment decisions on qualifications, merit, and business need. The Atlantic Council believes that diversity and inclusion amongst our team members are critical to our success as a global organization and seek to recruit, develop, and retain the most talented people from a diverse candidate pool. For more information, check out our Talent DEI Statement or connect with us at [email protected]. Eligibility to work in the United Stated is confirmed with E-Verify; employment at the Atlantic Council is eligible for Public Service Loan Forgiveness (PSLF).