Overview
The Adrienne Arsht-Rockefeller Foundation Resilience Center aims to reach One Billion People with resilience solutions to climate change, migration, and human security challenges by 2030. We hope you'll be part of this effort.
The Adrienne Arsht-Rockefeller Foundation Resilience Center is one of the newest centers at the Atlantic Council with a different model than your average Think Tank center. We are bringing solutions to vulnerable people, meeting them where they are, to improve their resilience to major disruptions caused by climate change. We focus our efforts on people, communities, governments, and institutions to help them better prepare for, navigate and recover from the multiple shocks and stresses people worldwide face every day.
We bring on the ground solutions to vulnerable people and communities – from macro-level tools like global policy initiatives on extreme heat such as the Extreme Heat Resilience Alliance, community level work such as our Community Resilience Pods in Miami, and individual level resilience work on food security with kitchen garden kits in India, and our Humanitarian Service Points that support migrants on their journeys in Colombia, Guatemala and Athens in partnership with the International Federation of the Red Cross.
The work of the Individual Resilience Initiative (IRI) will focus on using events, the arts and storytelling as a method of amplication of ways to enable resilience among individuals, systems, and communities. The projects and events will address key questions related to the concept of individual resilience and include a major annual convening and a speaker series.
Job Summary
We seek an entrepreneurial, sophisticated thinker, and creative event producer with experience organizing major convenings and/or building a program or a brand. The Deputy Director will lead the current events and projects of the IRI, connect that work with the other workstreams within AARFRC on climate, migration, and human security and continue to build the IRI initiative. The Deputy Director will be responsible for building the  workplan and budget for this portfolio and will lead the efforts to raise additional support for the IRI. Working collaboratively across the AARFRC team and the Atlantic Council's other Centers and Programs where appropriate,  the Deputy Director will also work closely with AARFRC founding donor and the AARFRC Strategic Advisor.   
A successful candidate must communicate effectively and enjoy the fast-paced teamwork under the pressure of time. The position requires a superior ability to multitask with a record of producing events and/or building programs, coordinating projects and events, exceptional writing ability, attention to detail, and positive attitude. Our ideal candidate will have some development and donor stewardship experience as well.
Qualifications
Minimum of 5-7 years of professional experience in event production and/or brand building
Interest in transatlantic relations and the Atlantic Community and in the core mission of the Atlantic Council, individual resilience/climate/conservation/migration issues
Research and writing skills in the areas of international relations
Superior communication skills – candidate must be able to communicate and interact with all levels of staff and senior diplomatic officials
Ability to represent the Atlantic Council to external constituencies, such as senior officials, board members, donors, and individuals and corporate members
Excellent organizational, logistical, and administrative skills
Ability to travel internationally; overseas experience is preferred
Ability to work irregular hours and evenings
B.A. degree required
About the Program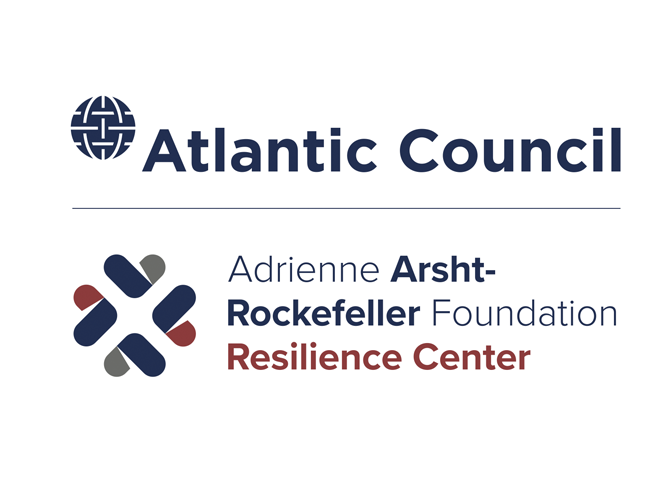 Please note: The Atlantic Council is an Equal Opportunity Employer. We do not discriminate on the basis of race, religion, color, sex, gender identity or expression, sexual orientation, age, non-disqualifying physical or mental disability, national origin, veteran status, or any other legally protected characteristics covered by applicable law. The Atlantic Council is committed to working with and providing reasonable accommodation for all qualified individuals and bases all employment decisions on qualifications, merit, and business need. The Atlantic Council believes that diversity and inclusion amongst our team members are critical to our success as a global organization and seek to recruit, develop, and retain the most talented people from a diverse candidate pool. Thank you for your interest in the Atlantic Council. For more information, check out our Talent DEI Statement or connect with us at [email protected]. #strongwithallies