Location: N/A
Employment Type: N/A
Seniority Level: N/A
Category: Fellowship
Overview
The Atlantic Council's Bretton Woods 2.0 Project examines the deep challenges facing the Bretton Woods Institutions and works to reimagine the governance of the international financial institutions.
Led by the Atlantic Council GeoEconomics Center, the Bretton Woods 2.0 Fellowship will develop a network of experts around the world who will play leading roles in shaping the architecture of global economic governance. They will identify emerging challenges to the Bretton Woods Institutions and develop innovative solutions.
Details
The Bretton Woods 2.0 Next Gen fellowship aims to encourage undergraduate students of underrepresented backgrounds in economics and international affairs to participate in research on global economic and financial governance.
This three-month paid virtual program will run from June 2023 to August 2023. The fellowship is part-time and fellows will work approximately 15 hours a week. Each Next Gen fellow will be paired with fellows from the Bretton Woods 2.0 Fellowship program, and assist them in brainstorming, research, and writing of policy memos and reports that will be published by the Atlantic Council. The group will then have the opportunity to present their work at the IMF-World Bank Annual Meetings in October 2023.
The program will also offer students the opportunity to conduct research and publish a piece through the GeoEconomics Center. Additionally, they will receive mentorship from the fellows they are paired with and acquire a deep understanding of research methodologies in international economics and institutions of global governance.
The ideal Next Gen fellow will have demonstrable interest in international economics. This opportunity is open to current college sophomores, juniors, and seniors enrolled in US universities. Prior research experience is helpful but not required.
Please submit your completed application no later than 11:59 pm on February 15, 2023.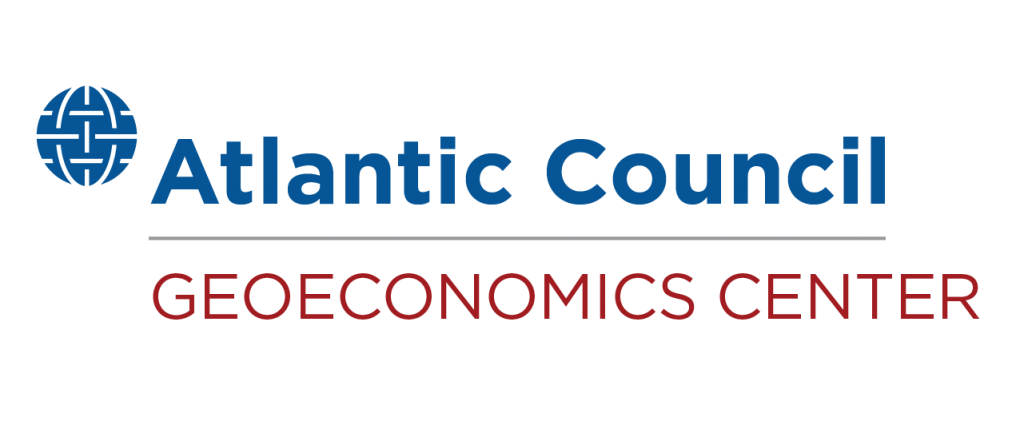 At the intersection of economics, finance, and foreign policy, the GeoEconomics Center is a translation hub with the goal of helping shape a better global economic future.