Job Location: Remote
Employment Type: Part-time
Seniority Level: Mid-Senior Level
Job Category: Fellowship
Overview
The Atlantic Council's Cyber Statecraft Initiative seeks talented and motivated individuals as part of an open call for two (2) part-time Nonresident Fellows in the Scowcroft Center for Strategy and Security's Cyber Statecraft Initiative (CSI). CSI is seeking candidates from a wide range of backgrounds and interests in order to showcase new perspectives to our growing work. Applicants from historically underrepresented groups in cybersecurity and information technology are encouraged to apply.
Candidates will be engaged in developing research and analysis rooted in real-world policymaking challenges infused with technical understanding. The candidate will collaborate with the team on select Initiative programming and research such as countering the proliferation of offensive cyber capabilities, the geopolitics of internet infrastructure, international offensive cyber exchanges and much more. This candidate will develop publications and complex analytical research for the Cyber Statecraft Initiative.
Candidates will be asked to explain the cyber challenge they've identified and how they propose to develop a short publication to guide action from the policy and/or practitioner community to address this challenge. For those that opt-in, finalist candidate ideas, as judged by the Cyber Statecraft Initiative, will be featured and credited through CSI's Twitter feed. Applicants' application materials will be reviewed by full-time staff of the Cyber Statecraft Initiative, as well as members of CSI's fellows network. Based on this review, 5 candidates will be selected for interviews with the Cyber Statecraft Initiative. The top 2 applicants will be awarded a year-long, part-time, nonresident fellowship and an honorarium to develop the idea, author an issue brief, and organize a convening around the results.
Fellowship responsibilities
Identify a cyber challenge and develop a short publication to guide action from the policy community or policy in coordination with industry;
Contribute to CSI's programming, events, publications and scenarios;
Qualifications
Demonstrated interest and expertise in the intersection of cybersecurity and geopolitics;
Availability to attend and speak at events and contribute to policy discussion and building a network;
Excellent writing and briefing skills;
A collegial attitude and proven ability to work well with others, communicate effectively with anyone from senior government officials to interns, and accept constructive feedback on written work
Timeline
November 2021– Application Opens
Mid-December, 2021 – Application closes
Mid-December 2021 – Mid-January 2022 – Applications Reviewed
Late January 2022 – Fellows Selected
February 2022 – Fellows Confirmed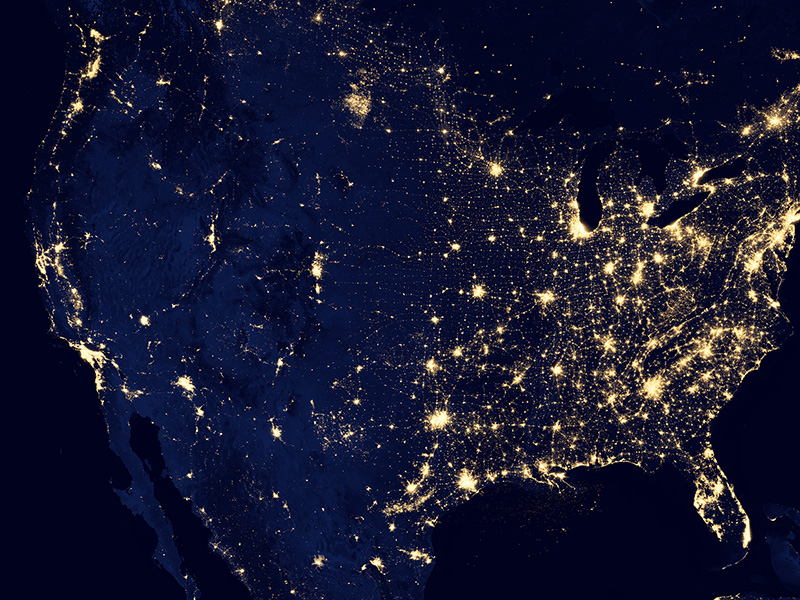 The Atlantic Council's Cyber Statecraft Initiative, within the Scowcroft Center for Strategy and Security, works at the nexus of geopolitics and cybersecurity to craft strategies to help shape the conduct of statecraft and to better inform and secure users of technology.
Please note: The Atlantic Council is an Equal Opportunity Employer. We do not discriminate on the basis of race, religion, color, sex, gender identity or expression, sexual orientation, age, non-disqualifying physical or mental disability, national origin, veteran status, or any other legally protected characteristics covered by applicable law. The Atlantic Council is committed to working with and providing reasonable accommodation for all qualified individuals and bases all employment decisions on qualifications, merit, and business need. The Atlantic Council believes that diversity and inclusion amongst our team members are critical to our success as a global organization and seek to recruit, develop, and retain the most talented people from a diverse candidate pool. For more information, check out our Talent DEI Statement or connect with us at [email protected]. Thank you for your interest in the Atlantic Council.