Job Location: Atlantic Council Headquarters – Washington, DC
Employment Type: Full-Time
Seniority Level: Entry
Job Category: Staff
Overview
The Program Assistant will contribute to the work of the Center by supporting program staff across research, logistics, communications, and events. The Program Assistant will work on projects as requested by Center Leadership. The Program Assistant will collaborate closely with junior staff at the Program Assistant and Assistant/Associate Director levels.
Job Responsibilities
Organize, support, and execute events and conferences, including public and private forums, roundtables, strategy sessions, and briefings both domestic and abroad.
Take notes at events for internal and external distribution.
Conduct in-depth research on political, economic, and social impacts from emerging technologies.
Contribute to research for and editing of reports, papers, and memos.
Write analytical pieces for publication on Atlantic Council blogs.
Manage individual projects on a case-by-case basis.
Communicate with stakeholders.
Assist with routine web site updates, including online report launches.
Communicate and collaborate with media and digital teams across the Atlantic Council.
Assist with social media, both to promote events and publications and to assist with timely, topical posts by staff members.
Qualifications
Bachelor's degree in international affairs, technology policy, or a related field; or in a science, technology, engineering, or mathematics field with a demonstrated interest in politics and policy. Master's degree or dual degrees are a plus.
One or more years of relevant work experience (including internships) in international public policy, experience in policy issues associated with emerging technologies preferred.
Must be able to work full-time (40 hours/week).
Must demonstrate passion for our work (in your cover letter, please describe your interest).
Proven track record in managing multiple projects simultaneously and a demonstrated ability to work efficiently and collaboratively with both junior-level and senior-level colleagues.
Demonstrated ability to work independently, manage projects, and communicate successfully with internal stakeholders,
Must demonstrate aptitude for event planning, research, writing, and social media.
Must be entrepreneurial and excited to work in a dynamic team, fast-paced environment.
Proficiency with any of the following platforms is a plus: Salesforce, WordPress, Adobe, Microsoft Excel, Twitter, LinkedIn, and design or graphic editing software.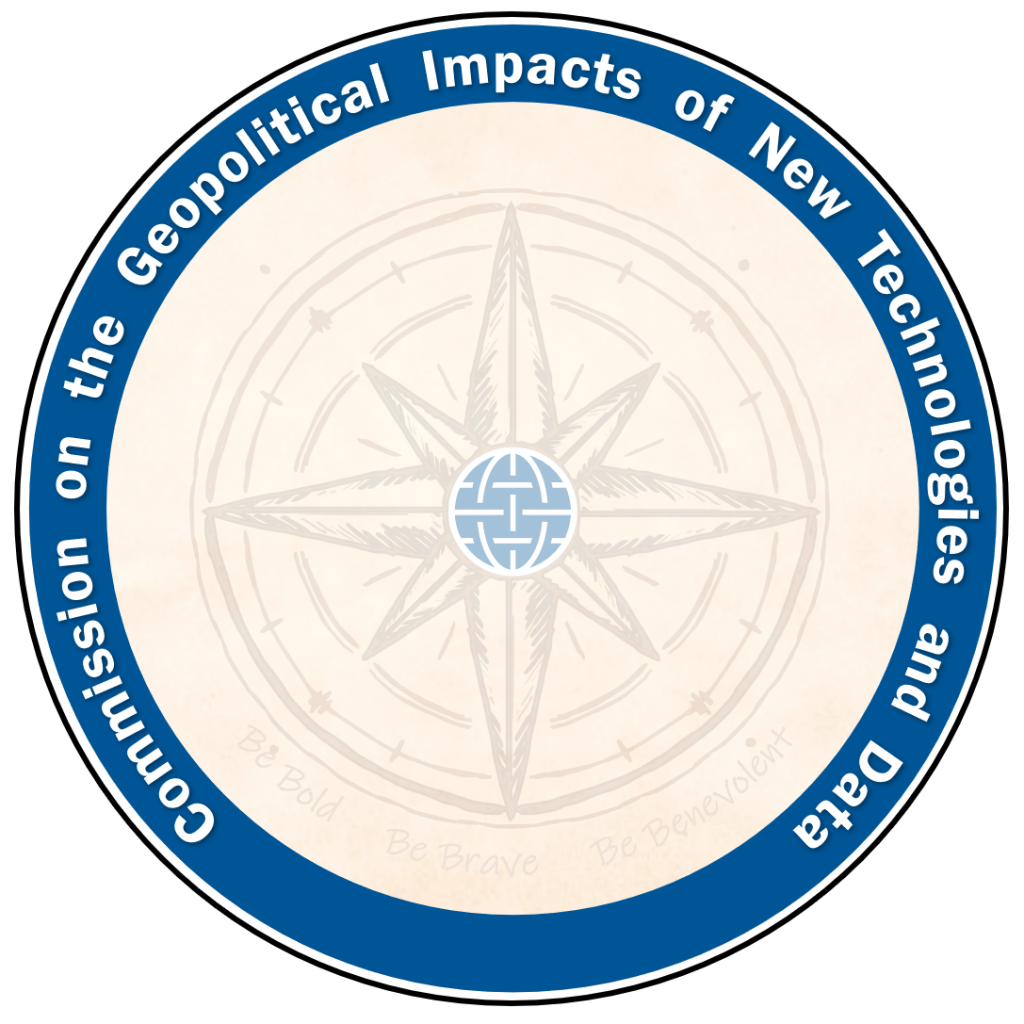 Championing positive paths forward that societies can pursue to ensure new technologies and data empower people, prosperity, and peace.
All Atlantic Council employees are required to adhere to the Atlantic Council's vaccination policy. All Atlantic Council employees must be fully vaccinated and boosted, and they must submit proof of both vaccination and COVID-19 booster shot on their first day of employment. Prospective or new employees may seek an exemption to the vaccination requirement through human resources and must have an approved exemption prior to the start of their employment.
Please note: The Atlantic Council is an Equal Opportunity Employer. We do not discriminate on the basis of race, religion, color, sex, gender identity or expression, sexual orientation, age, non-disqualifying physical or mental disability, national origin, veteran status, or any other legally protected characteristics covered by applicable law. The Atlantic Council is committed to working with and providing reasonable accommodation for all qualified individuals and bases all employment decisions on qualifications, merit, and business need. The Atlantic Council believes that diversity and inclusion amongst our team members are critical to our success as a global organization and seek to recruit, develop, and retain the most talented people from a diverse candidate pool. For more information, check out our Talent DEI Statement or connect with us at [email protected]. Eligibility to work in the United States is confirmed with E-Verify; employment at the Atlantic Council is eligible for Public Service Loan Forgiveness (PSLF). Thank you for your interest in the Atlantic Council.