Description
The Atlantic Council seeks a talented, dynamic, and entrepreneurial individual for a fast-paced position as a project assistant with the Asia Security Initiative in the Scowcroft Center for Strategy and Security. The project assistant will be heavily involved in developing and executing the Initiative's work, including public and private events, research projects, business development efforts, and communications strategy. Activities that the project assistant will support include programmatic support for public and private roundtables, panels, and conferences; research and writing; and other efforts.
The Scowcroft Center's Asia Security Initiative promotes forward-looking strategies and constructive solutions for the most pressing issues affecting the Indo-Pacific region, particularly the rise of China, in order to enhance cooperation between the United States and its regional allies and partners. The mission of ASI is to help the United States better work with Asian allies and partners in responding to the rise of China. Its mission is also to translate US policy objectives and strategic aims into nuanced messages to Asian stakeholders that incorporate Indo-Pacific voices in order to foster a community of like-minded nations committed to adapting and defending the rules-based international system. In service of these efforts, ASI leverages its mission, method, and talent to provide purposeful programming to address traditional strategic issues in the Indo-Pacific while also developing insight into emerging challenges in non-traditional areas such as global supply chains, changing trade architecture, infrastructure development, energy security, digital connectivity, and advanced technologies that are increasingly impacting the realm of national security.
A successful candidate will communicate effectively and enjoy working in a fast-paced environment. The position requires a superior ability to multitask with a proven record of project and event coordination. They will possess:
Excellent administrative and organizational skills;
Superior research and writing ability;
Attention to detail;
Positive attitude;
Knowledge of diplomatic protocol rules;
Experience in the region and professional-level Chinese language skills are preferred but not required
Job Responsibilities
Support the Asia Security Initiative team with day-to-day management of Initiative programming and other ongoing projects, including liaising with external partners, coordination with events staff, administrative tasks, budgeting, and any other tasks related to program management as needed;
Independently coordinate, implement, and manage logistics for both public and private events;
Take an active role in shaping the format, structure, and agenda of the Initiative's public and private events, including correspondence with high-level participants, relationship management, and drafting of invitations;
Support in implementing the communications and promotion strategy around core events, including social media promotion, multimedia, and follow-up;
Support the Initiative's business development efforts, including drafting proposals and conducting prospect research;
Provide key editorial assistance with select Initiative publications, including helping to define report themes, editing, proofreading, and managing the production schedule;
Conduct research to support the Initiative's activities on priority issues and current events in the region, as well as write blog posts, press releases, and other materials related to the Initiative's programs;
Help coordinate the activities of interns to support the Initiative's programming.
Qualifications
BA degree or higher required, MA preferred;
Excellent organizational, logistical, and administrative skills;
Project and event management skills;
Demonstrated ability to work in a dynamic, fast-paced environment, think quickly on the spot under time pressure, and multi-task to fulfill simultaneous competing demands in close collaboration with a small tightly-knit team;
Willingness to work irregular hours and evenings, and possibly travel internationally;
Immaculate attention to detail, especially with regard to official protocol procedures;
Superior communication and interpersonal skills, including the ability to represent the Asia Security Initiative and Scowcroft Center to senior government and business leaders in the United States and abroad, as well as Atlantic Council board members and major donors;
Strong intercultural communication skills, including the ability to engage partners and donors from across the Indo-Pacific;
Versatile writing skills that can be applied to a diverse range of lengths and formats, including invitations, memos, blog posts, issue briefs, and reports;
Excellent research abilities, with knowledge of and demonstrated interest in the Asia-Pacific region and the major issues it faces, particularly with regards to Northeast Asia and the Korean Peninsula;
In-region experience and professional-level Chinese language skills preferred, but not required.
Explore the Program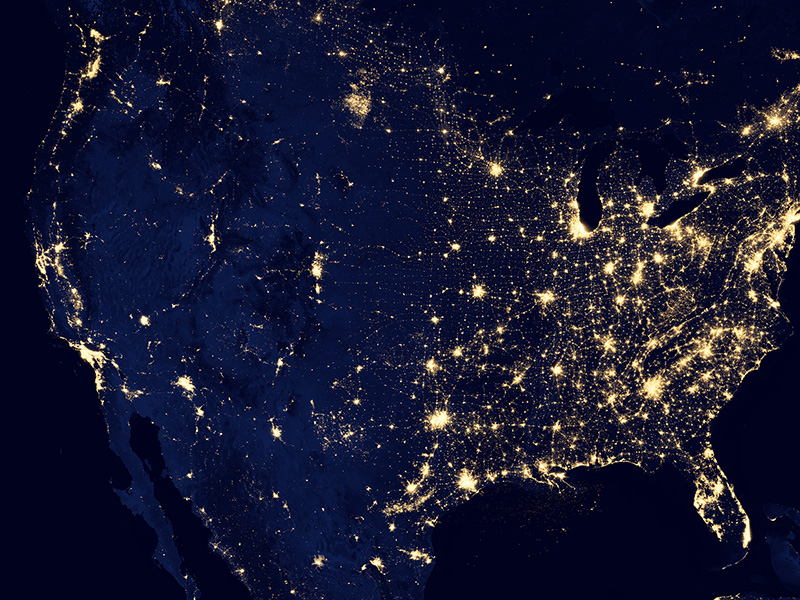 The Atlantic Council's Cyber Statecraft Initiative, within the Scowcroft Center for Strategy and Security, works at the nexus of geopolitics and cybersecurity to craft strategies to help shape the conduct of statecraft and to better inform and secure users of technology.
Please note: The Atlantic Council is an Equal Opportunity Employer. We do not discriminate on the basis of race, religion, color, sex, gender identity or expression, sexual orientation, age, non-disqualifying physical or mental disability, national origin, veteran status, or any other legally protected characteristics covered by applicable law. The Atlantic Council is committed to working with and providing reasonable accommodation for all qualified individuals and bases all employment decisions on qualifications, merit, and business need. The Atlantic Council believes that diversity and inclusion amongst our team members are critical to our success as a global organization and seek to recruit, develop, and retain the most talented people from a diverse candidate pool. Thank you for your interest in the Atlantic Council. For more information, check out our Talent DEI Statement or connect with us at [email protected]. #strongwithallies