Job Location: Atlantic Council Headquarters – Washington, DC
Employment Type: Part-Time
Seniority Level: Associate
Job Category: Staff
The Atlantic Council seeks a qualified and highly motivated candidate for a part-time position as Project Assistant in the Middle East Program's Iraq Initiative. The Project Assistant will support the Iraq Initiative on its Iraq Engagements Project and other related activities. The ideal candidate will have a strong interest and background in the politics and economics of the Middle East through academic and/or work experience.

The core of the Iraq Initiative's focus, housed under the Middle East Programs, is to provide transatlantic and regional policy makers with unique perspectives and analysis on the ongoing challenges and opportunities facing Iraq as the country tries to build an inclusive political system, attract economic investment, and encourage a vibrant civil society.
The Project Assistant will take an active role in organizing the Initiative's administrative, logistical and programming in relation to the Iraq Engagements Project. They will work with the Associate Director, Senior Director, and roster of fellows to provide support to the project. This includes supporting administrative and financial reporting, drafting internal and external communication, executing event preparations, and conducting research to prepare for public and private events.

The ideal candidate will communicate effectively and enjoy a deadline-driven global environment. The position requires a superior ability to multitask with a record of supporting programs and events, excellent communication and organizational skills, strong writing abilities, attention to detail, a positive attitude, and a desire to grow with the team. Proficiency in Arabic is a plus.
This role is fully remote within the US. 
Responsibilities
Work with the Associate Director, Senior Director, and roster of fellows to organize, support, and execute in-person and remote events including major, multi-day conferences and smaller public and private events, both domestic and abroad.
Work closely with the Middle East Center team, broader Atlantic Council staff, and various external partners to coordinate and implement tasks.
Support the Associate Director with administrative and research needs including calendar management and expenses, arranging travel, and tracking deadlines.
Draft, proofread, and edit internal and external materials and correspondence including speaker invitations, event materials, briefing memos, proposals, and other documents necessary for the implementation of program activities.
Support in implementing the communications and promotion strategy around core events and programming, including social media promotion, video clipping, and website management.
Qualifications
BA or MA in international relations or related field.
1 or more years of relevant work experience in project support and/or event coordination.
Demonstrated ability in project and event coordination with exceptional attention to detail and ability to multitask in a time-sensitive environment.
Strong written and oral communication skills, with editing experience desired.
Professional presence, including ability to effectively represent the Atlantic Council with external constituencies, such as board members, donors, senior government officials, and business leaders.
Willingness to respond to an evolving set of priorities, with the ability to work irregular hours at times.
Ability to handle sensitive information, meet deadlines, and maintain composure under pressure.
Proficiency in the Arabic language is desirable.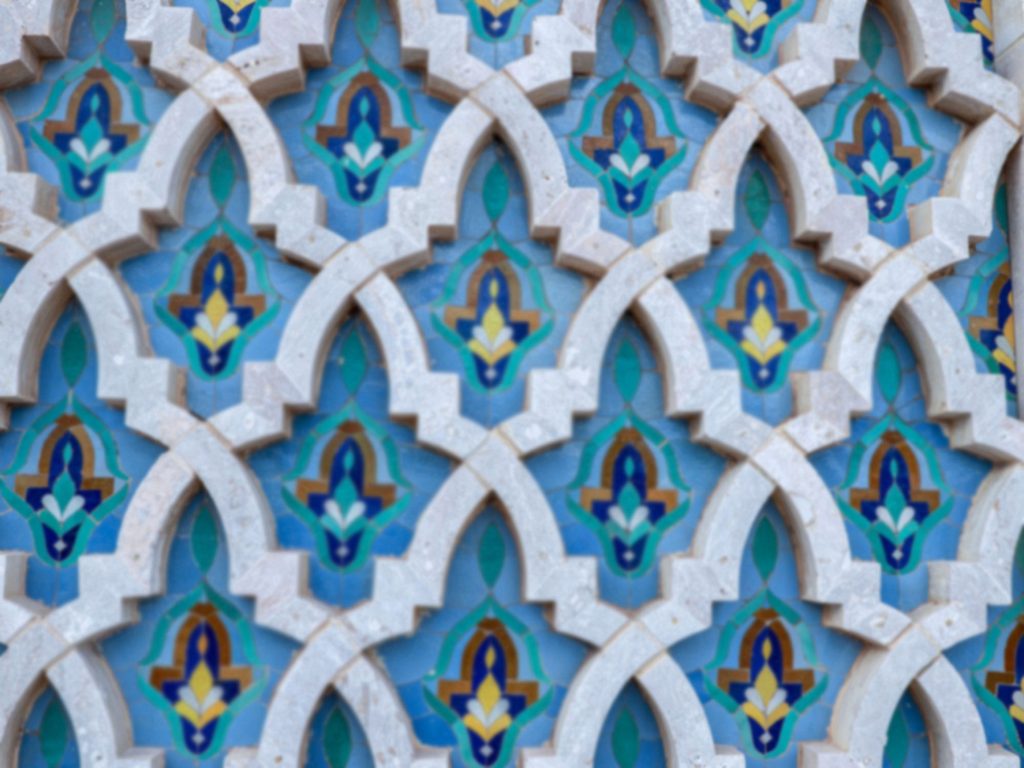 Through our Rafik Hariri Center for the Middle East and Scowcroft Middle East Security Initiative, the Atlantic Council works with allies and partners in Europe and the wider Middle East to protect US interests, build peace and security, and unlock the human potential of the region.
All Atlantic Council employees are required to adhere to the Atlantic Council's vaccination policy. All Atlantic Council employees must be fully vaccinated and boosted, and they must submit proof of both vaccination and COVID-19 booster shot on their first day of employment. Prospective or new employees may seek an exemption to the vaccination requirement through human resources and must have an approved exemption prior to the start of their employment.
Please note: The Atlantic Council is an Equal Opportunity Employer. We do not discriminate on the basis of race, religion, color, sex, gender identity or expression, sexual orientation, age, non-disqualifying physical or mental disability, national origin, veteran status, or any other legally protected characteristics covered by applicable law. The Atlantic Council is committed to working with and providing reasonable accommodation for all qualified individuals and bases all employment decisions on qualifications, merit, and business need. The Atlantic Council believes that diversity and inclusion amongst our team members are critical to our success as a global organization and seek to recruit, develop, and retain the most talented people from a diverse candidate pool. For more information, check out our Talent DEI Statement or connect with us at [email protected]. Eligibility to work in the United States is confirmed with E-Verify; employment at the Atlantic Council is eligible for Public Service Loan Forgiveness (PSLF). Thank you for your interest in the Atlantic Council.