The US Climate Resilience Map: Pathways for City Solutions is a publicly available, interactive map that strives to build the resilience of people and communities across the United States through the clear identification of climate risks and social vulnerabilities, and the corresponding solutions to address them.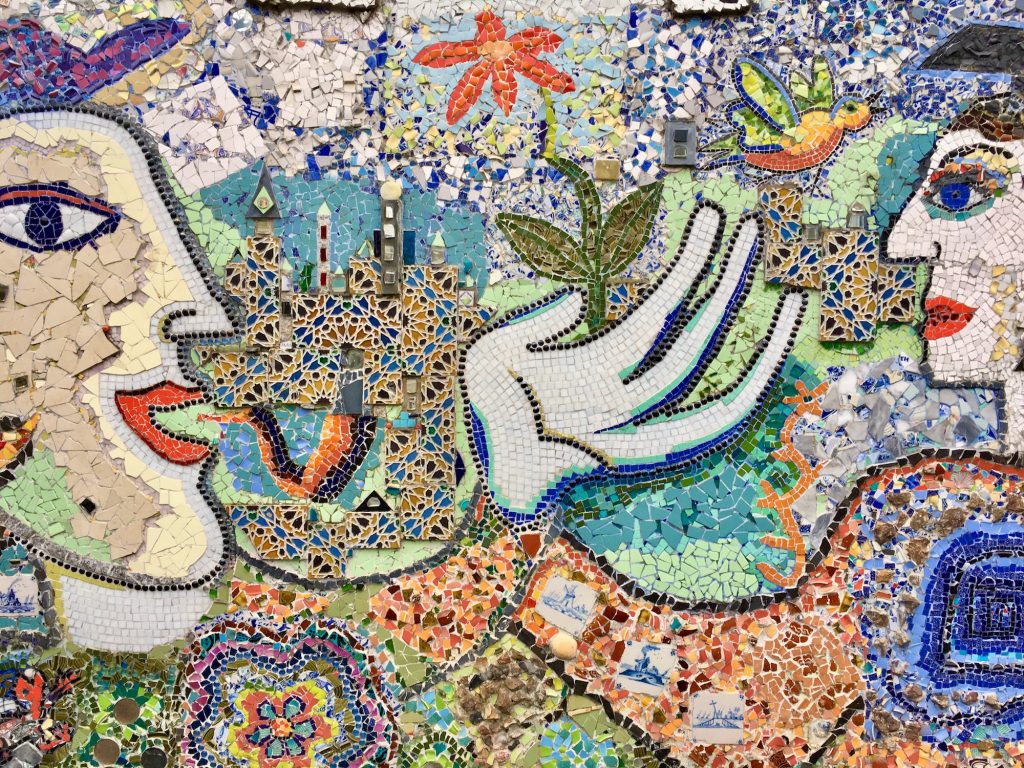 Stories of Resilience
Welcome to Stories of Resilience, a series of stories and solutions bringing you optimism, expertise and solutions centered around people and our shared human experience in times of pandemics, migration, disasters and a changing climate.
This is a new project from the Atlantic Council's Adrienne Arsht-Rockefeller Foundation Resilience Center and the Digital Forensic Research Lab.
Share your #ResilienceStories and videos with us at [email protected] and join us in sharing on social media: @atlanticcouncil, @ArshtRock, @DFRLab.
The Issues
Addressing climate change, migration, and security challenges—affecting all geographies—is more urgent than ever. There is a critical need to build resilience for individuals, communities, and institutions to better understand, prepare for, and withstand these interrelated threats. Together, we must act to ensure a secure and more prosperous world. While not all problems can be solved, the promise of progress rests in our willingness to address challenges head on.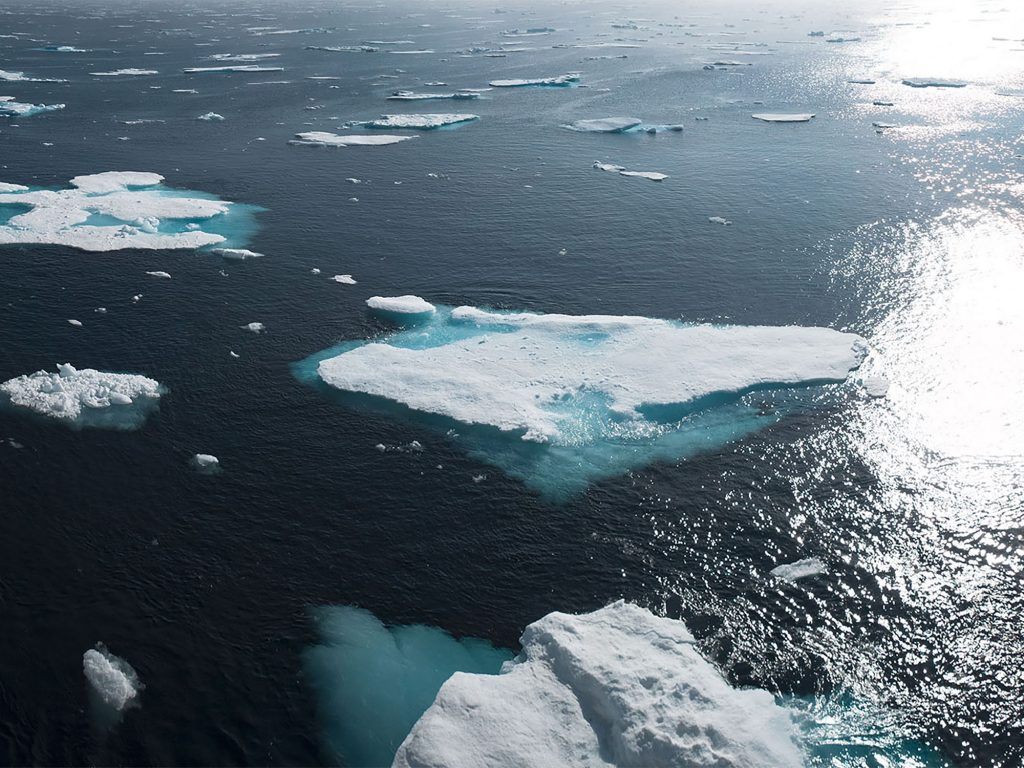 Climate Change
The growing urgency of the here-and-now threats posed by climate change—demonstrated by rising instances and impacts of floods, droughts, famines, and other natural disasters—necessitates improving the ability of individuals, communities, and institutions to prepare for, navigate, and recover from disruptions. Building resilience to climate change risks will require developing a variety of tools for vulnerable people and communities, through partnerships with policymakers, the global NGO community and corporate leaders.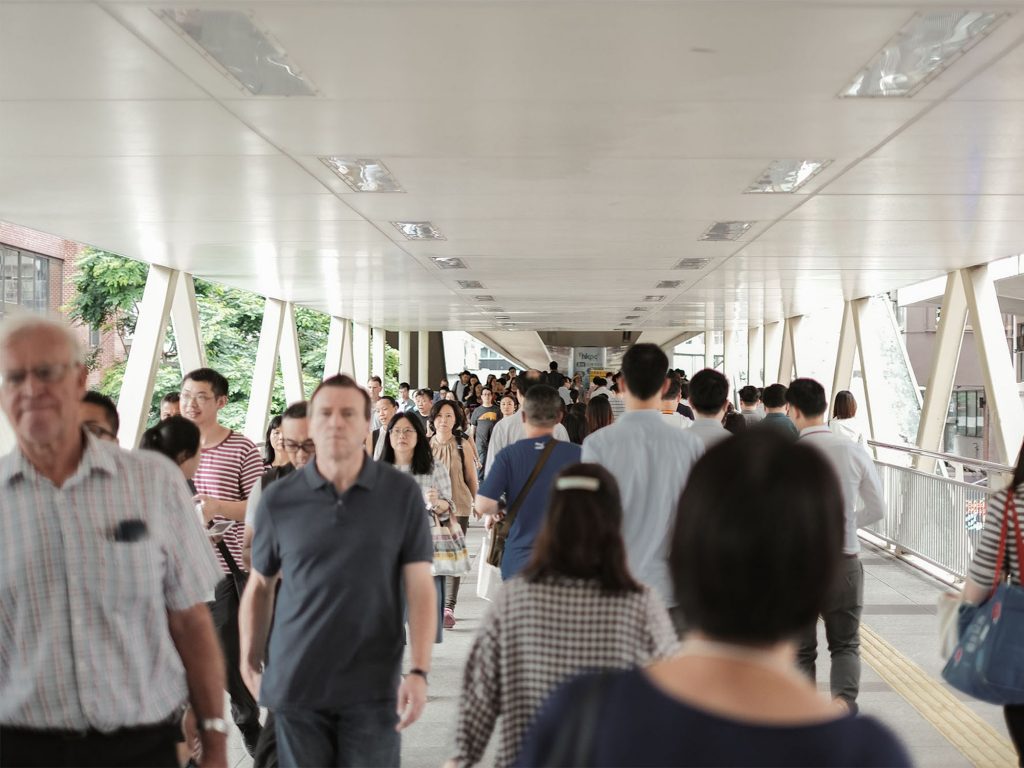 Migration
Whether driven by climate-related disasters, conflict, famine, or poverty, hundreds of millions of people are migrating within their regions or across the globe—with nearly 70 million people forcibly displaced from their homes today. We will help create the enabling conditions that allow for success in local and global efforts, using a variety of policy, financial and technological solutions, to address these challenges.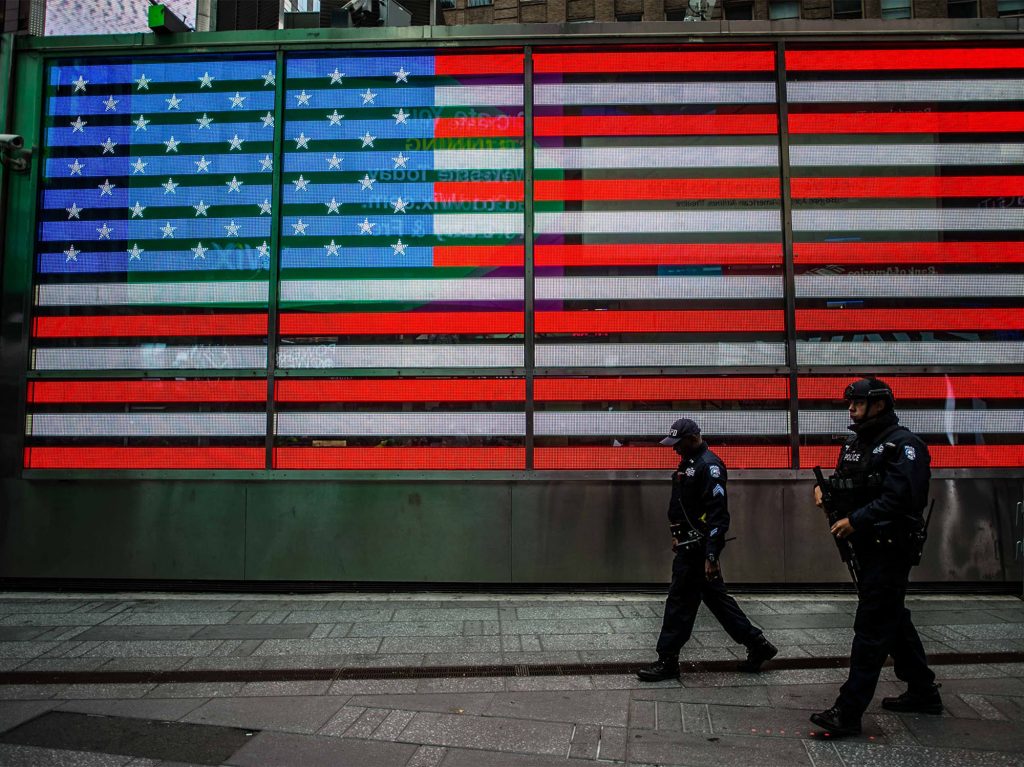 Security
Changes in our structural, natural, and digital environment are leaving individuals, communities, and institutions increasingly exposed to conflict, extremist attacks, and political instability. As a first step in addressing these challenges, leveraging existing, proven strategies from our research, we will help create and advance principles and programs aimed at reducing the drivers that erode our security.
Employment opportunities with the Adrienne Arsht-Rockefeller Foundation Resilience Center.
Join our cause in the Adrienne Arsht-Rockefeller Foundation Resilience Center