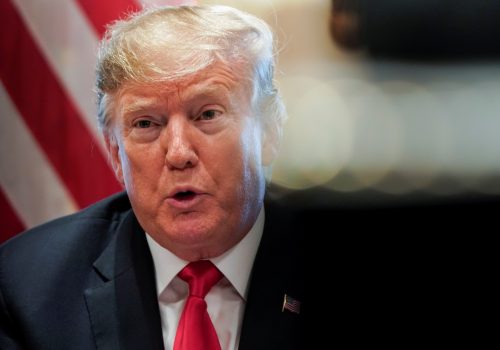 Mon, Aug 26, 2019
By tying the national interest to unilateral territorial demands, the US president puts himself in the same camp as Vladimir Putin. Putin's strategy is also dismissive of international rules and the sovereignty of smaller nations, and appears to hold that only through force and intimidation can Russia advance its interests.
New Atlanticist by Daniel Fried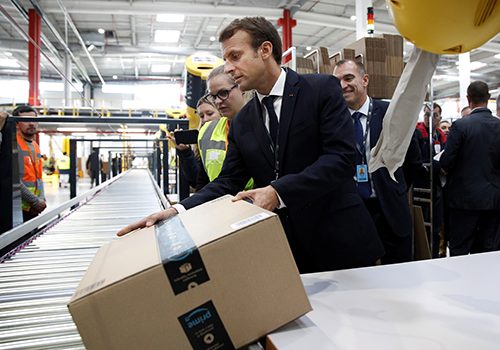 Tue, Jul 23, 2019
The new measure should be a warning that European states will adopt unilateral solutions to update tax rules
New Atlanticist by Jörn Fleck and Alex Baker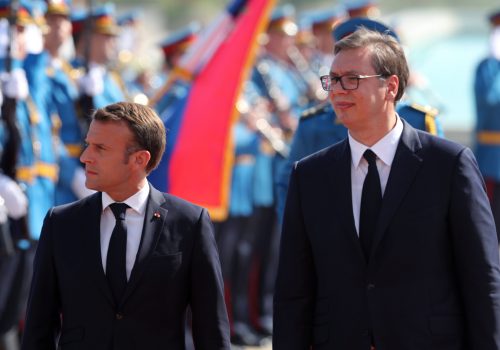 Mon, Jul 22, 2019
Macron's trip may yet be remembered as a turning point for French involvement in the Balkans. The payoff could be big for France, but it must first decide if it is willing to prove that the Balkans truly belong in Europe.
New Atlanticist by Petrit Selimi
All timely commentary & analysis