The GeoEconomics Center is organized around three pillars—the Future of Capitalism, Future of Money, and the Economic Statecraft Initiative

Our experts review the individual China measures pursued by the US and its Allies and partners within their global political and economic context. Because taxation and accounting have never been so important. And because the whole is more than a sum of its parts, for the military and the markets alike.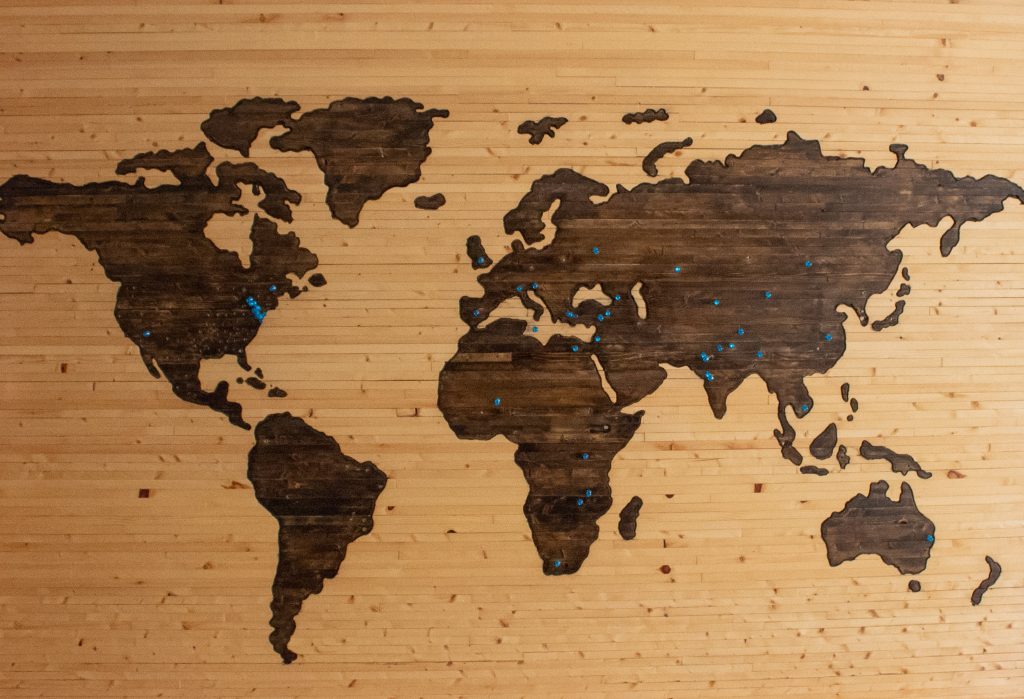 The Global Sanctions Dashboard provides a global overview of various sanctions regimes and lists. Each month you will find an update on the most recent listings and delistings and insights into the motivations behind them.

A visualization series
EconoGraphics
Econographics is the Atlantic Council's timely take on important issues pertaining to the global economy. Our EconoGraphics visualize complex economic and political ideas in a compelling and intuitive fashion.
Featured analysis and in-depth reports
Recent Commentary & Analysis
Global Economics Calendar
Our calendar tracks global economic events, major central bank meetings, and economic report releases.
You can download this calendar here.
There is an urgent need to restore confidence in the open, rules-based system the US and its allies have championed over the past 75 years. On the current path, the United States and Europe will slowly cede global economic leadership to a rising power and a fractured world. The devastation wrought by COVID-19 will only accelerate these trends. Our ambition is to help change this trajectory.
Subscribe for the latest
Sign up for the GeoEcon mailing list to stay up-to-date on our publications and events.
Follow us on Twitter