What is Economic Statecraft?
The U.S. government and its partners possess powerful financial and regulatory tools that help achieve foreign policy goals, but failure to use them appropriately will have major consequences for international trade, our alliances, and our own credibility. Conversations about national security and "sovereignty" cannot lapse into protectionism and special interest. Moreover, we should be mindful not to define economic statecraft only by punitive measures, but by potential incentive structures to deepen our ties with Allies and partners.
Programmatic structure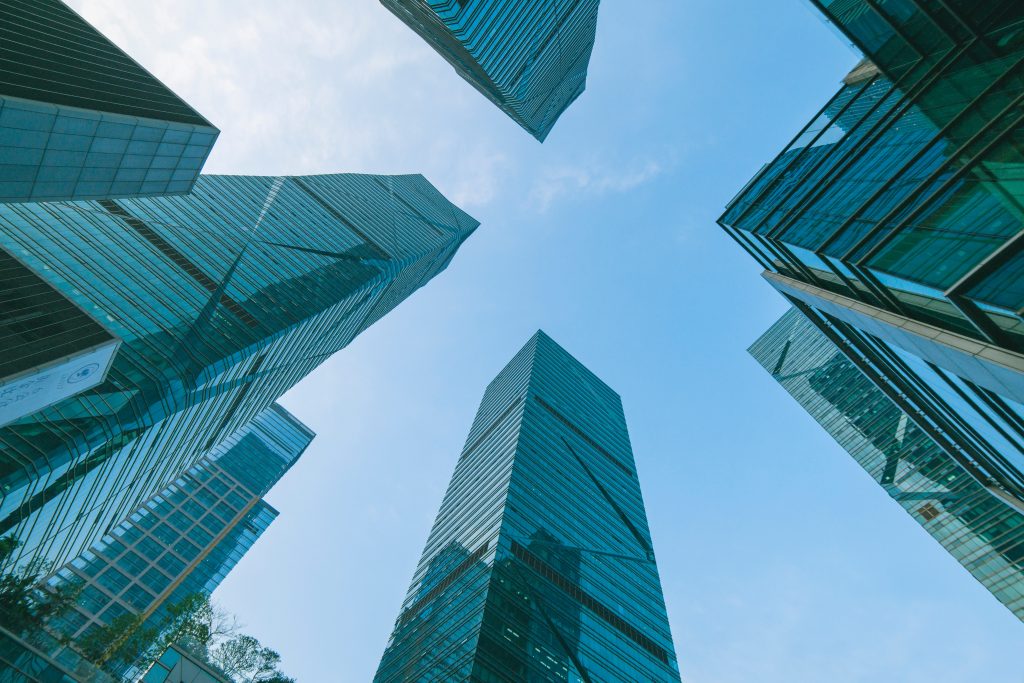 Sanctions and Illicit Finance: Our goal is to clarify the role sanctions can (and cannot) play in advancing policy objectives, harness the power of our allies, and promote options that minimize consequences for the private sector. On the illicit finance side, the health and soundness of our financial infrastructure can be as important as military deterrence, and that protecting our financial system from abuse by illicit financial actors goes hand in hand with prudential supervision.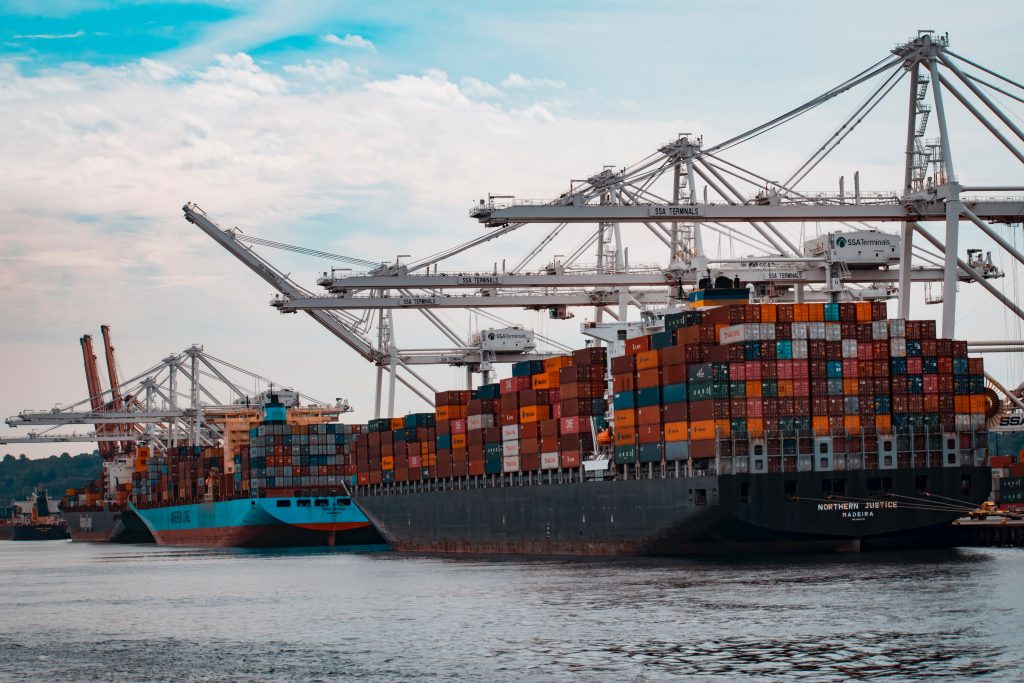 Transatlantic Trade and Regulation: Our program with check assumptions that transatlantic trade "should be easy" when two equal sized market powers with two equally viable regulatory frameworks stand their ground. We will also analyze the potential reshoring of foreign direct investment in light of COVID and attempts on both sides of the Atlantic to secure supply chains and also bolster domestic competitiveness in research and development, technology, and high-end manufacturing.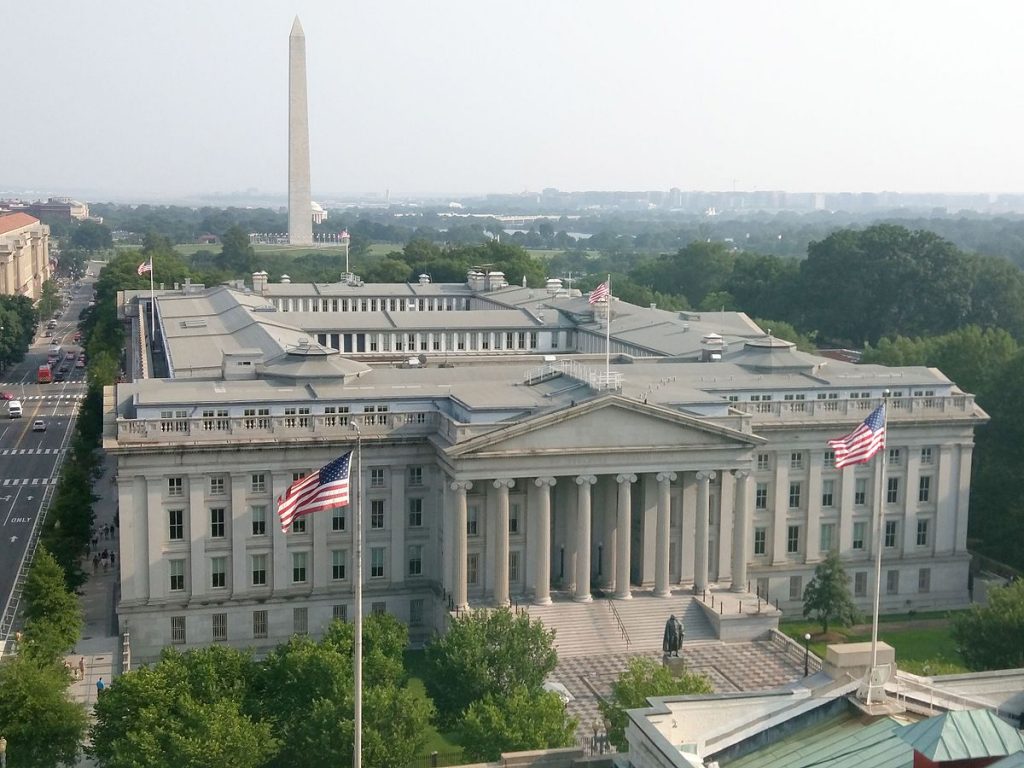 Tariffs, Investment Screening, and Export Controls: By bringing together stakeholders from economic, regulatory, military, foreign policy, and business communities, we will take an objective look at how restrictions on the movement of capital have emerged as a national security tool. By surveying D10 governments, private sector participants, business associations and academia, we will drive consensus among allies on what sectors of our economies deserve government interference, and which do not.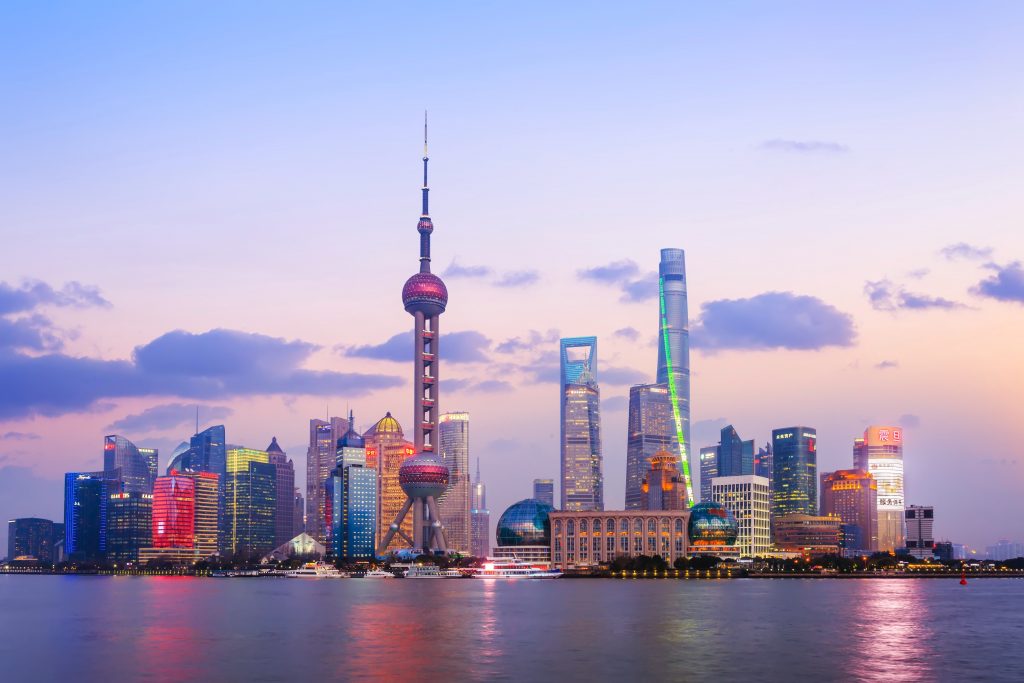 China Economic Spotlight provides deep insight and analysis into the China policy – how the US and its partners are tackling critical issues ranging from markets and statecraft to technology and manufacturing.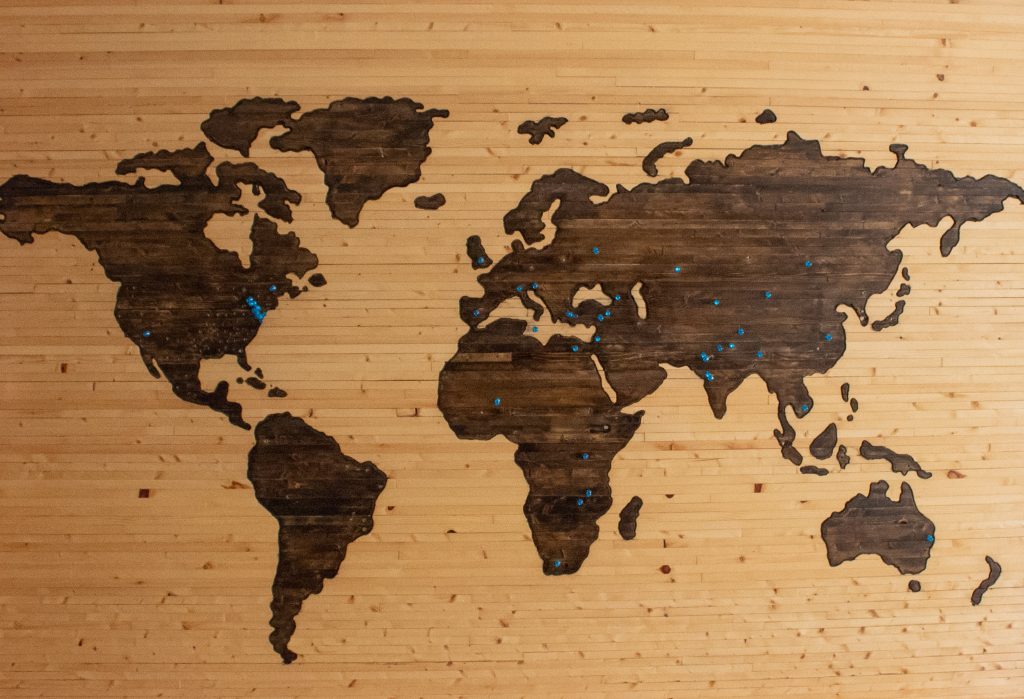 The Global Sanctions Dashboard provides a global overview of various sanctions regimes and lists. Each month you will find an update on the most recent listings and delistings and insights into the motivations behind them. This is the only sanctions resource where global sanctions list data are aggregated in one place.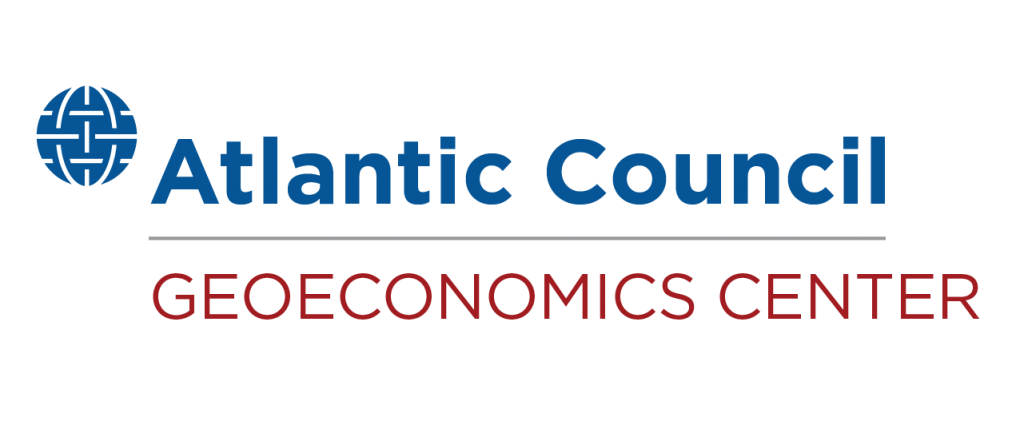 At the intersection of economics, finance, and foreign policy, the GeoEconomics Center is a translation hub with the goal of helping shape a better global economic future.
Subscribe for the latest from the GeoEconomics Center
Sign up for the GeoEcon mailing list to stay up-to-date on our publications and events.