Because our future depends on our choices today, we work to illuminate for world leaders how new technologies and data can benefit people, prosperity, and peace. As a result of our mission, our focus at the Atlantic Council GeoTech Center includes the global, national, and economic impacts of data and machine learning, personalized medicine, additive manufacturing, nanotechnology, green energy, commercialization of space, robotics, synthetic biology, and other new technologies on the horizon. The Center's overall activities include:
Identifying choices affecting the use of new technologies and data that explicitly benefit people, prosperity, and peace.
Recommending positive paths forward to help markets and societies adapt in light of technology- and data-induced changes.
Determining priorities for future investment among public and private entities seeking new technologies and data initiatives specifically for global benefit.
The Atlantic Council GeoTech Center encourages global tech collaborations, evaluates good tech choices as well as measurable policy alternatives, and educates world leaders and the public on issues related to global tech competition.
Our Pillars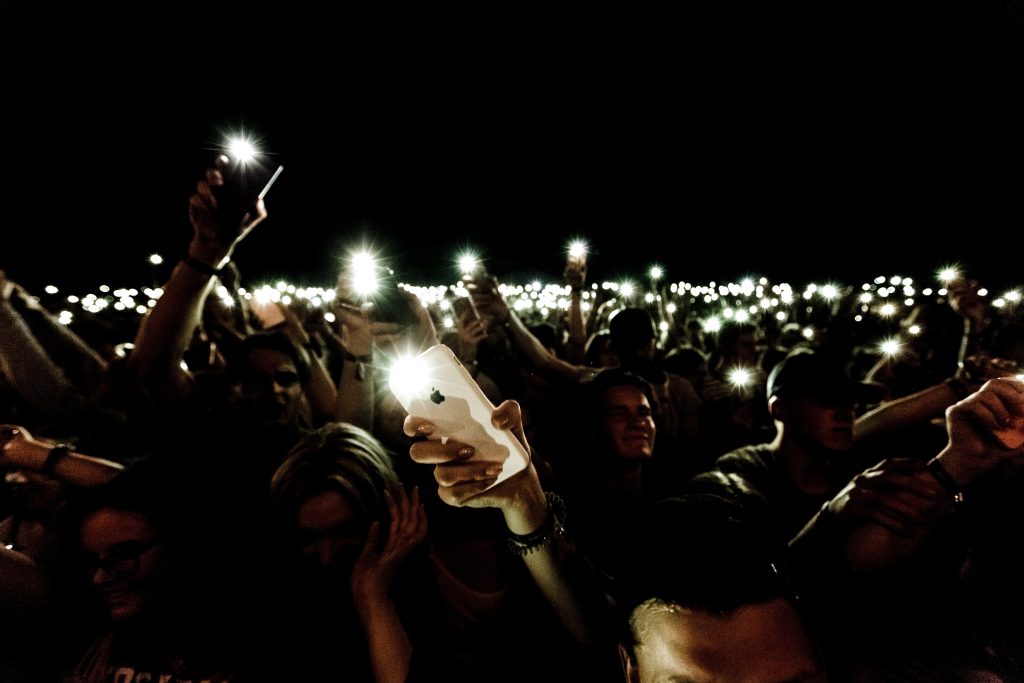 Future of data
Informed choices can shape behaviors that, over time, become 'sticky' habits across societies. As a result, these repetitive habits inculcate norms. A central issue for the Future of Data is the ability of individuals and societies to choose how we want to reshape norms and distribute power in our communities.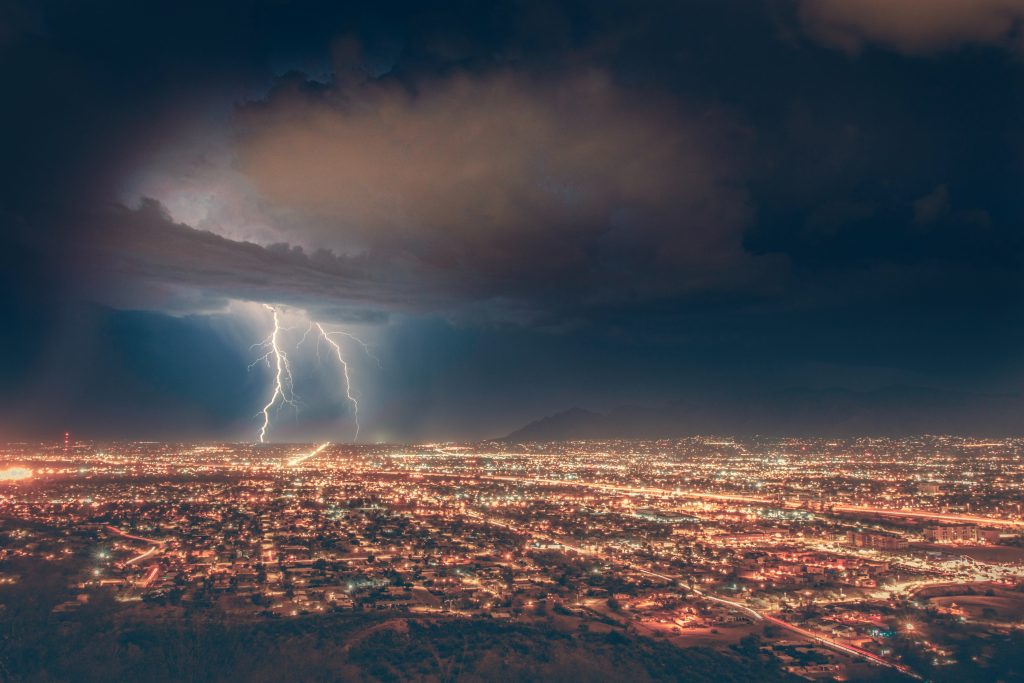 Future of sensemaking
Sensemaking is something we all do. We each concurrently interpret dozens of symbols by shifting spatial attention at a rate of up to five times per second with our brain's complex adaptive network of over one hundred trillion synapses. The Future of Sensemaking shapes how we perceive data, make sense of our environment, and decide to work – or not – together as societies.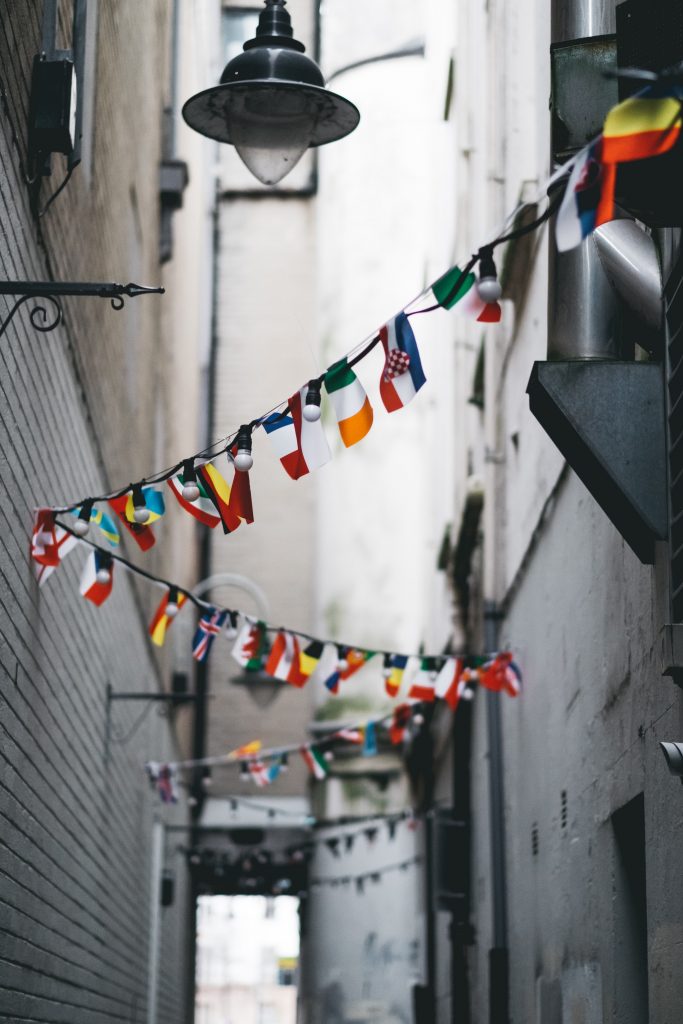 Future of trust
We are now witnessing widening polarization and mistrust within societies. In part this is because new technologies, once developed, are difficult to regulate even if they prove disruptive to social cohesion, market operations, and institutional trust. The Future of Trust depends on us building bridges across different tech, commerce, and community sectors, thereby enabling the examination of the prospective effects of new technologies and greater control by society.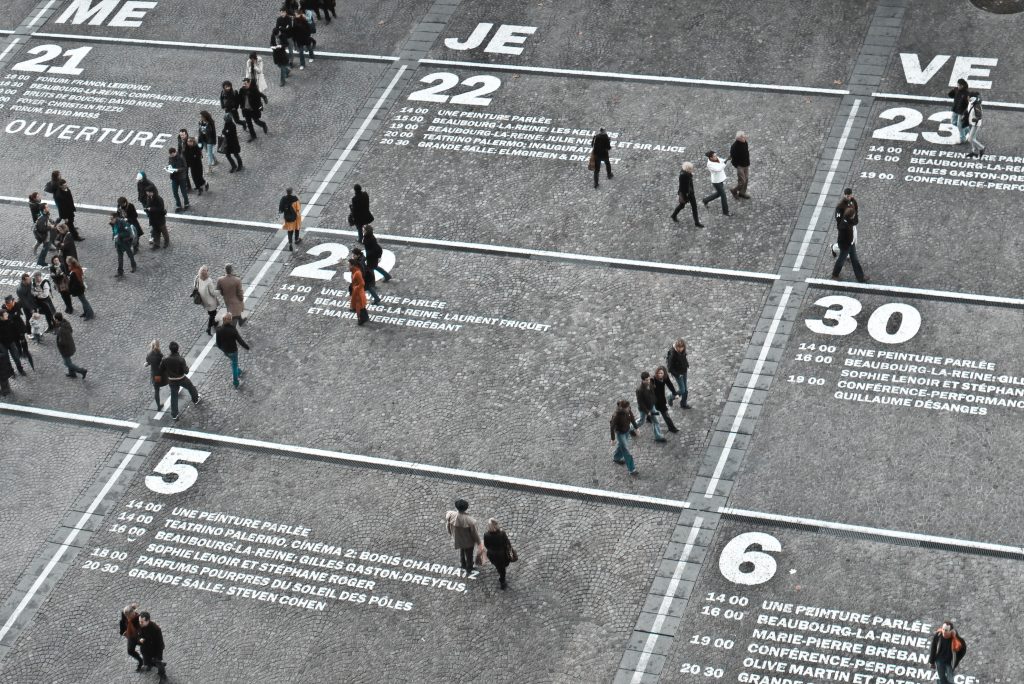 Future of work
Certain inventions, such as the assembly line, both benefited societies and required new laws to protect individuals from an asymmetrical distribution of power—for example, unsafe working conditions. The Future of Work will require new ways of collaborating across societies so that all people can evaluate, accept, and receive benefit from new technologies.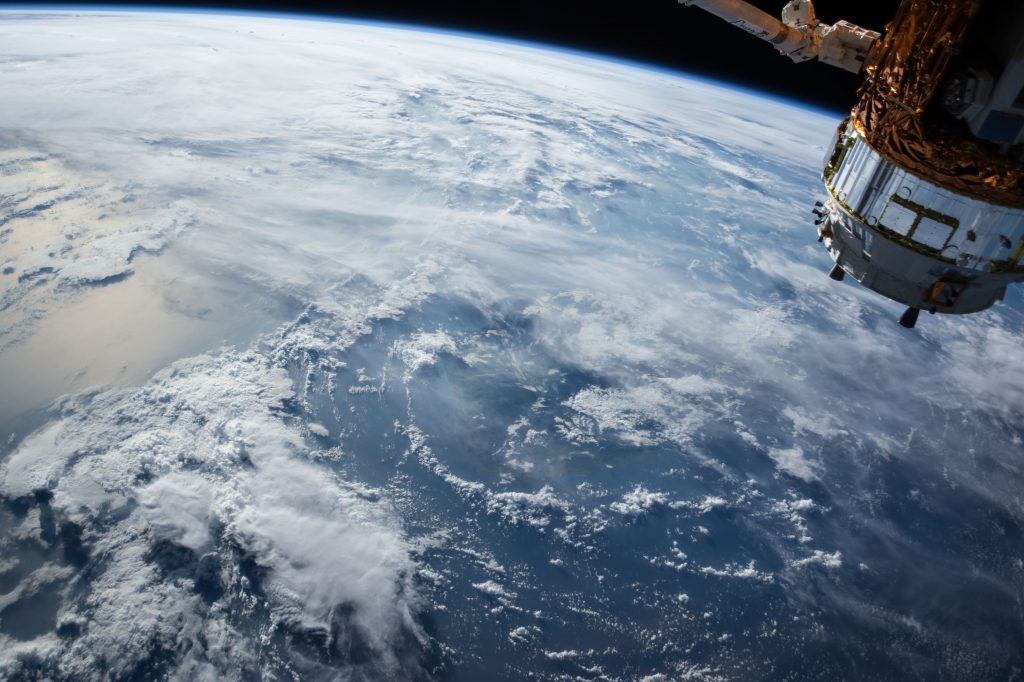 Future of space
As space becomes the new frontier to be explored by national governments and private sector interests, the Future of Space requires us to develop initiatives that benefit people, prosperity, and peace while working to deter actions and policies that do not promote these values for all nations.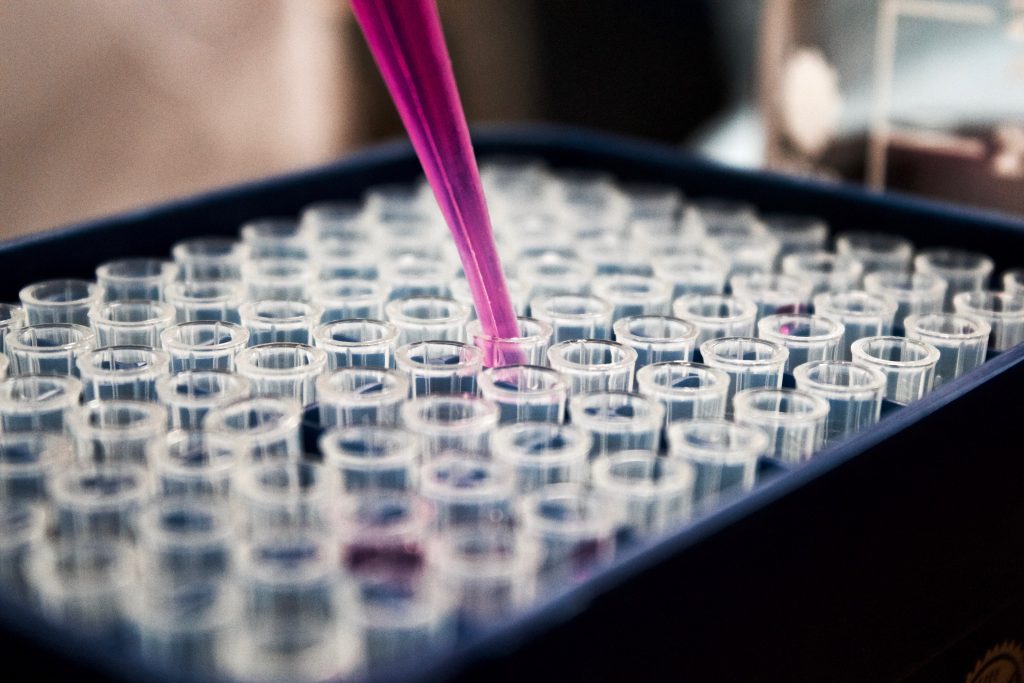 Future of health
We are now in an era where we can change our genes and biological processes that regulate our bodies. The Future of Health requires new abilities for understanding and regulating technologies at a pace that matches the speed by which personalize medicine and other bio-related technologies are advancing.
Our Partners
Our Team
The next generation of technological change will have a more dramatic impact on how individuals live and work, how economies operate and how nations interact than any that has come before it.