Shareable graphic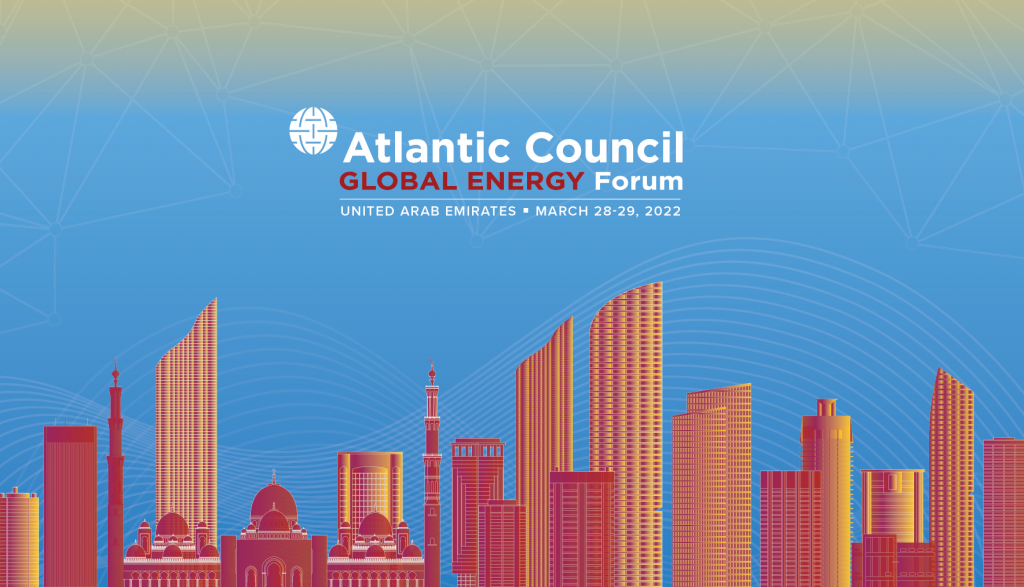 Promotional tweets
Featured tweets
Learn more about the
Global Energy Forum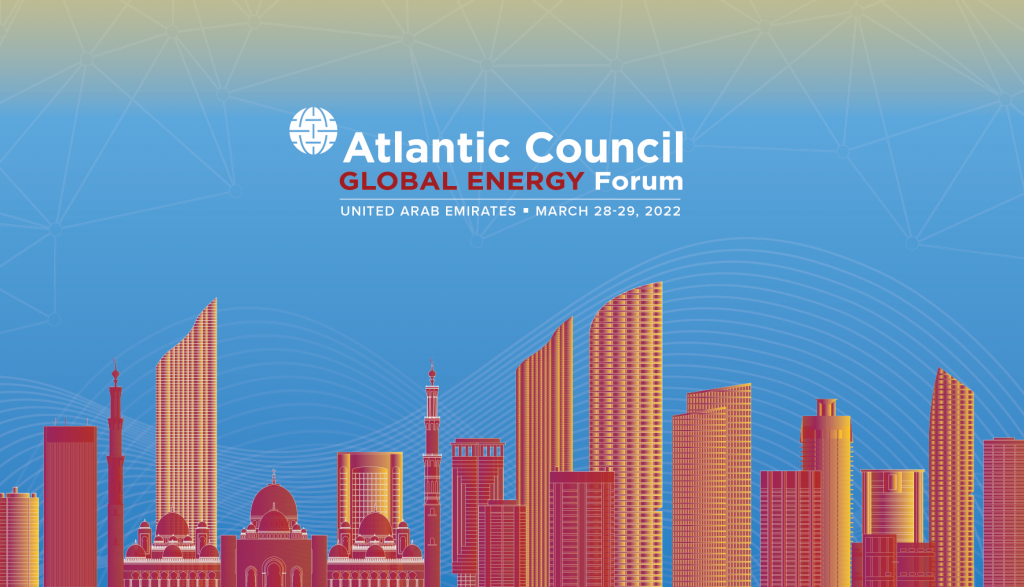 The Atlantic Council Global Energy Forum is the premier international gathering of government, industry, and thought leaders to set the energy agenda for the year.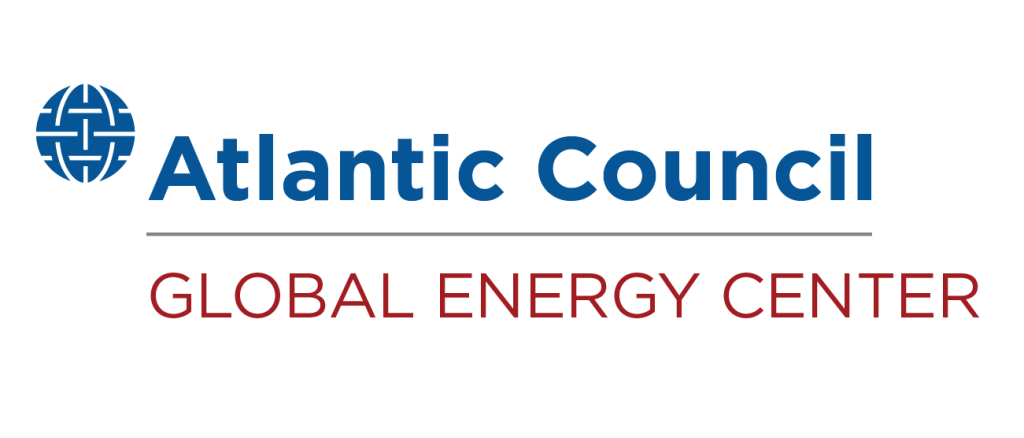 The Global Energy Center promotes energy security by working alongside government, industry, civil society, and public stakeholders to devise pragmatic solutions to the geopolitical, sustainability, and economic challenges of the changing global energy landscape.
Subscribe to our newsletter
Sign up to receive our weekly DirectCurrent newsletter to stay up to date on the program's work.