About the program
The US-Iranian relationship has experienced significant challenges over the past forty years. The lack of diplomatic relations, changes in both the US and Iranian administrations, repeated US military interventions in the region as well as Iran's support for militant groups and increasingly harsh rhetoric on both sides have further undermined chances for reconciliation. Through a balanced approach of engagement and containment, there is a need to push back against Iranian intervention while promoting US interests, regional conflict resolution, and the well-being of the Iranian people.
The Atlantic Council Iran Program convenes experts, policy makers, activists and other key stakeholders to discuss US policy toward Iran and Iran's policies toward the US. We provide pragmatic recommendations for a more constructive US-Iran relationship that addresses the current security challenges facing the US and its allies and the security and socio-economic challenges facing Iran. We aim to preserve channels to Iranian officials and civil society through Track II dialogues and to engage Europeans officials and analysts on ways to maintain open channels of communication.

Featured commentary & analysis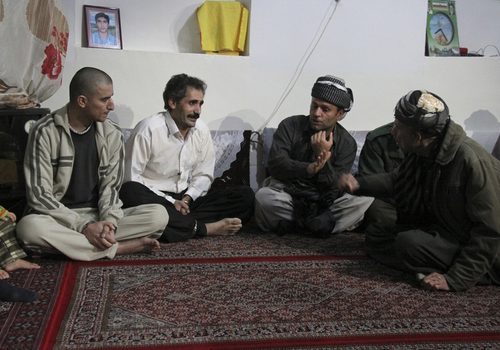 Tue, Sep 3, 2019
Sensing the immense geopolitical challenges Iran is facing, these Kurdish groups—which seek autonomy through armed struggle—might be testing the waters amid mounting regional pressure on Tehran.
IranSource by Tamer Badawi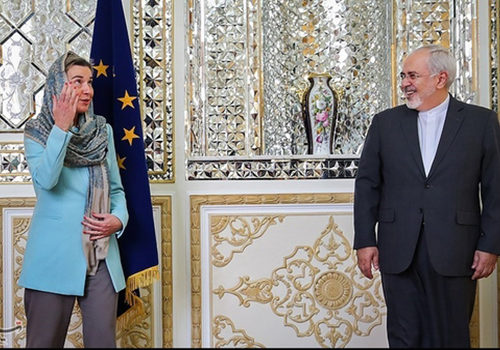 Thu, Aug 1, 2019
Running out of targets for sanctions, the Trump administration has now put Iran's chief diplomat on its list of Specially Designated Nationals and Blocked Persons.
IranSource by Barbara Slavin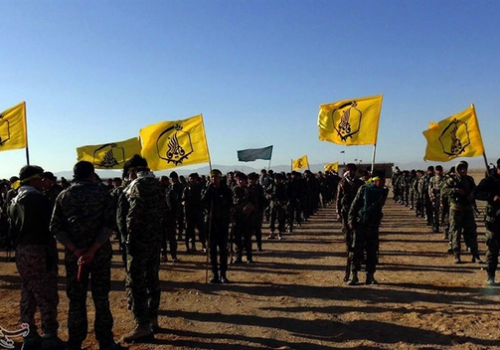 Fri, Jul 26, 2019
All US secondary sanctions on Iran's core economic sectors were re-imposed by the Trump administration in November 2018 as a direct consequence of its withdrawal from the Joint Comprehensive Plan of Action (JCPOA).
IranSource by Kenneth Katzman
Featured in-depth research & reports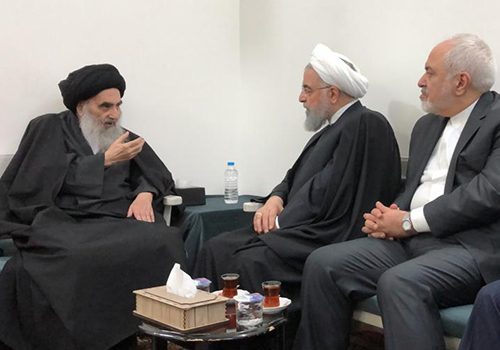 Mon, Jul 15, 2019
As Iraq's Grand Ayatollah Ali Sistani and Iran's Ayatollah Ali Khamenei age, the international community of Shia Muslims faces a looming void in religious and political leadership.
Issue Brief by Abbas Kadhim and Barbara Slavin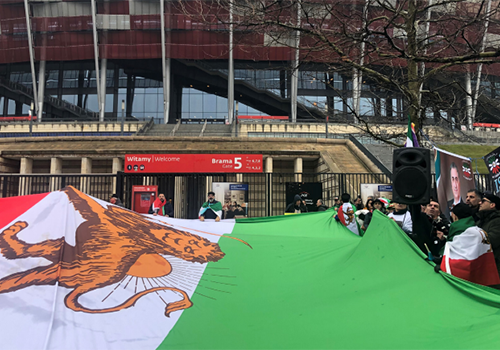 Fri, Jun 28, 2019
While facing sobering external challenges, Iran has not lost sight of its domestic and expatriate political opposition.
Issue Brief by Borzou Daragahi
Thu, Nov 8, 2018
As a second and more punishing wave of US sanctions hits Iran, the Islamic Republic is dusting off an old playbook for circumventing such penalties and maintaining a crucial level of oil exports and other trade. A new issue brief by Holly Dagres and Barbara Slavin—How Iran Will Cope with US Sanctions—discusses the myriad techniques […]
Issue Brief by Holly Dagres and Barbara Slavin
Experts
Past events
Subscribe to The Iranist
Subscribe to receive a weekly newsletter on all things Iran brought to you by the Atlantic Council.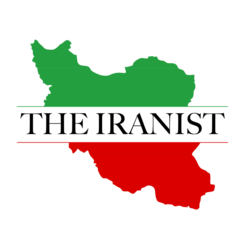 IranSource