Featured commentary & analysis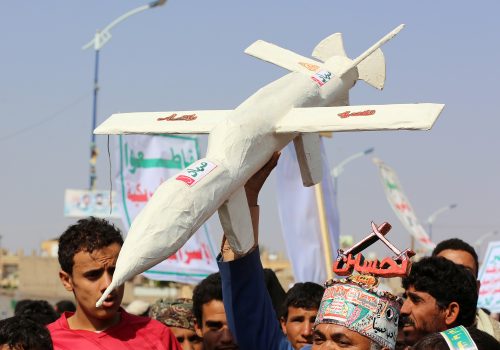 Sat, Sep 14, 2019
The ten-drone attack on Aramco's Abqaiq facility in Saudi Arabia on September 14 is a sign that the Houthis suffer from false confidence. Snubbing talks and launching attacks is not a way to garner sympathy from the United States or the international community.
New Atlanticist by Kirsten Fontenrose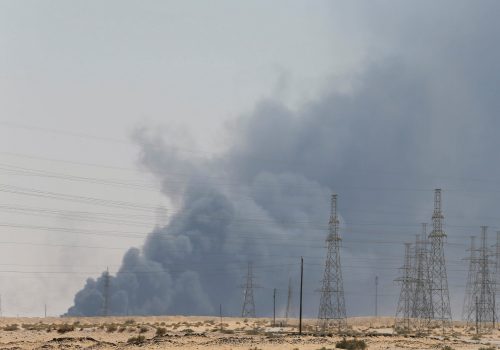 Mon, Sep 16, 2019
Atlantic Council experts react to the September 14 attacks on Saudi oil facilities and what it means for global energy markets and the wider region.
New Atlanticist by David A. Wemer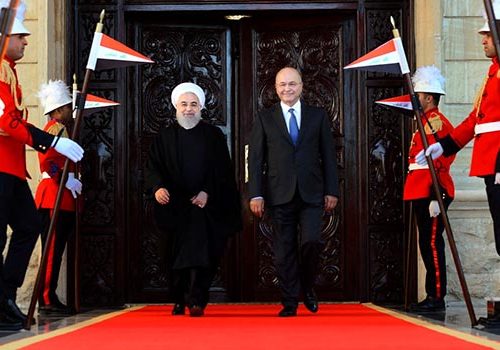 Fri, May 17, 2019
If a new conflict erupts in the region, it will complicate the situation for Iraq in some unimaginable ways, even if Iraq is not directly involved.
New Atlanticist by Abbas Kadhim
Featured in-depth research & reports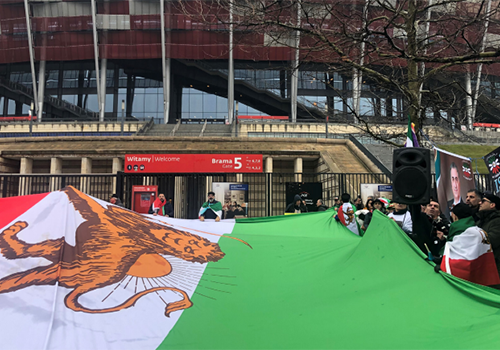 Fri, Jun 28, 2019
While facing sobering external challenges, Iran has not lost sight of its domestic and expatriate political opposition.
Issue Brief by Borzou Daragahi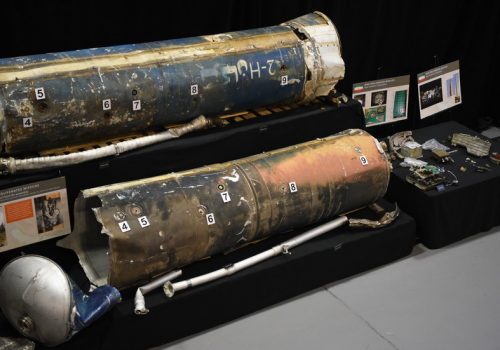 Tue, Jul 30, 2019
Iran faces increasing pressure domestically and internationally, while simultaneously perceiving a historic opportunity to reshape regional dynamics through multiple regional conflicts. This convergence creates conditions that could lead to a strategic shock, and which warrant serious consideration.
Issue Brief by John Watts
Thu, May 30, 2019
Russia is once again a major player in the Middle East. Moscow has notably backed the regime of Syrian President Bashar al-Assad, while it has a growing footprint in Iran, Turkey, and the Gulf. Russia's return to the region has posed significant challenges for transatlantic policymaking in this era of renewed great-power competition. This new […]
Issue Brief by Mark N. Katz
Experts
Past events