About the Program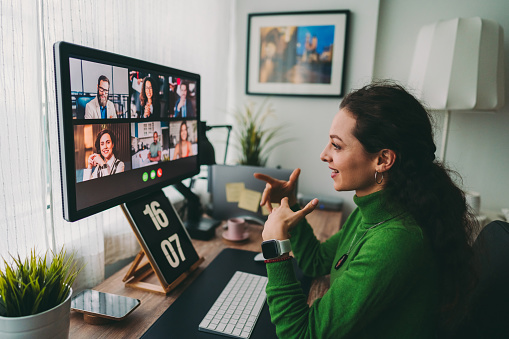 The Millennium Virtual Leadership Intensive is a three-month learning experience that facilitates leadership development and community-building for high-achieving global professionals. Participants complete a leadership diagnostic assessment at the start of the program to better understand their leadership strengths and blind spots as well as develop strategies for charting a personal pathway for growth. Then, through weekly interactive sessions, participants learn from world-class leadership practitioners to better understand and refine their leadership capabilities. Pod-style work is also a key component of the program, and participants learn a case consultation methodology to work collaboratively on live leadership challenges with peers. Finally, participants receive one-on-one coaching from senior Atlantic Council staff to help them define and pursue their learning goals over the course of the program.
The cost of participation is $5,000. There are currently no scholarships or subsidies available, but we hope to offer such financial assistance in the future.
The [MVLI] programme was a tremendous opportunity to hone and further develop my leadership competencies through exposure to state-of-the-art thinking about leadership and collectively discussing and reflecting upon it with peers.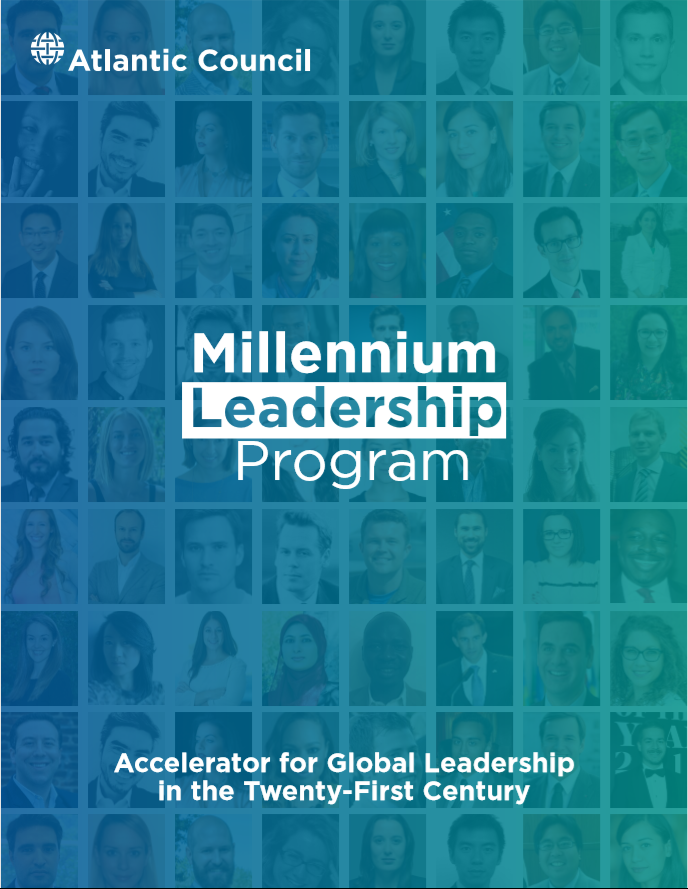 A leadership accelerator for the 21st century
Learn more about the program activities, fellows, and application process.