About the Program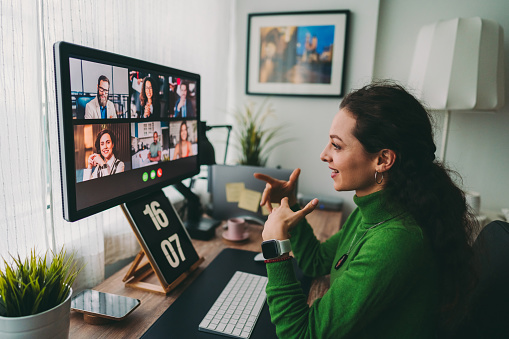 The Millennium Virtual Leadership Intensive is a three-month learning experience that facilitates leadership development and community-building for high-achieving global professionals. Through interactive sessions, participants will learn from world-class leadership practitioners to better understand and refine their leadership capabilities. The Intensive uses a pod-style approach, enabling participants to build relationships across the cohort and work collaboratively. Participants will also receive one-on-one coaching from senior Atlantic Council staff to help them define and pursue their learning goals over the course of the program.
The inaugural Millennium Virtual Leadership Intensive will be from January-April 2022, and the deadline to apply is December 31st, 2021. The cost of participation is $5,000. There are currently no scholarships or subsidies available, but we hope to offer such financial assistance in the future.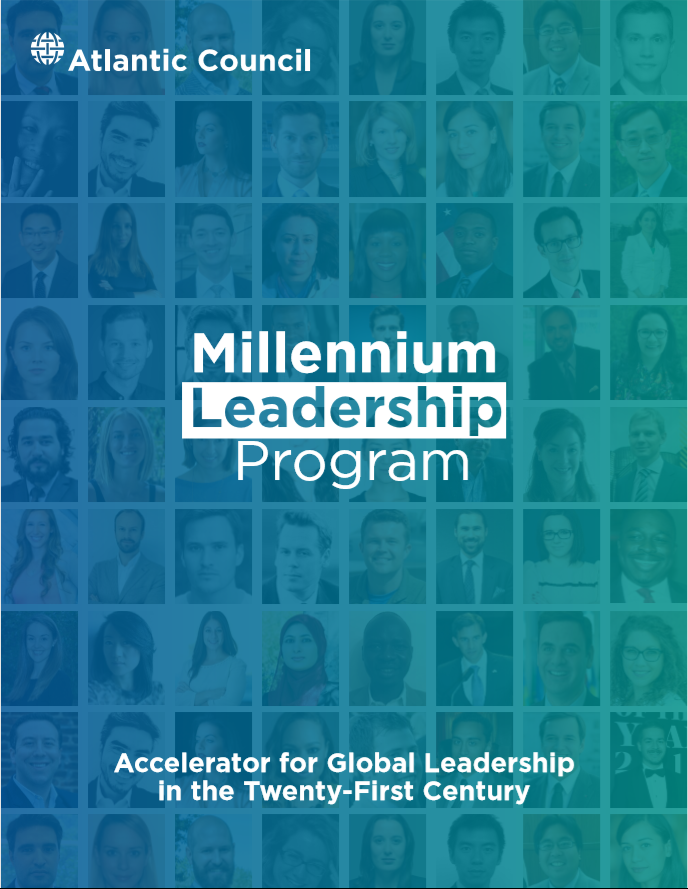 A leadership accelerator for the 21st century
Learn more about the program activities, fellows, and application process.