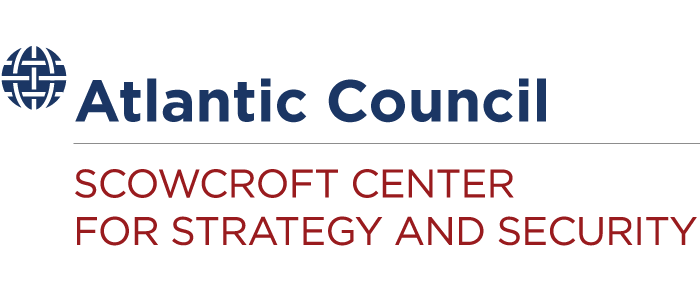 Featured commentary & analysis
The Asia Security Initiative aims to produce commentary and analysis from a variety of experts, key regional stakeholders, and voices from the Asia-Pacific directly and consistently in order to provide concrete, actionable policy recommendations that bring together the United States with its European and Asian allies and partners to develop a strategic perspective for adapting and revitalizing the rules-based international order.

Fri, May 7, 2021
As the regime comes to see private companies as a rising threat, we're entering a new era of Chinese state capitalism.
New Atlanticist by Dexter Tiff Roberts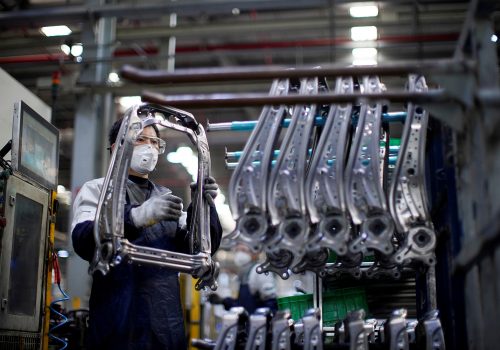 Mon, Mar 23, 2020
Amid the continued coronavirus crisis in the US and Europe, companies that were trying to reduce their heavy reliance on China cannot help but reverse their moves to keep their supply chains open and operating.
New Atlanticist by Miyeon Oh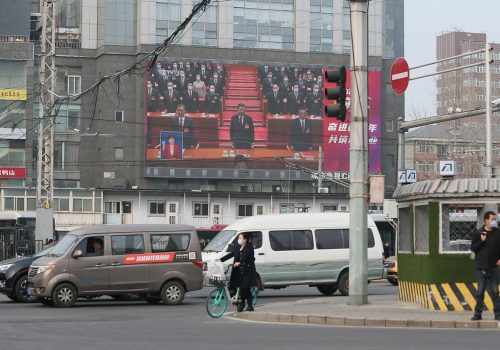 Wed, Apr 14, 2021
The precarious balancing act that China's leaders have struck—one that mixes strident nationalism and policies that push overheated economic growth with overwrought propaganda—will continue to present them with daunting challenges.
New Atlanticist by Dexter Tiff Roberts
Featured research & reports
Asia Security Initiative research and reports engage with key regional stakeholders, decision-makers and opinion leaders to produce content incorporating regional voices and develop action-oriented strategies to shape policy of the United States and its allies and partners.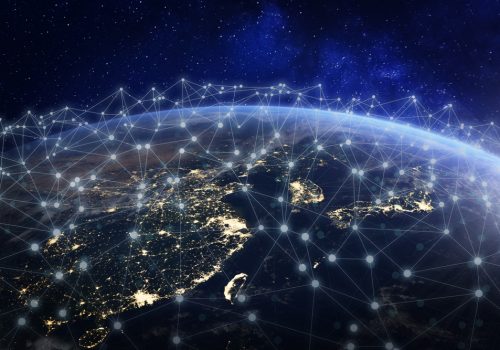 Thu, May 27, 2021
Mounting US-China tensions and the COVID-19 pandemic have led to growing calls in the United States and among its allies and partners, including Japan, to address the vulnerabilities in global supply chains critical to national security and economic competitiveness.
In-Depth Research & Reports by Miyeon Oh, James Hildebrand

Thu, Jul 29, 2021
This issue brief examines the key role of Xi Jinping and the CCP in the development of a new strategy for state capitalism in modern China.
Issue Brief by Dexter Tiff Roberts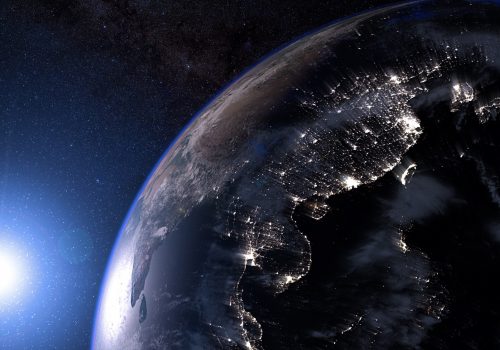 Fri, Sep 17, 2021
This report assesses the prospects of US-ROK regional cooperation in the Indo-Pacific under South Korea's New Southern Policy (NSP) and US Indo-Pacific strategy, providing recommendations for policymakers in Washington and Seoul on enhancing US-ROK economic engagement outside of the Korean peninsula.
Report by Miyeon Oh
Featured event series
The Asia Security Initiative regularly convenes high-level discussions that engage policymakers, experts, and officials to make real-world impact including changing or informing policies of the US government or its allies and partners, as well as affecting corporate sector policies, by offering concrete, actionable policy recommendations on a range of traditional and non-traditional issues.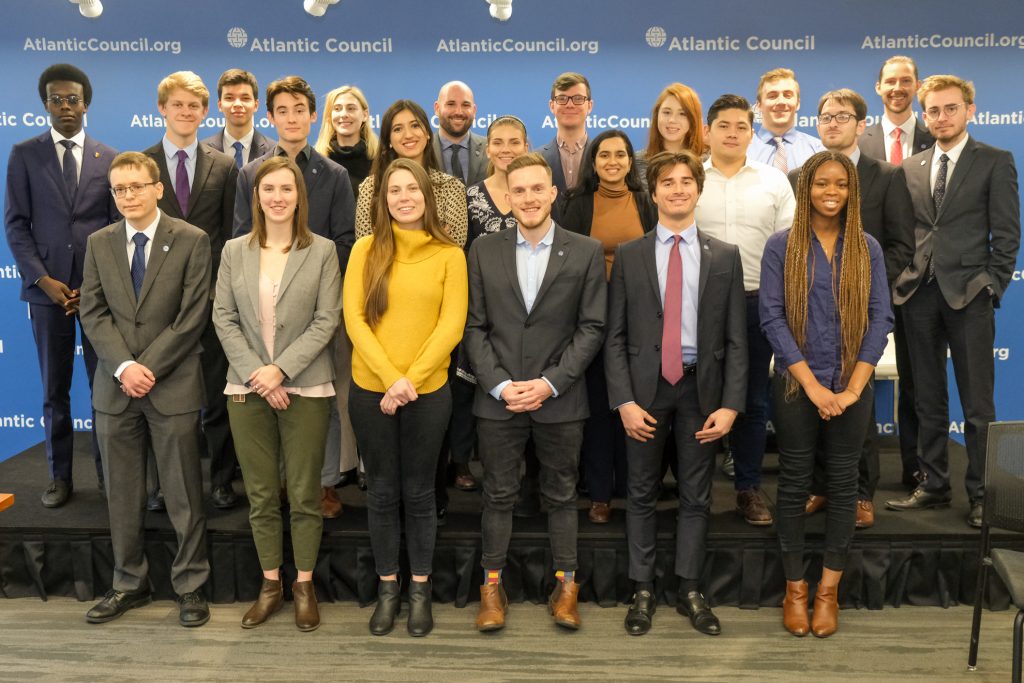 Looking for a paid summer internship?
We are now recruiting Young Global Professionals for Summer 2021!
Applications close Friday, March 26, 2021.
Leadership
Featured experts