Issue Spotlight: Crisis in the Gulf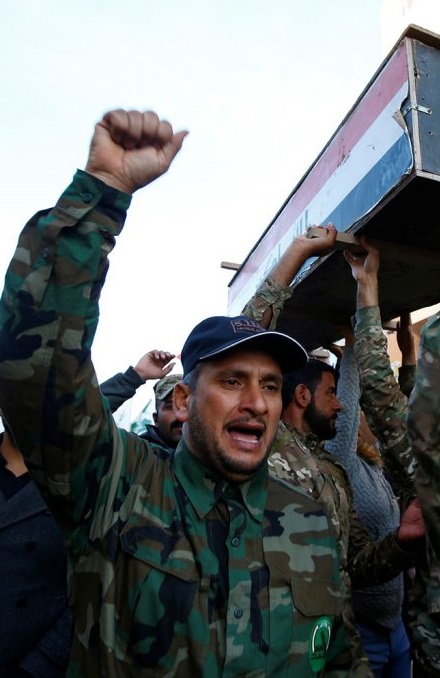 Escalating tensions
The United States' assassination of top Iranian military official Qasem Soleimani has further escalated tensions in the Gulf following of a year of provocations—including drone attacks, ship seizures, and attacks and protests in Iraq—that threaten to destabilize the region and trigger wider conflict. Read the latest Atlantic Council work on the developing crisis in the Gulf and wider US-Iranian tensions.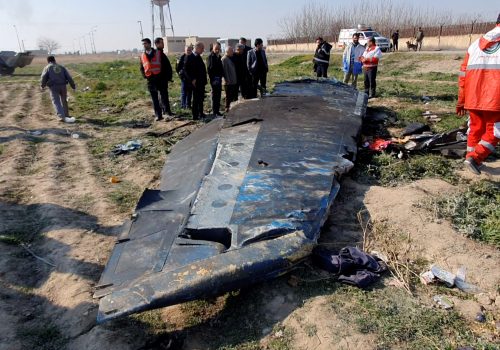 Wed, Jan 22, 2020
With no hint of reform on the horizon, demonstrations, counter-demonstraions, and repression will remain a component of an unstable Islamic Republic of Iran.
Read More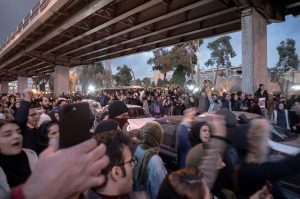 Tue, Jan 14, 2020
So far, Iranian security personnel have remained loyal to the regime—again, unlike 1979 when the military and police defected in droves. As long as the repressive apparatus of the government is intact, it is likely that the latest protests will eventually fade as past ones have done, only to be followed by others.
New Atlanticist by Barbara Slavin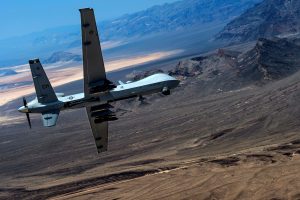 Fri, Jan 10, 2020
US forces tried to target Shahlai, a senior Iranian Islamic Revolutionary Guards Corps–Qods Force leader currently located in Yemen.
New Atlanticist by Thomas S. Warrick
Commentary and analysis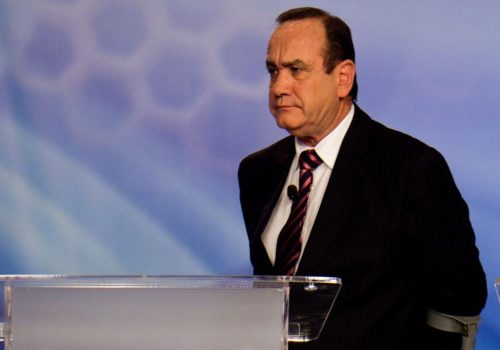 Mon, Jan 13, 2020
Guatemala will begin a new chapter with the presidential inauguration of Alejandro Giammattei Falla. At the center of the incoming pro-business administration: ushering in a new era of economic growth and job creation. With 59 percent of Guatemalans living in poverty, Central America's largest and most populous country is also one the poorest and most unequal nations in Latin America.
Issue Brief by María Fernanda Pérez Argüello and Domingo Sadurní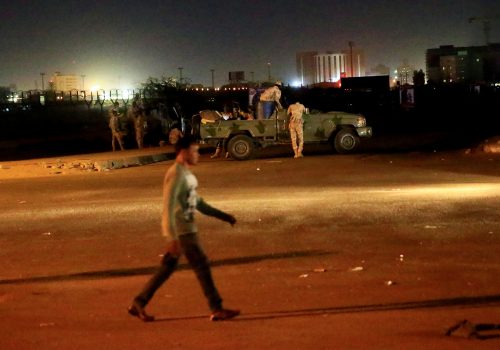 Wed, Jan 15, 2020
Nearly six months in, the governing bargain between civilians and security forces seems to be holding strong, but there has been little concrete progress towards determining which side will emerge as the dominant actor at the end of the transition. That means that there is ongoing uncertainty over who ultimately is in charge, not only today, but well into the future. And uncertainty over what the political future will be means uncertainty over whether – and which – people will have jobs and the resources they need to support their families.
AfricaSource by Cameron Hudson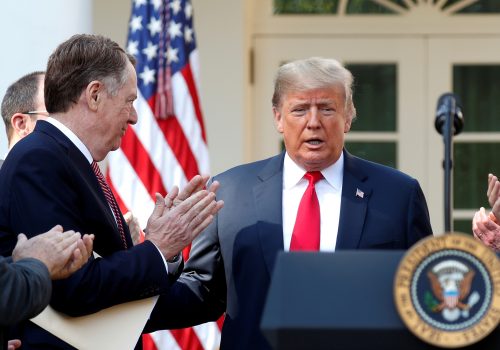 Mon, Jan 13, 2020
Overall, the three early 2020 agreements have started to transform the multilateral rule-based system into a largely bilaterally managed, outcome-based system. RTAs and their new practices accelerate the fragmentation of the world trading system into numerous trading zones with different overlapping memberships and trade coverage, tariffs, quotas, and quantitative trade targets, plus other rules such as local content and country of origin requirements as well as dispute settlement processes.
New Atlanticist by Hung Tran
In-depth research and reports
Flagship events
The Atlantic Council's Global Energy Forum is the go-to conference on the geopolitics of the energy transformation, where energy and foreign policy leaders come together to set the energy agenda for the year and examine the longer-term geopolitical and geo-economic implications of the changing energy system. Held in Abu Dhabi 10-12 January under the patronage of His Highness Sheikh Mohammed Bin Zayed Al Nahyan, Crown Prince of Abu Dhabi and Deputy Supreme Commander of the United Arab Emirates Armed Forces, the forum is held in partnership with the UAE Ministry of Energy and Industry, ADNOC, and Mubadala, and is part of the Abu Dhabi Sustainability Week.

Atlantic Council in the news
From the Atlantic Council's Blogs
Spotlight: Rafik Hariri Center & Middle East Programs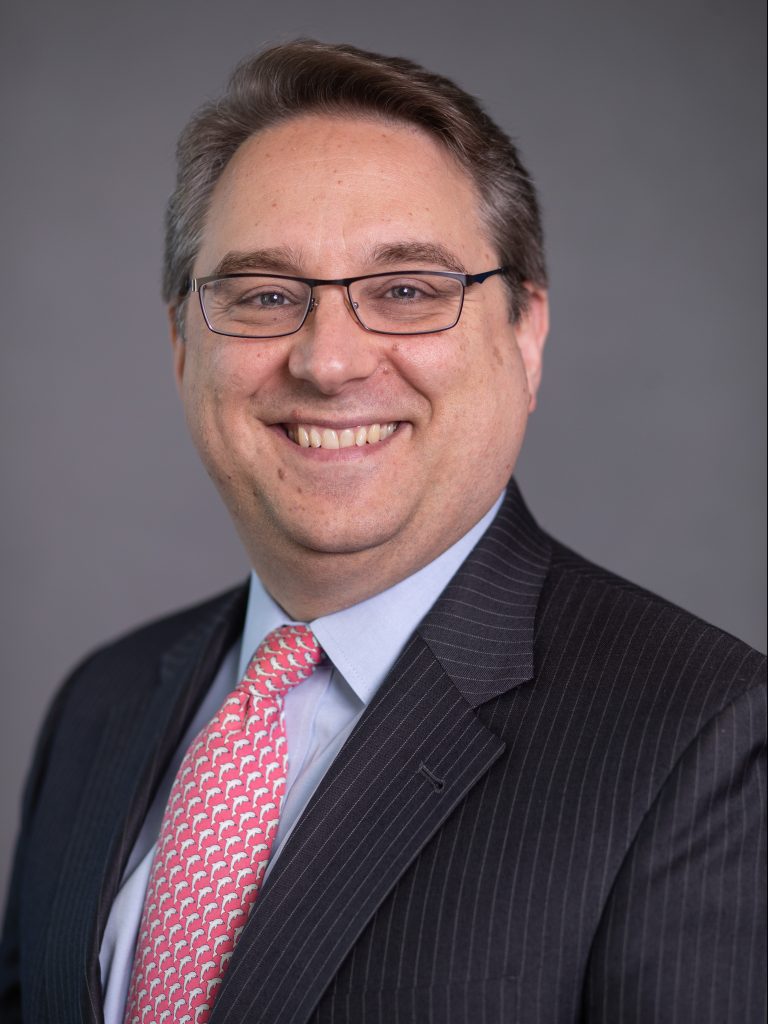 Director
William Wechsler
William F. Wechsler is director for Middle East Programs at the Atlantic Council and director of the Rafik Hariri Center for the Middle East. Wechsler's most recent government position was Deputy Assistant Secretary of Defense for Special Operations and Combatting Terrorism. He advised multiple Secretaries and helped coordinate interagency policies on a wide range of direct and indirect actions.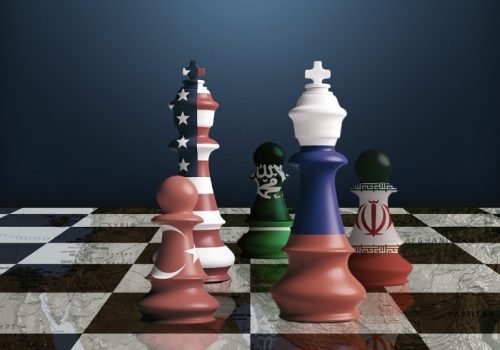 Tue, Oct 8, 2019
The idea of a 'Russian resurgence' in the Middle East set against a perceived American withdrawal has captured the attention of policymakers and scholars alike, warranting further examination.
Read More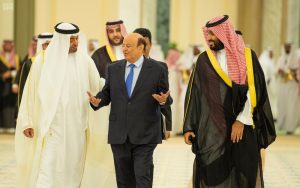 Thu, Nov 7, 2019
On Tuesday, November 5, the Hadi government signed a power-sharing agreement with southern separatists in Riyadh. The separatists and Hadi-led Yemen Government are backed by the Saudi-led coalition in Yemen, specifically by the United Arab Emirates. Infighting between them further fractured the civil war in August when the separatists seized Aden from Saudi-led forces. It […]
MENASource by MENASource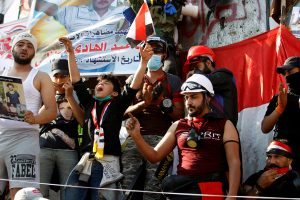 Tue, Nov 5, 2019
At their core, the problems in Iraq and Lebanon are the same as those in Iran, as they are in Egypt, Syria, Algeria and elsewhere in the Middle East: castes of entrenched, corrupt and incompetent rulers lord over young populations yearning for better lives.
IranSource by Borzou Daragahi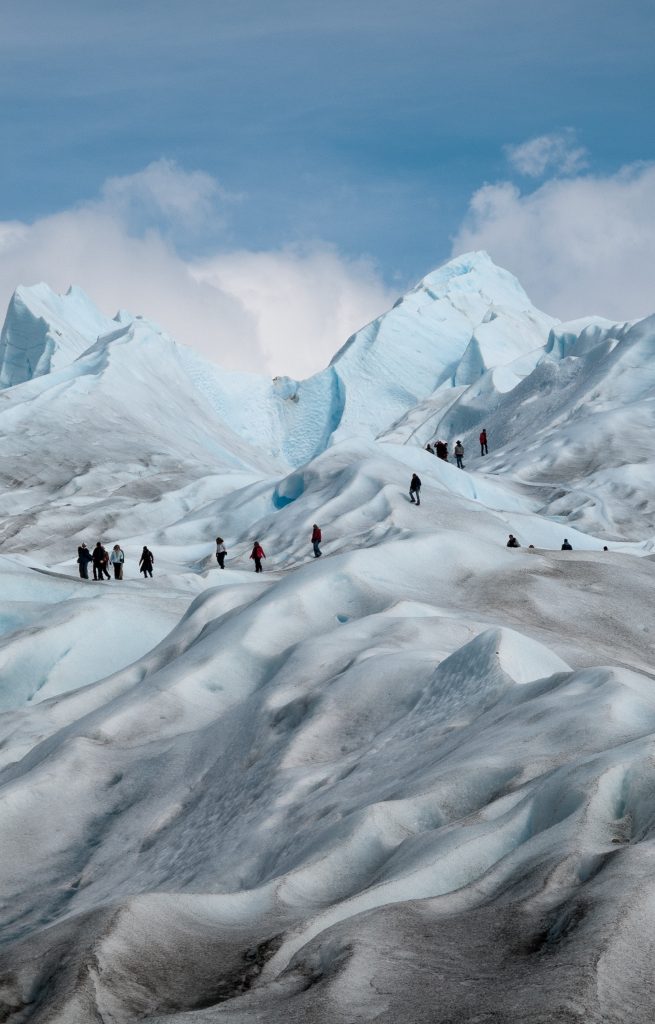 Critical Issues
Resilience
The growing threats of climate change, migration, natural disasters, and spillover from violent conflict are forcing policy makers to focus on the resilience of their societies and institutions. While not all crises can be avoided, societies can be made more resilient through proper preparation before, during, and after a disaster or shock occurs.

READ MORE
Disinformation
The rise of the internet and online social networks has altered the scope and scale at which people access, consume, and communicate information. But the same technologies that have democratized access to information have also enabled malicious actors who seek to undermine our democratic values and processes. Disinformation is false or misleading information spread with the intention to deceive.

READ MORE
NATO
NATO is the bedrock of transatlantic security, encompassing nearly thirty democracies across North America and Europe. Created to defend against the Soviet Union, the Alliance today protects member states against conventional attack, engages in peacekeeping and stabilization operations, and leads counterterrorism and piracy efforts. NATO works with partner countries around the world and continues to promise an "open door" for countries to become members if they fulfill the Alliance's democratic and operational standards.

READ MORE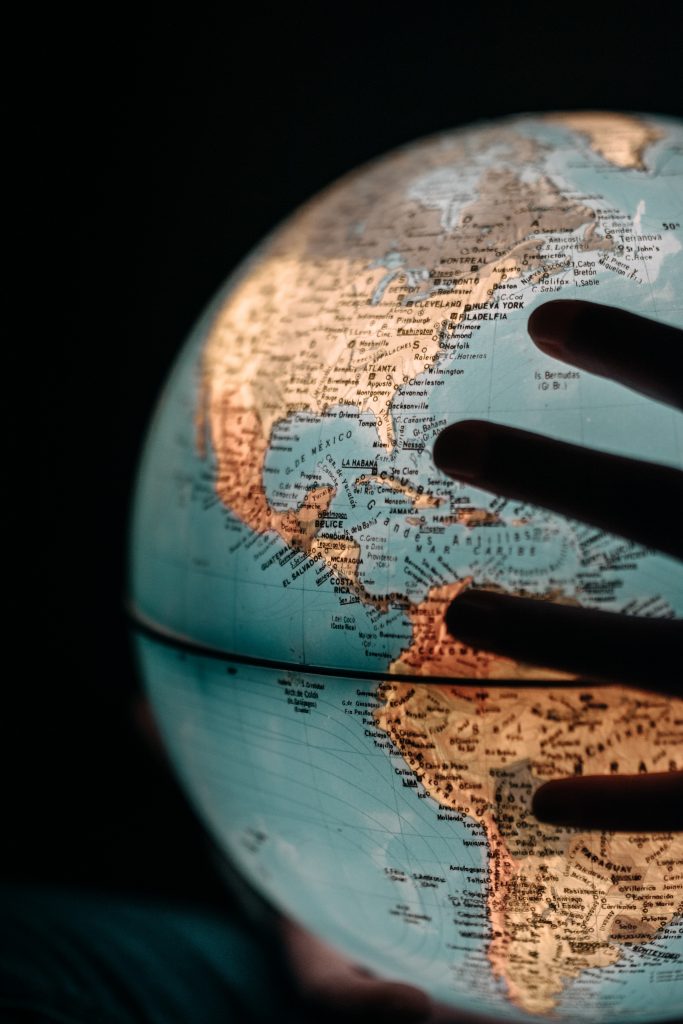 Critical Regions
Africa
A continent of fifty-four nations, Africa holds vast opportunity and promise. Its 1.2 billion population is expected to double by 2050 and become the world's largest region. Alongside this demographic boom, Africa is home to almost half the world's fastest-growing economies as its leaders are taking steps to expand the movement of goods, people, and capital within the continent. Demand for democracy is high and protest movements have proven that citizen activism can unseat consolidated African strongmen.

READ MORE
Europe & Eurasia
Stretching from the shores of the Atlantic to the mountains of Central Asia, the European and Eurasian landmass contains both some of the most stable and wealthy countries in the world, as well as some of the poorest and those led by repressive regimes. After centuries of devastating conflicts, new institutions and organizations for economic, political, and security integration provide an opportunity to bring stability

READ MORE
Middle East
Stretching from the Western Mediterranean to the Indian Ocean, the Middle East continues to be a region struggling with violent conflict, political repression, and poor development. Numerous pro-democracy protest movements, a burgeoning youth population, and efforts to reform governments and lessen economic dependence on oil, however, are causes for optimism. The United States and the international community must remain engaged with the region to provide support for these positive moves and to address the many remaining challenges.

READ MORE