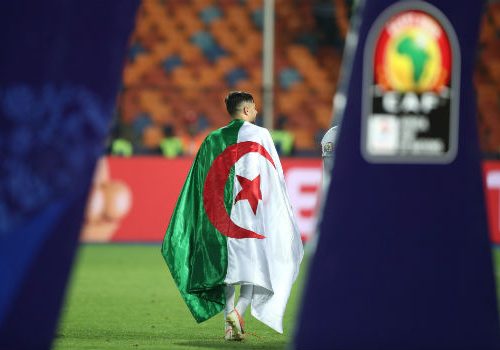 Fri, Aug 23, 2019
English Synopsis: Last month's African Cup of Nations has generated global enthusiasm and an outpouring of African patriotism, and other important sporting events are taking place on the continent, from South Africa's hosting of the 2010 FIFA World Cup to Senegal's hosting of the 2022 Summer Youth Olympics. Next year, the prestigious American National Basketball […]
AfricaSource by Atlantic Council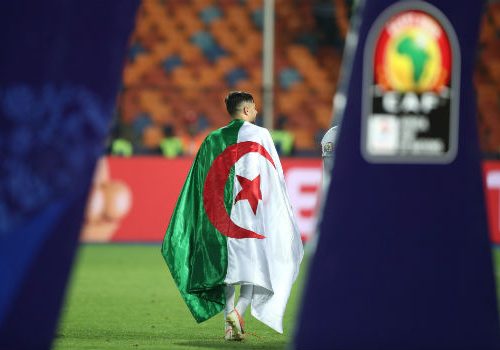 Fri, Aug 23, 2019
English Synopsis: Last month's African Cup of Nations has generated global enthusiasm and an outpouring of African patriotism, and other important sporting events are taking place on the continent, from South Africa's hosting of the 2010 FIFA World Cup to Senegal's hosting of the 2022 Summer Youth Olympics. Next year, the prestigious American National Basketball […]
AfricaSource by Atlantic Council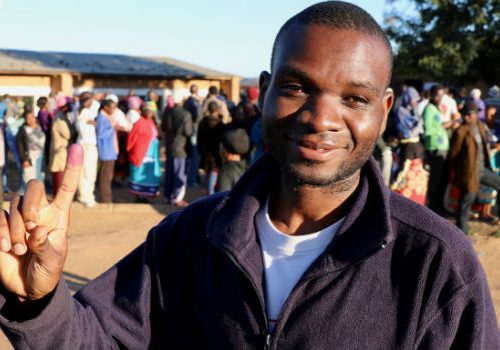 Tue, Aug 6, 2019
The use of white-out on results sheets in Malawi's May election has brought international media attention to the small southern African country, leading some to dub the polls Malawi's 'Tipp-Ex election' after the popular white-out brand.
AfricaSource by Luke Tyburski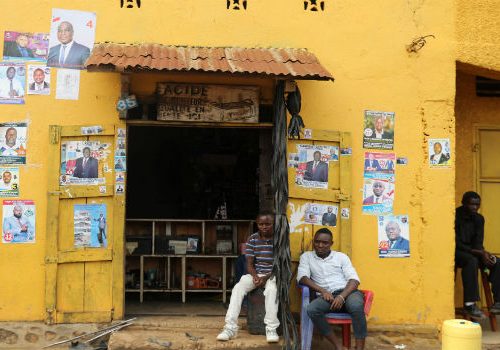 Wed, Dec 19, 2018
The Congo government's spurious disqualification of popular opposition candidates and the regime's increasingly desperate attempts to prevent those remaining from campaigning demonstrate that Kabila not only intends to turn Congo's elections into a sham.
AfricaSource by Pierre Englebert and Georges Kasongo Kalumba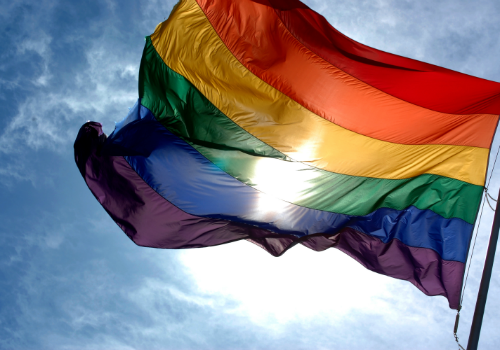 Thu, Jul 25, 2019
The framing of LGBT rights as a form of neocolonialism has proven an effective tool for local politicians and religious leaders who wish to prevent progress on the issue – and who often form alliances with foreign religious groups and governments in the process.
AfricaSource by Stephanie Mithika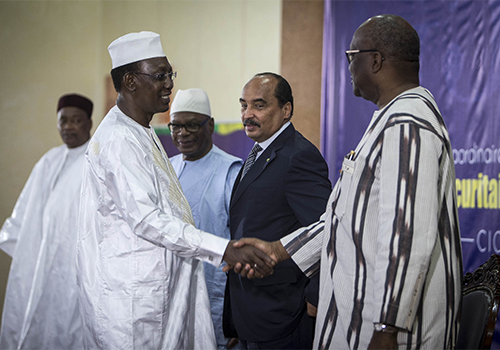 Mon, Dec 10, 2018
There is a willingness on the part of regional governments to work together on the many pressing security and economic development challenges facing the region.
AfricaSource by Matthieu Fernandez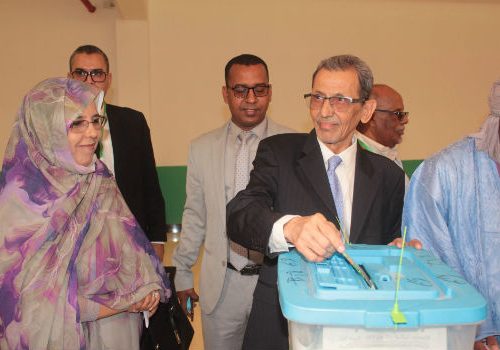 Mon, Jul 22, 2019
Mauritania's June 22 presidential election marked the country's first democratic transfer of power since independence
AfricaSource by Luke Tyburski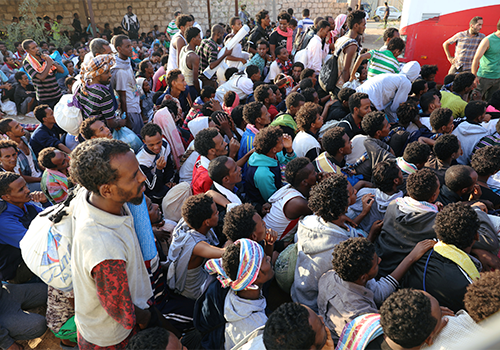 Thu, Oct 4, 2018
This article appeared originally in French in the current print edition of the magazine Pouvoirs d'Afrique. This past summer, one could not help but wonder as the leaders of Europe and Africa, in separate meetings, seemed to talk past one another as they sought to deal with what has become one of the most significant—if […]
AfricaSource by J. Peter Pham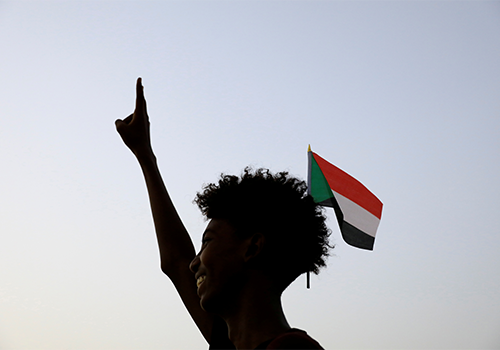 Wed, Jul 17, 2019
Until there is greater clarity on how the Sovereign Council will function, how it will relate to the prime minister and his Council of Ministers, and what the duties, responsibilities, and authorities of the Legislative Council will be, the agreement will remain little more than words on a page.
AfricaSource by Cameron Hudson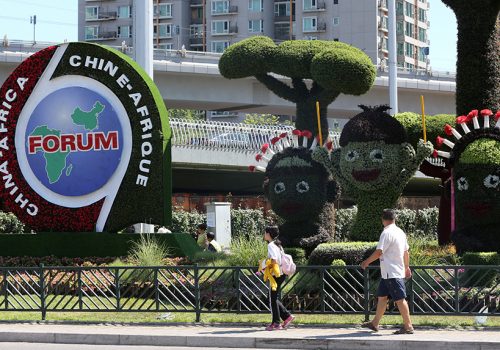 Mon, Aug 27, 2018
Next week in Beijing, Chinese President Xi Jinping will open the seventh Forum on China-Africa Cooperation (FOCAC), the triennial summit gathering of the People's Republic of China's top leadership and their counterparts from all the African states except eSwatini (formerly Swaziland), Taiwan's sole remaining diplomatic partner on the continent. Numerous African leaders, the chairperson of the […]
AfricaSource by J. Peter Pham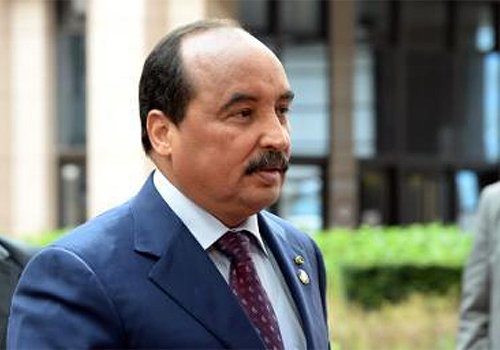 Tue, Jun 18, 2019
Mauritania's presidential election on June 22 stands to mark the country's first democratic transfer of power since independence in 1960. This comes as Mauritanian President Mohamed Ould Abdel Aziz, who assumed control in a 2008 coup d'état, has agreed to step down, abiding by term limits. Aziz's ruling Union for the Republic (UPR) party maintains […]
AfricaSource by Luke Tyburski