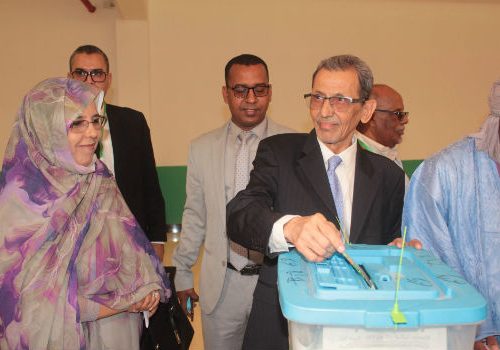 Mon, Jul 22, 2019
Mauritania's June 22 presidential election marked the country's first democratic transfer of power since independence. The ruling party's Mohamed Ould Ghazouani won with 52 percent of the vote, and his closest challenger, Biram Dah Abeid, received 18 percent. But the election was less of a landslide than the vote totals imply.
AfricaSource by Luke Tyburski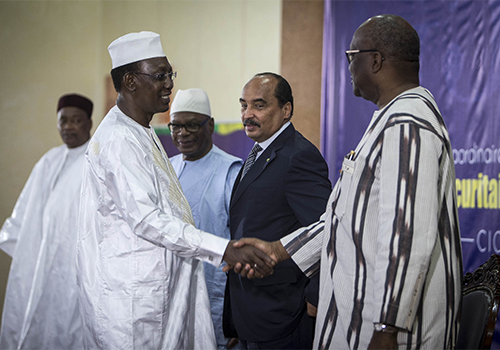 Mon, Dec 10, 2018
Recognizing the transborder nature of the security, socioeconomic, and environmental challenges facing them – ranging from terrorism to criminal trafficking to a major unemployment crisis – Mauritania, Mali, Burkina Faso, Niger, and Chad banded together in 2014 to form the Group of Five for the Sahel (G5 Sahel). While Western donor nations celebrated this initiative as a proof of the nations' mutual commitment to improving the security situation in the region, in reality, the G5 Sahel remains heavily reliant on France and other international donors for funding and operational and logistic capacity, and exercises little decision-making power.
AfricaSource by Matthieu Fernandez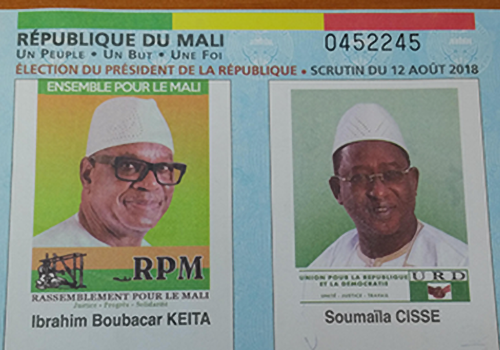 Mon, Aug 13, 2018
As the attempts by militants to disrupt the democratic process underscored, the security situation in Mali, especially the sparsely-populated northern expanses of the country, remains precarious.
AfricaSource by J. Peter Pham