Flagship report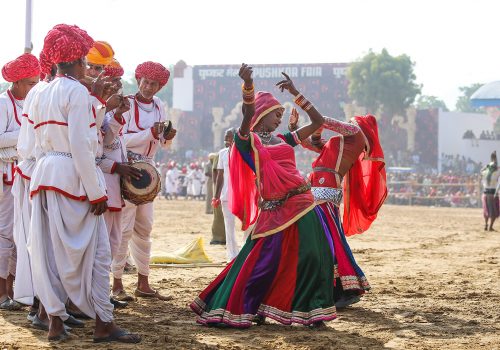 Fri, Jul 17, 2020
While India's hijras have made considerable strides in civil and political rights in recent years, the pandemic has underscored the fact that their communities remain woefully neglected. Only with equitable legal recognition and government support will the hijra community cease to be disenfranchised.
New Atlanticist by Phillip Baumgart and Shariq Farooqi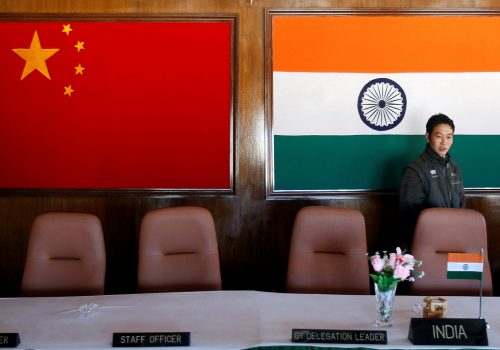 Wed, Jun 17, 2020
On June 15, India and China faced off in a clash along the Line of Actual Control (LAC or the de-facto border in the Ladakh region), resulting in the death of at least twenty Indians and an unknown number of casualties on the Chinese side. This has been the first set of fatalities along the Sino-Indian border since the 1975 Tulung La ambush in present-day Arunachal Pradesh, the easternmost state of India, when four Indian soldiers died. While shots were apparently not fired in this recent exchange, the hand-to-hand combat was deadly. What triggered the worst clash in forty-five years? And how will India respond?
New Atlanticist by Shubha Kamala Prasad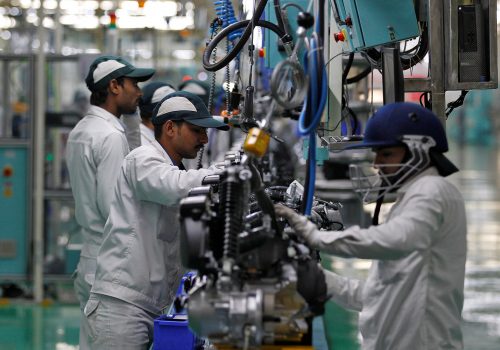 Wed, Jun 10, 2020
While Prime Minister Narendra Modi's "self-reliance" push could be interpreted as inward-looking or protectionist, the emphasis on linking India up with global value chains suggests a different approach.
New Atlanticist by Harsha Vardhana Singh



The South Asia Center serves as the Atlantic Council's focal point for work on greater South Asia as well as its relations between these countries, the neighboring regions, Europe, and the United States.