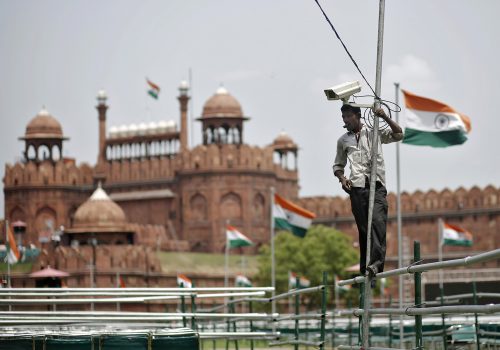 Fri, Apr 10, 2020
The application of facial recognition technologies in India would almost certainly aid the country's stretched law enforcement units and may prove useful in future incidents of public rioting or unrest. Given the state of current technologies, however, observers and government officials in India need to critically examine the reliability of this new platform and its potential to wrongfully infringe on the rights of innocent individuals.
New Atlanticist by Vappala Balachandran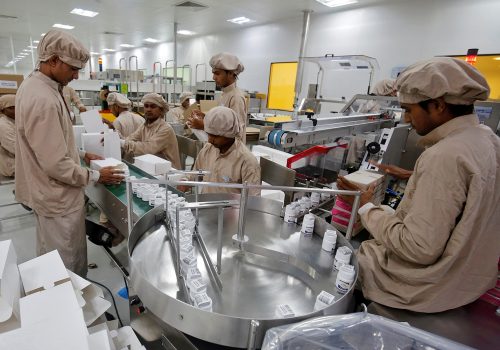 Tue, Mar 24, 2020
The coronavirus crisis is precisely the kind of situation that can test the potential for building out the US-India relationship and contributing to a larger global response. Let a new initiative in the US-India partnership begin—one that can contribute to a global response to COVID-19.
New Atlanticist by Mark Linscott

Tue, Mar 24, 2020
The following interview was conducted on March 23, 2020. Let's just start with the basic facts. To the best of your knowledge as of this evening, March 24, 2020, what is the situation in India right now. What are the total number of infections, what has been the main origin, is there community spread occurring […]
Timely Commentary & Analysis by South Asia Center