Upcoming events & strategic dialogues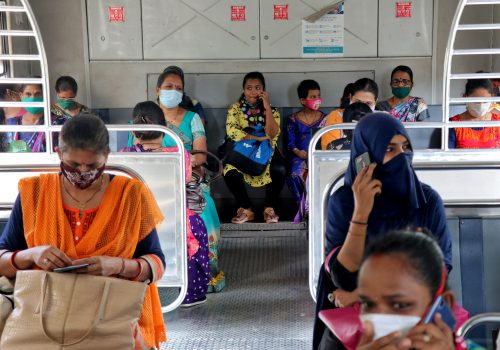 Wed, Jul 14, 2021
Overall, the pandemic transformed how we look at the needs of micro-entrepreneurs, women entrepreneurs, and those within the informal sector. It amplified the need to address the inequality within communities while also pushing various sectors, including commercial and non-profit, to push the boundaries on what recovery means. COVID-19 gave businesses opportunities to stand up for the most vulnerable. In doing so, the REVIVE alliance has helped set the stage for a new, resilient normal.
Event Recap by Ayra Khan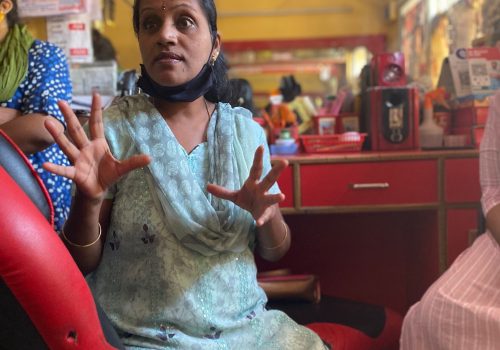 Wed, Jul 21, 2021
This piece follows three business owners in India whose livelihoods have been crippled by the COVID-19 pandemic. All of them are participants of the REVIVE initiative by Samhita.
SouthAsiaSource by Iti Bhargava and Ojas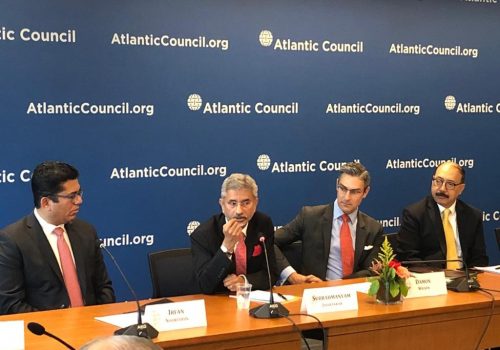 Wed, May 26, 2021
India's External Affairs Minister Dr S. Jaishankar is an unusual combination of diplomat, politician, and public intellectual. "The India Way" articulates his vision of India's strategic choices.
SouthAsiaSource by Christophe Jaffrelot


The South Asia Center serves as the Atlantic Council's focal point for work on greater South Asia as well as its relations between these countries, the neighboring regions, Europe, and the United States.