Upcoming events & strategic dialogues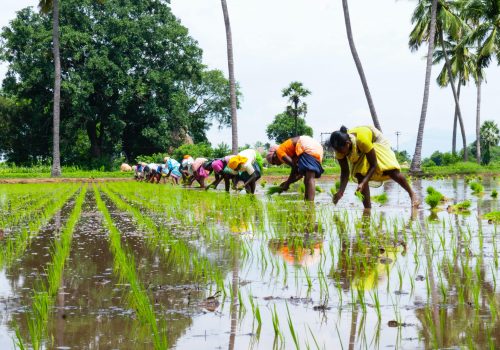 Thu, Jan 14, 2021
Between the United States and India, challenges on trade, specifically agricultural trade, persist. This analysis concludes that both countries should pursue a multi-pronged approach to expanding bilateral agricultural trade.
In-Depth Research & Reports by Mark Linscott and Scott Sindelar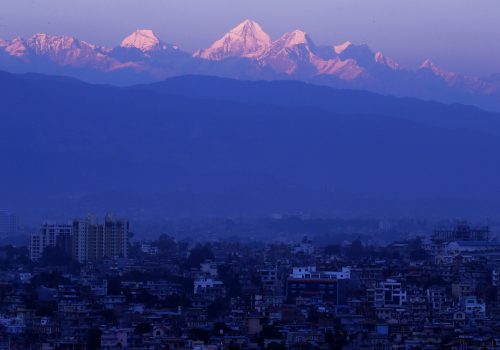 Thu, Jan 7, 2021
The shadow of 2020 is likely to loom large over the coming year for South Asia, which faces unprecedented economic challenges, deterioration of democratic norms and institutions, and the existential threat of climate change.
Feature by South Asia Center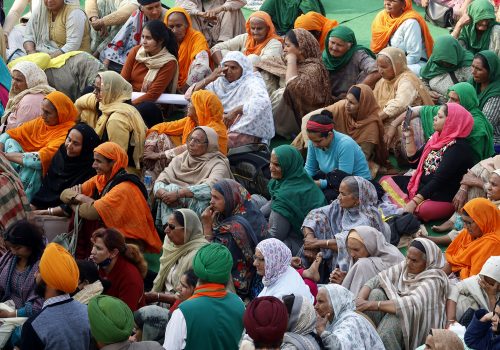 Sat, Dec 12, 2020
Mass protests led by Indian farmers are presenting perhaps the greatest challenge to Prime Minister Narendra Modi to date. The protests have drawn in supporters from across Indian society, as farmers vow to dig in outside the capital for months. Why is the new movement so powerful—and how will Modi respond?
Fast Thinking by Atlantic Council