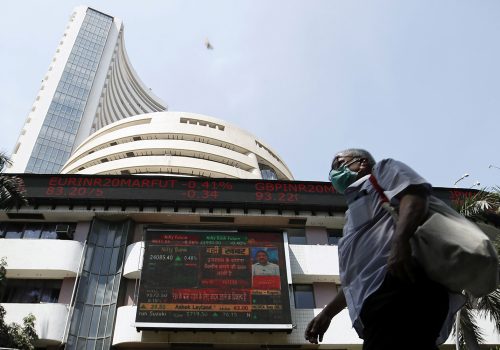 Mon, May 18, 2020
The plan's centerpiece, the loan guarantee program, which transfers the full liability of loan losses of eligible borrowers to the exchequer, however, appears ill-conceived at a time when the government is scrambling to contain the fiscal deficit. Structuring the program to cover the credit and performance risks of MSME loan portfolios of financial institutions through risk participation or risk sharing would have been a wiser choice for the government.
New Atlanticist by Ketki Bhagwati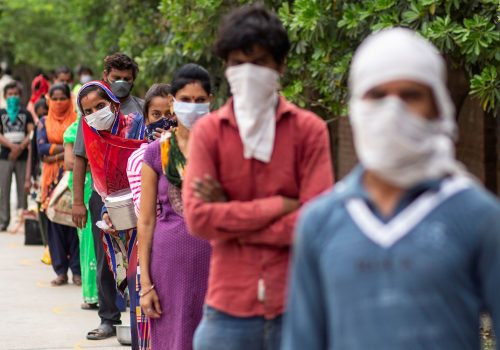 Thu, May 14, 2020
India is between a rock and a hard place. The lockdowns have not reduced the increase in coronavirus spread and its economy has cratered. Modi's new stimulus package is intended to save lives and livelihoods and reset the economy. But, if it will be enough will depend on what it contains and more importantly on how it is implemented.
New Atlanticist by Ajay Chhibber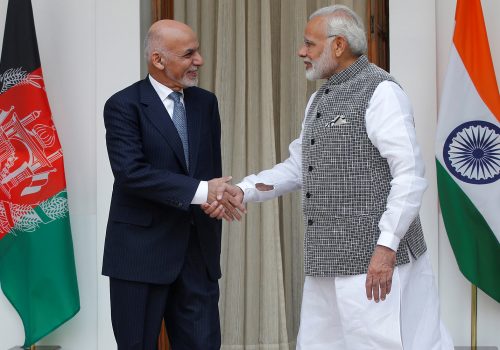 Tue, May 12, 2020
As India considers its next steps in Afghanistan, it may well conclude that it can no longer remain a mere spectator in peace efforts. This may include more aggressive calls for a humanitarian ceasefire, seeking more clarity about Pakistan's role in the peace process, and possibly seeking an observer role in the future intra-Afghan talks
New Atlanticist by Javid Ahmad



The South Asia Center serves as the Atlantic Council's focal point for work on greater South Asia as well as its relations between these countries, the neighboring regions, Europe, and the United States.