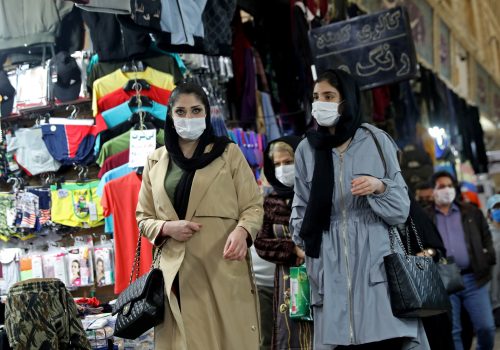 Thu, Apr 29, 2021
In Iran, the closures and the pandemic have depressed women's already low economic participation rates by about 20 percent. However, even during periods of relatively high economic rates of growth, female labor force participation and unemployment rates have remained unmoved.
IranSource by Nadereh Chamlou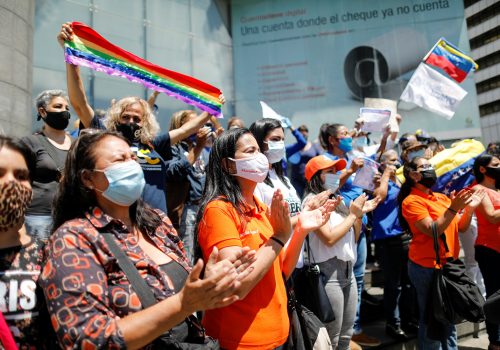 Wed, Mar 31, 2021
Including women and women's civil-society groups in peacebuilding efforts is essential to strengthening and advancing a more inclusive and diverse—and, ultimately, successful—approach to rebuilding Venezuela's democratic institutions.
New Atlanticist by Cristina Guevara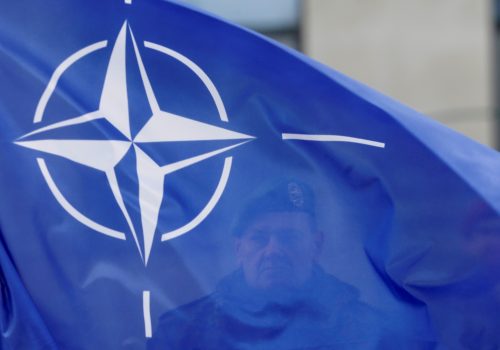 Tue, Mar 9, 2021
As an alliance, NATO plays an important role in advancing equity within foreign policy. When NATO foreign ministers meet later in March, they should take the natural next steps toward adopting a feminist foreign policy.
New Atlanticist by Gabriela R. A. Doyle, Madeline Olden, Leah Sheunemann, and Christopher Skaluba