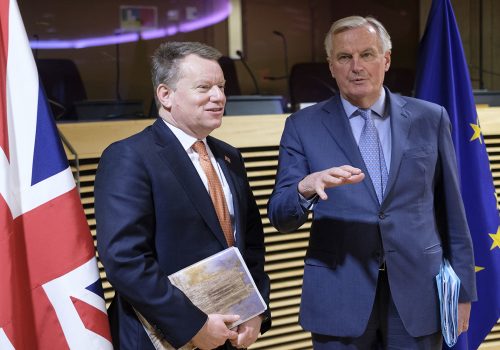 Wed, Jun 3, 2020
If the United Kingdom can navigate a way forward on data transfers with both its ex-masters in Brussels and its ally in Washington, its success might ultimately yield benefits beyond these two bilateral trade contexts.
New Atlanticist by Kenneth Propp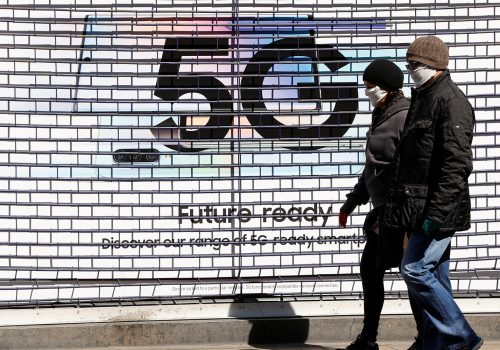 Tue, Jun 2, 2020
As the need for alternatives to Huawei 5G technology becomes more urgent, democracies must pursue these kinds of diplomatic, coalition solutions. Forming a democratic 5G alliance is a step in that direction.
New Atlanticist by Justin Sherman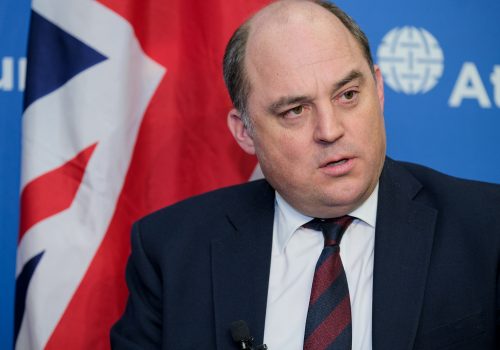 Thu, Mar 5, 2020
"The security of Europe is vital to the United Kingdom's security [and] that will not change because we have left the political union of the European Union," UK Defence Secretary Ben Wallace said on March 5.
New Atlanticist by David A. Wemer