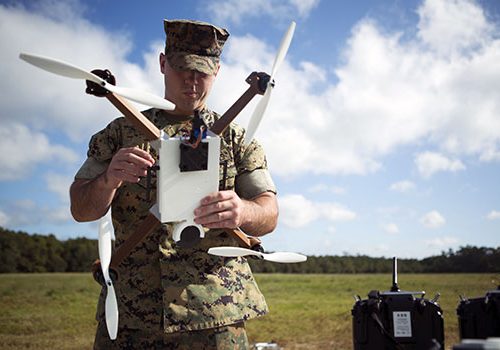 Thu, Jun 27, 2019
How can small, frontline, European states defend against Russia? Emerging, high-tech, and low cost systems can provide the answer.
Issue Brief by Dr. T.X. Hammes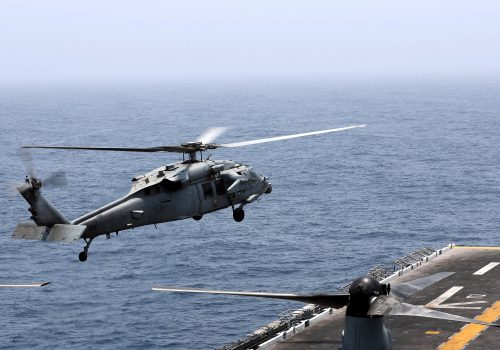 Fri, Jul 19, 2019
As the number of attacks and close calls continues to climb in the volatile region, risks of wider conflict are mounting and soon could be difficult for all sides to control.
New Atlanticist by David A. Wemer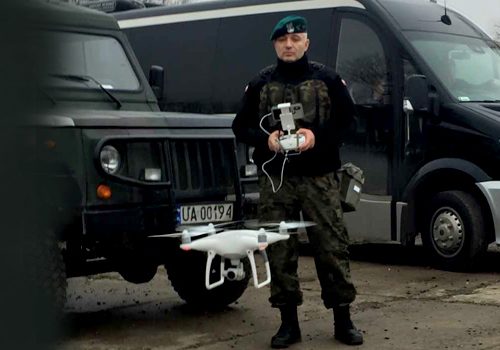 Mon, Dec 10, 2018
Podhorodecki posts his drone footage to YouTube and to the Facebook page that his three-person public affairs team set up to promote the 12th Mechanized.
New Atlanticist by Hal Foster