Mon, May 4, 2020
Read the Middle East Program's new paper on the use of weaponized drones in the Middle East, with recommendations for policymakers.
Issue Brief by Dr. Scott Crino and Conrad "Andy" Dreby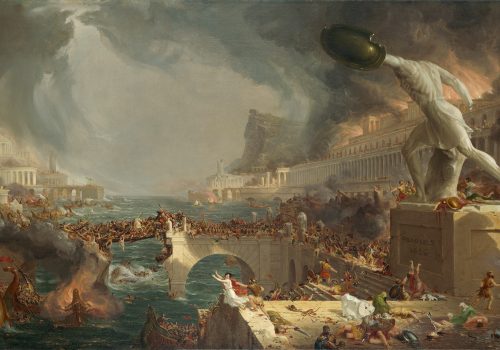 Tue, Dec 10, 2019
AI is expected to have a transformational impact on the future of geopolitics, defense, and security. In this fluctuating environment, where the US is engaged in a high-stakes competition with is near-peer adversaries, and AI is enabling paradigm-shifting changes in public and private sector operations, how should the US respond?
Atlantic Council Strategy Paper Series by Tate Nurkin; Stephen Rodriguez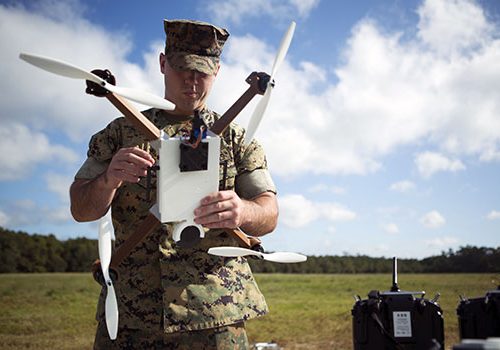 Thu, Jun 27, 2019
How can small, frontline, European states defend against Russia? Emerging, high-tech, and low cost systems can provide the answer.
Issue Brief by Dr. T.X. Hammes