New reports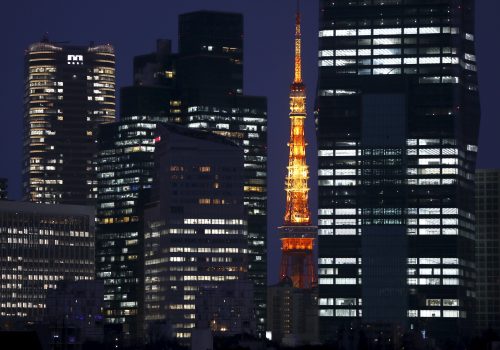 Mon, Nov 30, 2020
Atlantic Council Global Energy Center senior fellow Dr. Phyllis Yoshida discusses the unintended consequences of Japan's decision to decommission part of its nuclear reactor fleet in her new report.
In-Depth Research & Reports by Phyllis Yoshida

Thu, Oct 29, 2020
An exploration of the necessary conditions for successful shale development in Colombia.
In-Depth Research & Reports by John D. Padilla

Tue, Oct 27, 2020
Japan's pledge to reach net-zero emissions by 2050 presents an opportunity to expand the robust US-Japan energy partnership into additional clean energy areas. But with a stark divide on energy policy in the United States, how can the US-Japan energy partnership appeal to disparate visions of the energy transition and is politically durable? In the wake of Japan's net-zero announcement, the Global Energy Center is launching this new report, "Enhancing US-Japan cooperation on clean energy technologies," which explores how the United States and Japan can increase the politically durable foundation for clean energy cooperation to their already robust energy partnership.
In-Depth Research & Reports by Reed Blakemore, David W. Yellen
In-depth research
Upcoming events
Past events
Programs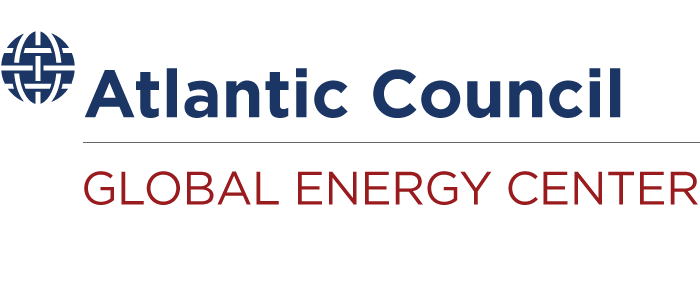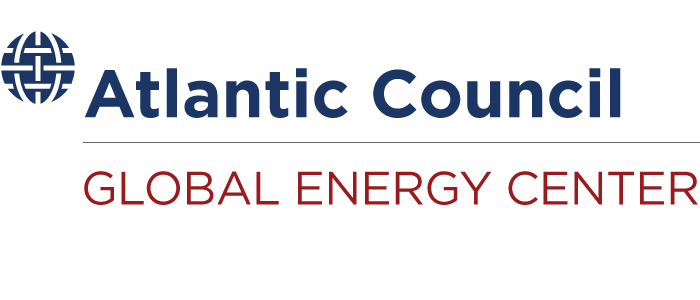 The Atlantic Council's Global Energy Center promotes energy security by working alongside government, industry, civil society, and public stakeholders to devise pragmatic solutions to the geopolitical, sustainability, and economic challenges of the changing global energy landscape.
The latest pieces from EnergySource