Featured content
New reports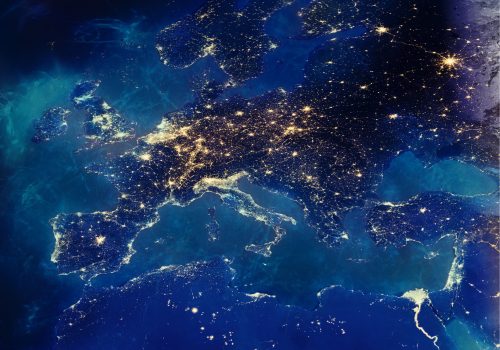 Tue, May 26, 2020
Transatlantic cooperation is essential to European energy security, which is and should remain a key national security priority for the United States. European energy security is crucial for the maintenance of a strong European economy and for European political stability, both of which are in the best interests of the United States. This report recommends that the United States and the EU focus their energy cooperation in several areas that will benefit the EU's efforts to meet climate targets and that, at the same time, will also bolster energy security.
Report by Richard L. Morningstar, András Simonyi, Olga Khakova, Jennifer T. Gordon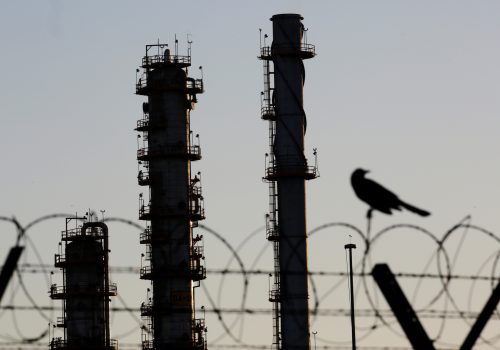 Sat, May 16, 2020
Downstream oil theft has become a global problem. Since most of the world's energy systems still rely on oil, fuel smugglers are nearly always able to find markets for their goods. Moreover, as oil is not inherently illegal, it is generally an easy product to move, buy, and sell. Profits from oil theft are frequently used to fund terrorism and other illegal activities.
Report by Dr. David Soud with contributing authors Dr. Ian Ralby and Rohini Ralby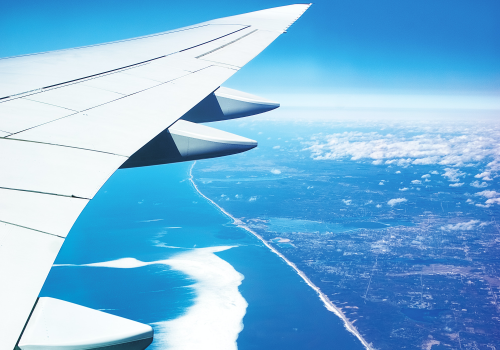 Thu, Apr 30, 2020
Aviation's reliance on fossil fuels, its expected future growth rates, and the service lifespan of aircraft make it a difficult section of the transportation sector to decarbonize.
Report by Fred Ghatala
In-depth research
Energy & Environment events
Upcoming events
Past events
Programs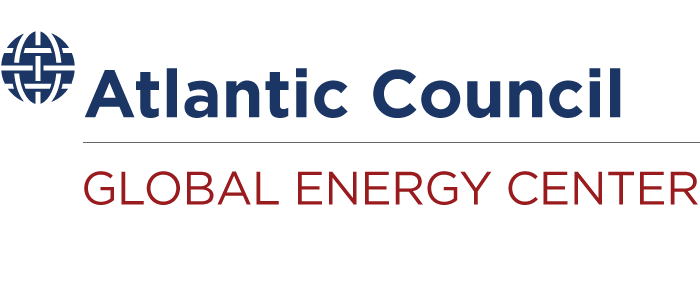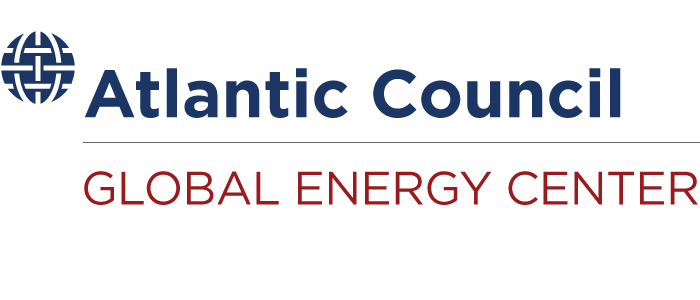 The Atlantic Council's Global Energy Center promotes energy security by working alongside government, industry, civil society, and public stakeholders to devise pragmatic solutions to the geopolitical, sustainability, and economic challenges of the changing global energy landscape.
The latest pieces from EnergySource