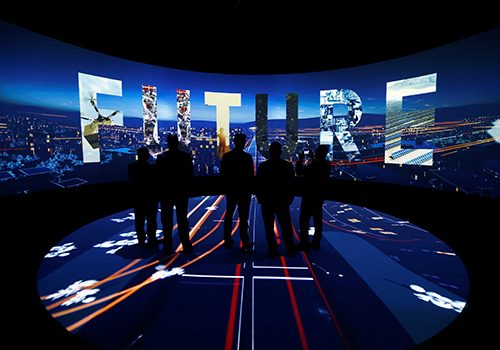 Tue, Jan 8, 2019
Transparency metrics and measures in governance will help sovereign investors build partnerships in a wide range of industries, bolstering countries' efforts to move beyond reliance on oil.
Global Energy Forum by Bina Hussein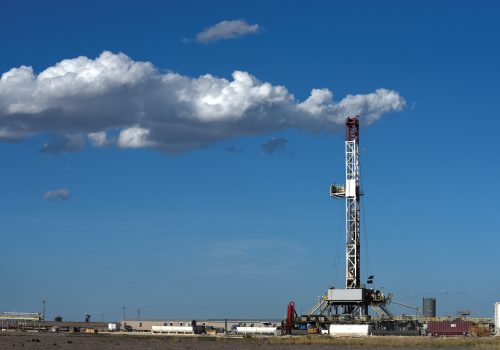 Tue, Jan 8, 2019
Over the last ten years, the United States has become the world's leading producer of oil and gas, going from energy import dependence to energy dominance. What are the factors which enabled the rise of oil and gas production from shale deposits and what are the lessons learned?
Report by Ellen Scholl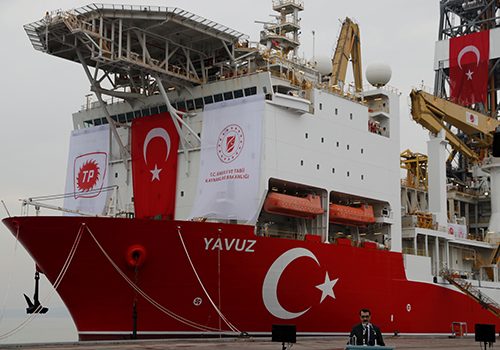 Wed, Dec 19, 2018
As the fastest growing energy market in the OECD over the past decade and a country dependent on imports for almost all of its hydrocarbon demand, Turkey's energy sector carries regional implications. Securing a reliable and affordable source of energy, through diversification and increased domestic production, has formed the cornerstone of Turkey's energy policy.
Report by Atlantic Council IN TURKEY
Programs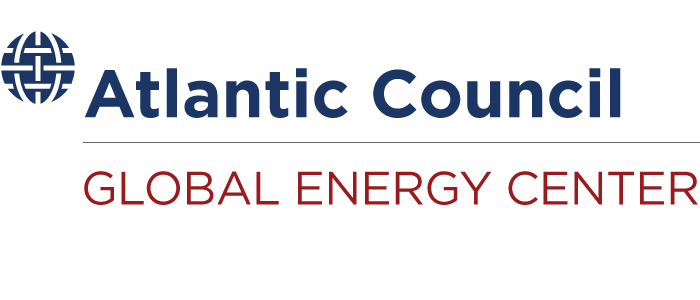 The Atlantic Council's Global Energy Center promotes energy security by working alongside government, industry, civil society, and public stakeholders to devise pragmatic solutions to the geopolitical, sustainability, and economic challenges of the changing global energy landscape.
The latest pieces from EnergySource