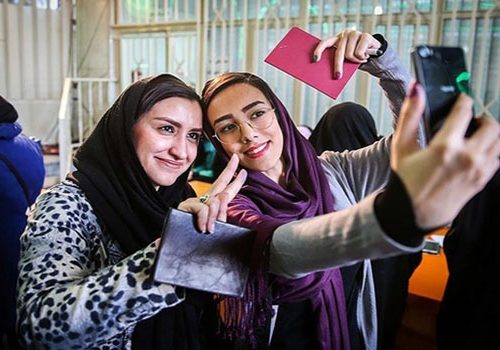 Mon, Feb 4, 2019
IranSource by Holly Dagres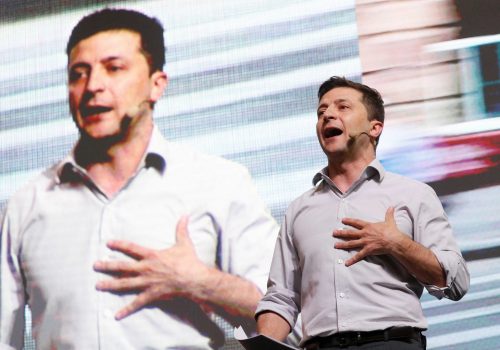 Tue, Jul 16, 2019
The message is unmistakable: after almost three decades of chronic corruption and repeated false starts, voters want fundamental change and are willing to gamble with the country's future in order to get it.
UkraineAlert by Peter Dickinson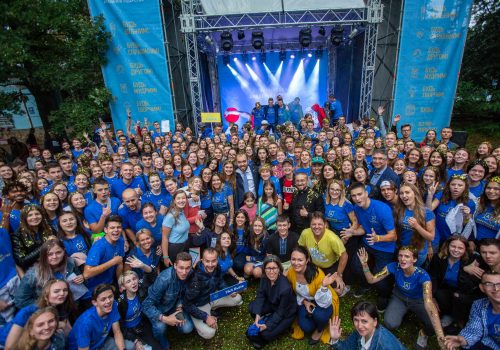 Thu, Sep 20, 2018
Ukrainian Leadership Academy seeks to raise up a generation of talented young people who are already taking responsibility for their country in order to influence Ukraine's reform process and politics. Its strategy is long-term.  
UkraineAlert by Marta Sydoryak
Programs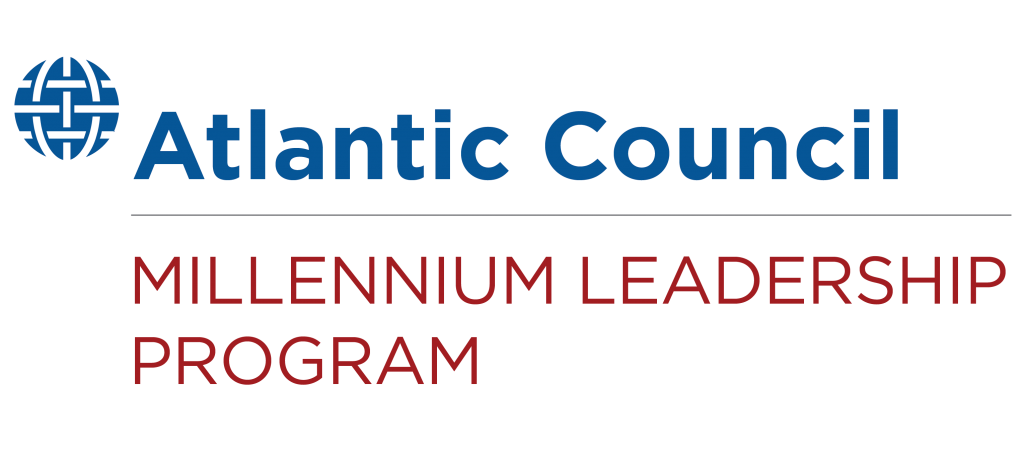 The Millennium Leadership Program provides exceptional leaders aged thirty-five and under with unique opportunities to build a global network, engage directly with world leaders at flagship Atlantic Council events, develop key professional skills, and collaborate to have a global impact.