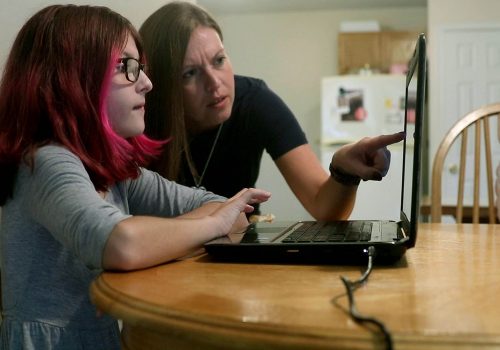 Mon, Sep 14, 2020
Out of this COVID-19 crisis comes the opportunity to reimagine education to better supply today's young generation with the skills to meet the demands of an even more rapidly changing economy; and to recognize and mitigate the burdens of care, disproportionately faced by women, to increase productivity and facilitate economic participation.
Diversity, Equity, and Inclusion by Nicole Goldin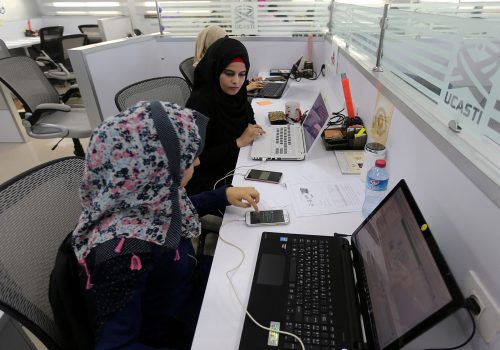 Thu, Jul 9, 2020
Over half of the population of the Middle East and North Africa (MENA) region is under the age of 25. While often referred to as the "youth bulge" and seen as a challenge that needs to be dealt with, young people in the region have the potential to yield a "demographic dividend" that can present […]
Issue Brief by Nicole Goldin

Thu, Apr 23, 2020
The spread of the novel coronavirus (COVID-19) has presented the world with a series of challenges that can deepen inequalities across societies, but also (or maybe especially) in the world of education, which is now forced to move into the online realm. COVID-19, however, also gives us the opportunity to increase the quality and access to education for the world's most vulnerable young people. The impact of new, digital innovations on the education of thousands of young refugees is huge and demands our urgent attention.
New Atlanticist by Robert Feller
Programs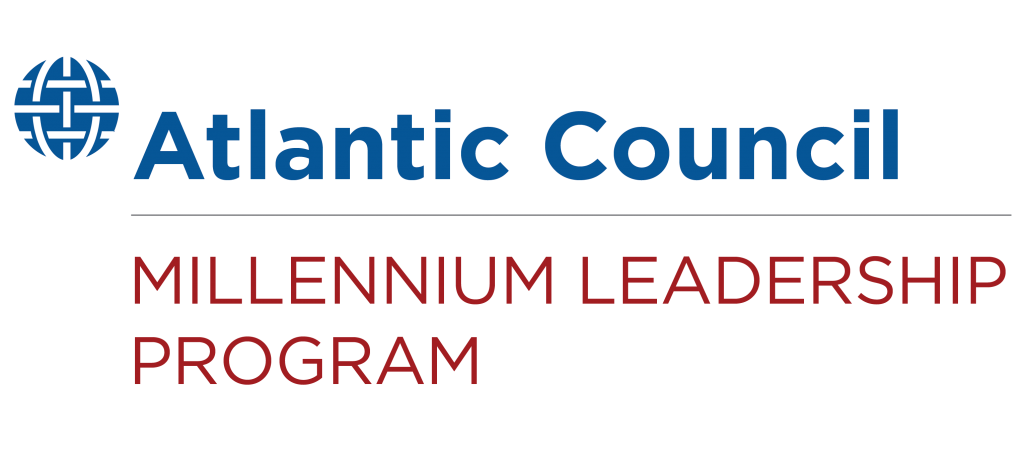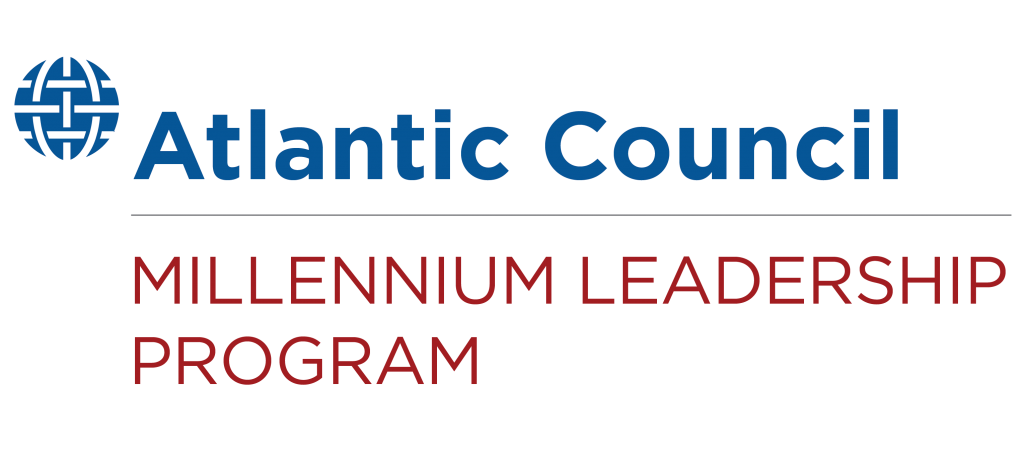 The Millennium Leadership Program provides exceptional leaders aged thirty-five and under with unique opportunities to build a global network, engage directly with world leaders at flagship Atlantic Council events, develop key professional skills, and collaborate to have a global impact.