Events
Past events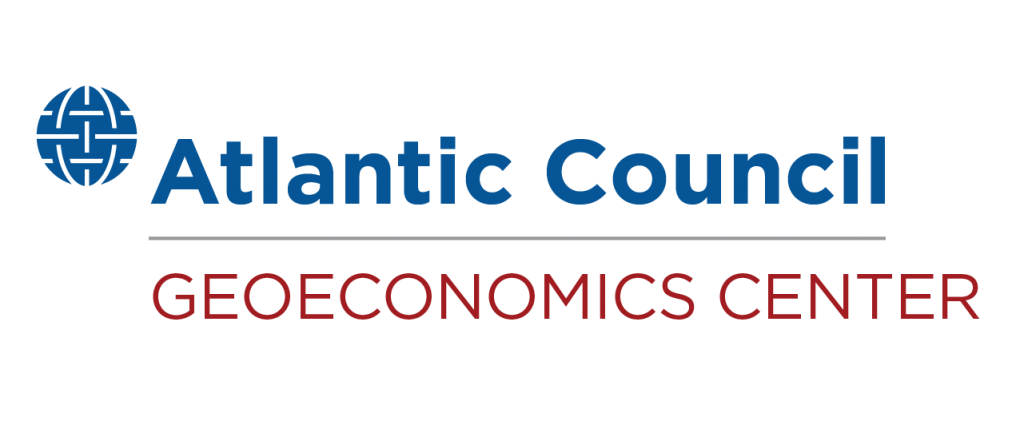 At the intersection of economics, finance, and foreign policy, the GeoEconomics Center is a translation hub with the goal of helping shape a better global economic future.
Subscribe for the latest from the GeoEconomics Center
Sign up for the GeoEcon mailing list to stay up-to-date on our publications and events.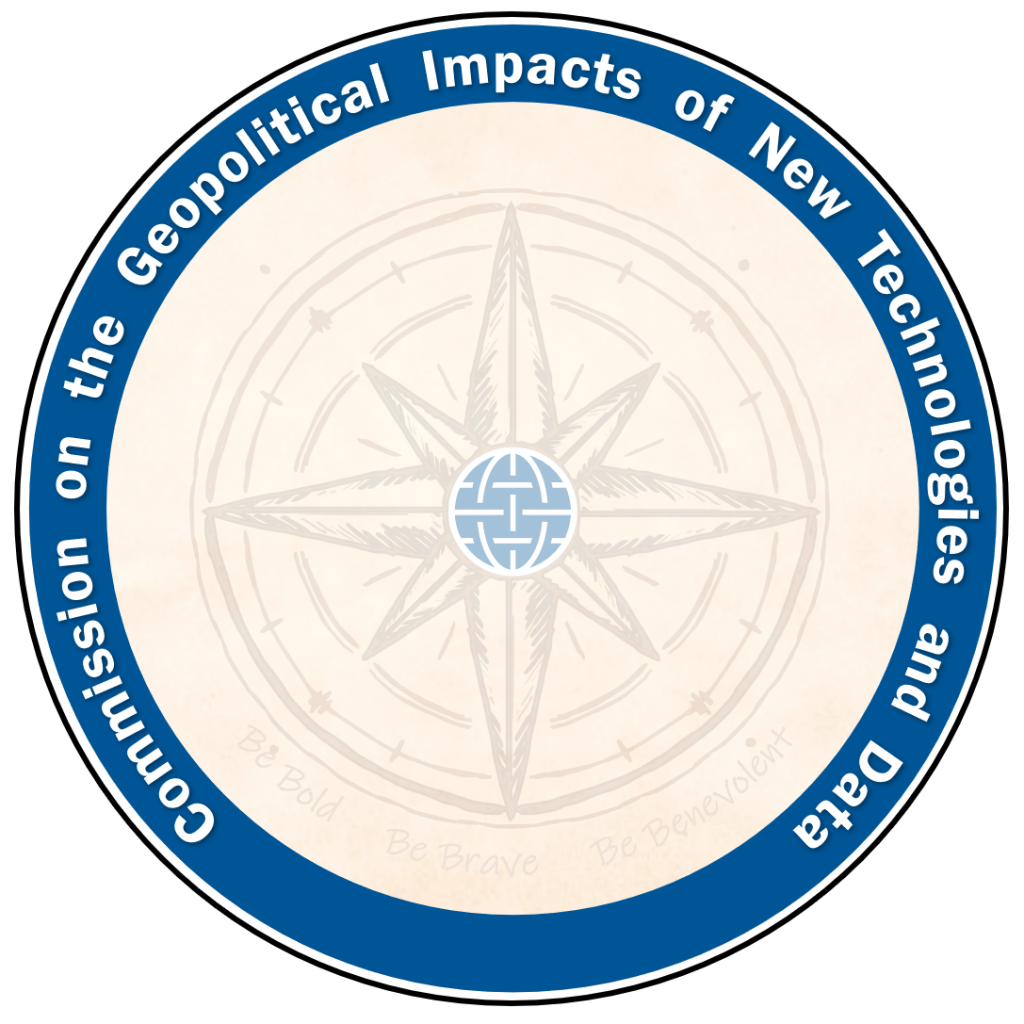 Championing positive paths forward that societies can pursue to ensure new technologies and data empower people, prosperity, and peace.