Subscribe to Fast Thinking email alerts
Sign up to receive rapid insight in your inbox from Atlantic Council experts on global events as they unfold.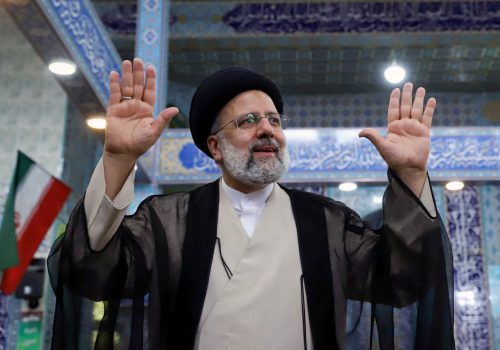 Sat, Jun 19, 2021
How will Ebrahim Raisi steer Iran? Does Friday's low voter turnout spell trouble for him? Our Iran experts are here to break down the preordained election.
Fast Thinking by Atlantic Council