Subscribe to Atlantic Council's Fast Thinking news alerts
Sign up to receive rapid insight in your inbox from Atlantic Council experts on global events as they unfold.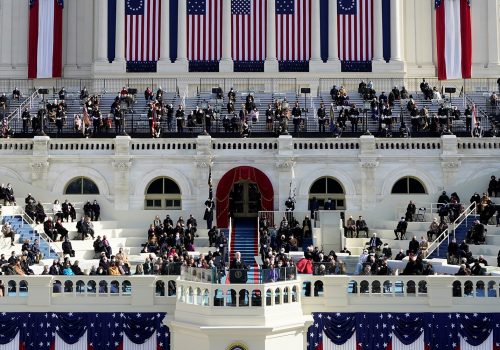 Wed, Jan 20, 2021
Joe Biden's inaugural address was a call for unity—and also resilience. What did the speech signal about where his presidency is headed? Here's key takeaways from five leading experts on international affairs.
Fast Thinking by Atlantic Council