As the global community continues to grapple with COVID-19 (coronavirus), the Atlantic Council is open for business. All business, meetings, and events, however, are occurring virtually. For more information, please view a statement from our President and CEO.

We have implemented a series of precautions and restrictions to ensure the maximum safety of our staff and community during the coronavirus outbreak. With a rapidly evolving situation, we are assessing the situation on a daily basis.
Read More
Annual events

With decision makers and experts from six continents, the 360/Open Forum brings together the community shaping both global and local solutions to promote information security, inclusive and affirmative digital policy, and a digital economy that's built for all. Over the course of two days, journalists, policy makers, students, researchers, government leaders, private sector representatives, and members of the civil society will join interactive policy-focused conversations, in-depth trainings on open source techniques, presentations from thought leaders and storytellers, a digital marketplace of ideas, and much more.
Read More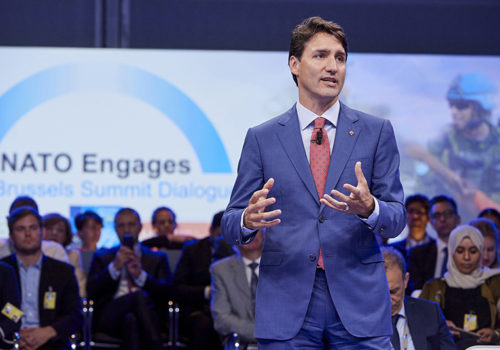 The town hall-style scene-setting event will encourage a broader public conversation about the importance of NATO, honor and celebrate its achievements; and discuss NATO's future at this crucial time for the transatlantic community.
Read More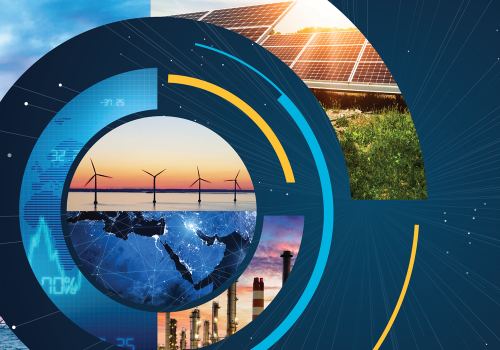 The Atlantic Council Global Energy Forum in Abu Dhabi is the premier international gathering of government, industry, and thought leaders to set the global energy agenda for the year and anticipate and respond to the dramatic changes in the world of energy.
Read More
Gala events
Each year the Atlantic Council honors several distinguished leaders for their versatile contributions to the strengthening of the transatlantic relationship. "These awards are designed to spotlight the inspired leadership our complex world requires. While at the same time representing essential pillars of the transatlantic relationship: political, military, business, arts, and humanitarian leadership." —Brent Scowcroft, Chairman Emeritus, Atlantic Council International Advisory Board
Read More
The Atlantic Council's annual Global Citizen Awards dinner recognizes individuals who have made exceptional and distinctive contributions to strengthening the transatlantic relationship. Each year, the event convenes an international audience of influential government, business, military, media, and civil society leaders in New York City.
Read More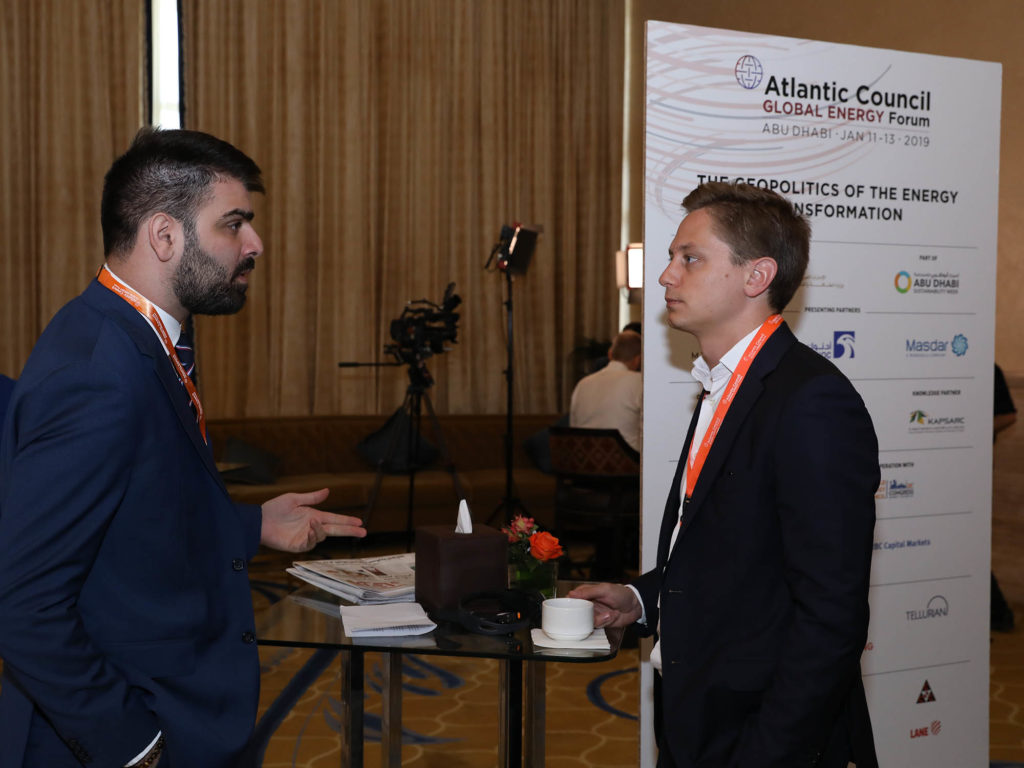 Sponsor an Atlantic Council gala or flagship event
Harness the Atlantic Council's high-level convening power by supporting a premier event. Benefits are strategically tailored around the gathering and your company's interests.