#ACFrontPage events
#ACFrontPage harnesses the convening power and expertise of the Council's fourteen programs and centers to spotlight the world's most prominent leaders and the most compelling ideas across sectors. The virtual platform engages new audiences eager for nonpartisan and constructive solutions to current global challenges. This widely promoted 45-minute program features the Council's most important guests and content serving as the highlight of our programming each week.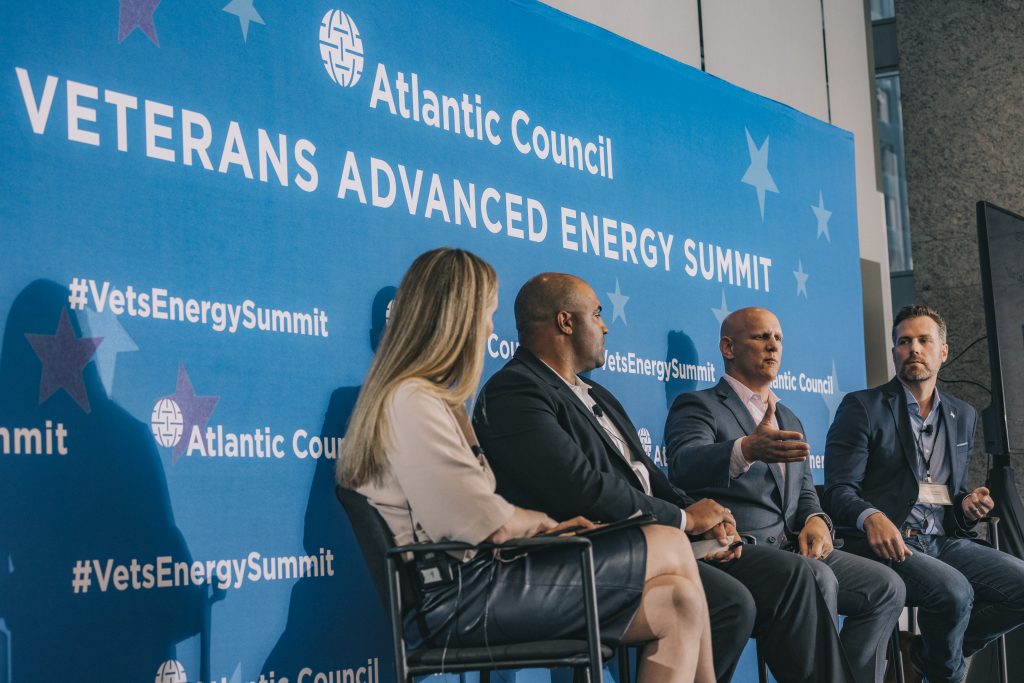 The 5th annual Veterans Advanced Energy Week brings together veterans, active duty, military spouses, and reservists to learn about energy security, engage with energy professionals, and access new career and educational opportunities.
June 22-25, 2021


The Digital Forensic Research Lab presented the third annual 360/Open Summit, June 22 through June 25. We brought together our team of experts across six continents with policy makers, journalists, civil society, and industry for four days of cutting-edge programming focused on human rights and democracy in a hyperconnected, online world.
AC Selects
Afghanistan, counterterrorism, and the 20th anniversary of 9/11
The AC Selects is a collection of our best moments from this week's events. New episodes every Friday. In case you missed it, watch last week's episode here!