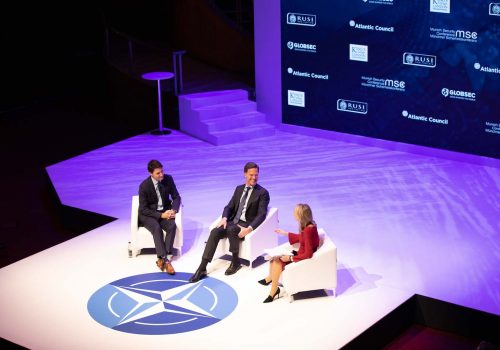 This December at the North Atlantic Treaty Organization's Leaders' Meeting in central London heads of state and government and military leaders gather to encourage a broader public conversation on the importance of NATO, add new voices into the conversation about today's changing world, and cast a look into NATO's future in this town hall-style scene-setting event.
Read More
Annual events
Gala events
Each year the Atlantic Council honors several distinguished leaders for their versatile contributions to the strengthening of the transatlantic relationship. "These awards are designed to spotlight the inspired leadership our complex world requires. While at the same time representing essential pillars of the transatlantic relationship: political, military, business, arts, and humanitarian leadership." —Brent Scowcroft, Chairman Emeritus, Atlantic Council International Advisory Board
Read More
The Atlantic Council's annual Global Citizen Awards dinner recognizes individuals who have made exceptional and distinctive contributions to strengthening the transatlantic relationship. Each year, the event convenes an international audience of influential government, business, military, media, and civil society leaders in New York City.
Read More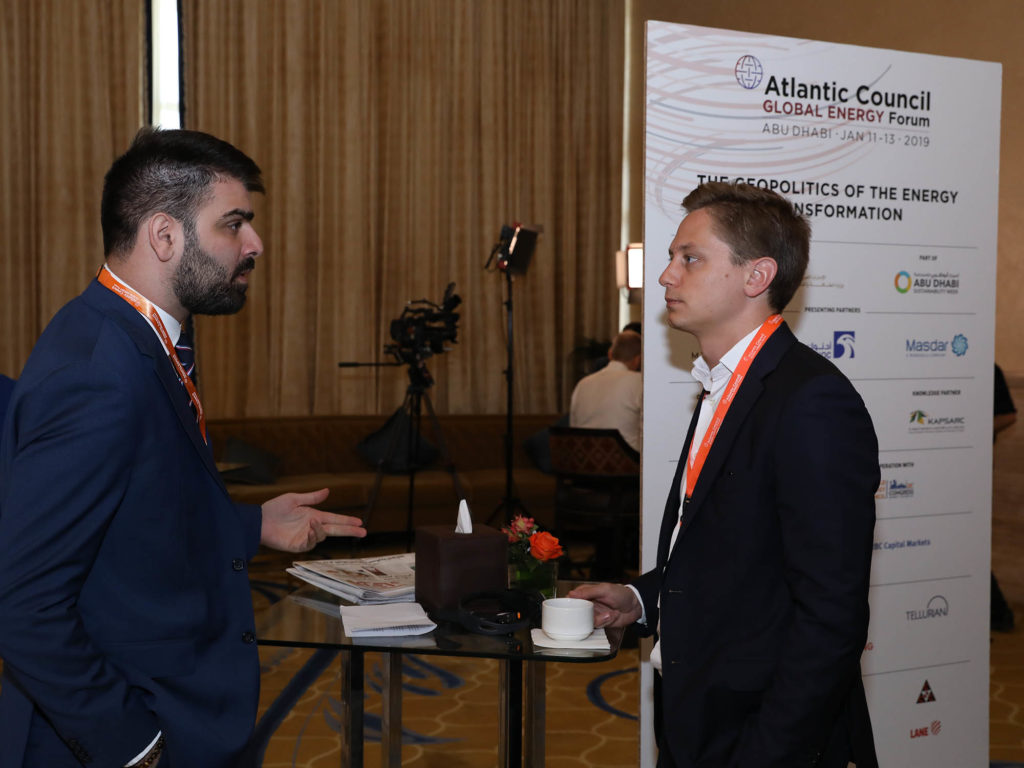 Sponsor an Atlantic Council gala or flagship event
Harness the Atlantic Council's high-level convening power by supporting a premier event. Benefits are strategically tailored around the gathering and your company's interests.
Thu, Dec 19, 2019
Throughout 2019, Congress has launched multiple legislative efforts to halt Kremlin aggression through stronger sanctions against the Kremlin and its proxies. The 2020 National Defense Authorization Act includes sanctions against companies involved in building the nearly-finished Russian natural gas pipelines to Europe—Nord Stream 2 and TurkStream.
2:00pm Washington DC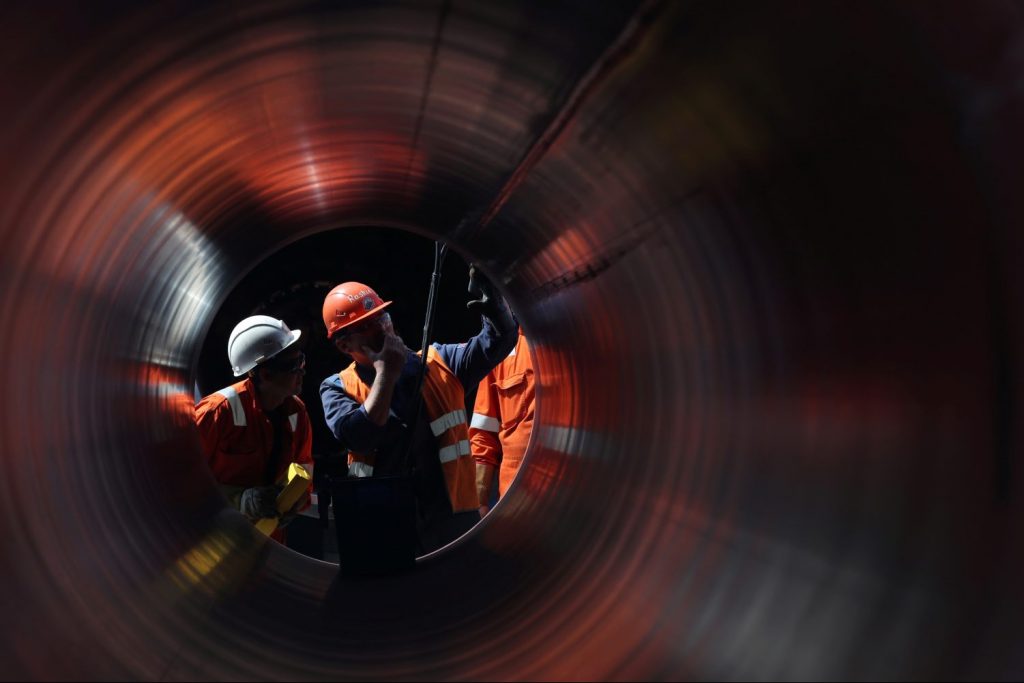 Tue, Feb 4, 2020
With mounting pressure to deliver on climate ambition and the daunting prognosis elucidated in the Intergovernmental Panel on Climate Change's 1.5°C Report, the need to deploy carbon capture and storage (CCS) technologies has become increasingly more urgent. This event explores the current status of carbon capture and storage, the next generation of CCS projects, policies, and technologies taking shape around the world, and the important role they play in global decarbonization.
3:00pm Washington DC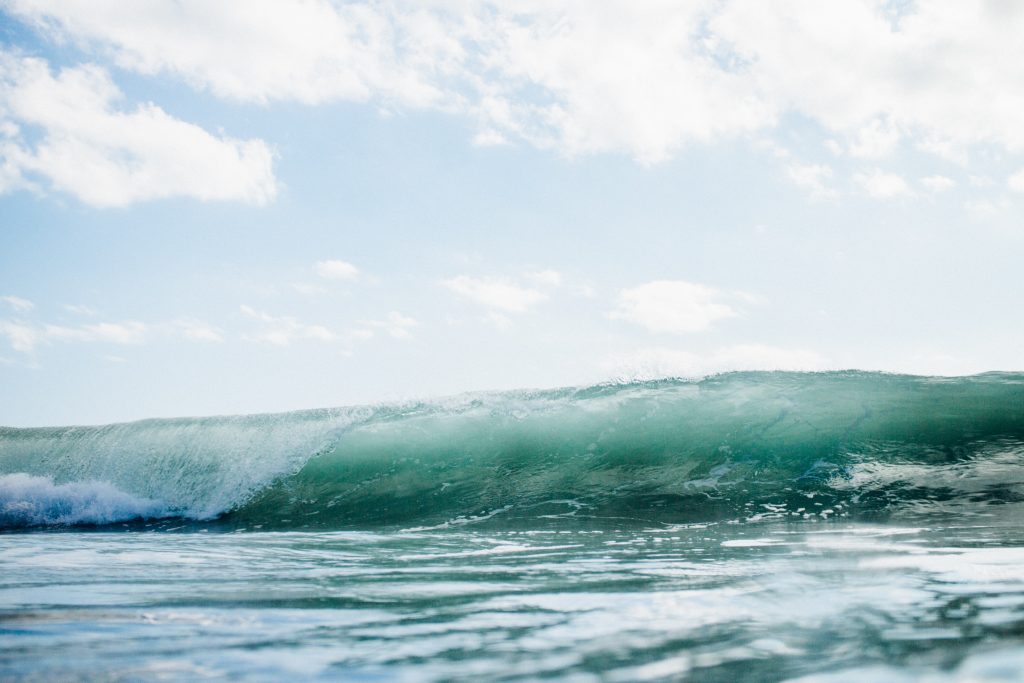 Thu, May 7, 2020
Atlantic Council is pleased to present the 2020 Distinguished Leadership Awards
6:00pm Washington DC