As the global community continues to grapple with COVID-19 (coronavirus), the Atlantic Council is open for business. Our business, meetings, and events, however, are occurring virtually. For more information, please read a statement from our President and CEO.
#ACFrontPage events
#ACFrontPage harnesses the convening power and expertise of the Council's fourteen programs and centers to spotlight the world's most prominent leaders and the most compelling ideas across sectors. The virtual platform engages new audiences eager for nonpartisan and constructive solutions to current global challenges. This widely promoted 45-minute program features the Council's most important guests and content serving as the highlight of our programming each week.
#ACElections2020 events
Elections 2020: America's Role in the World is a series of conversations on the top foreign policy priorities for the next four years, featuring the most prominent voices shaping the national dialogue. From the Conventions to the Elections, the series will explore key questions concerning America's role and interests in the world, bringing a foreign policy perspective to the conversation and addressing the most critical issues at the intersection between the domestic and international spheres.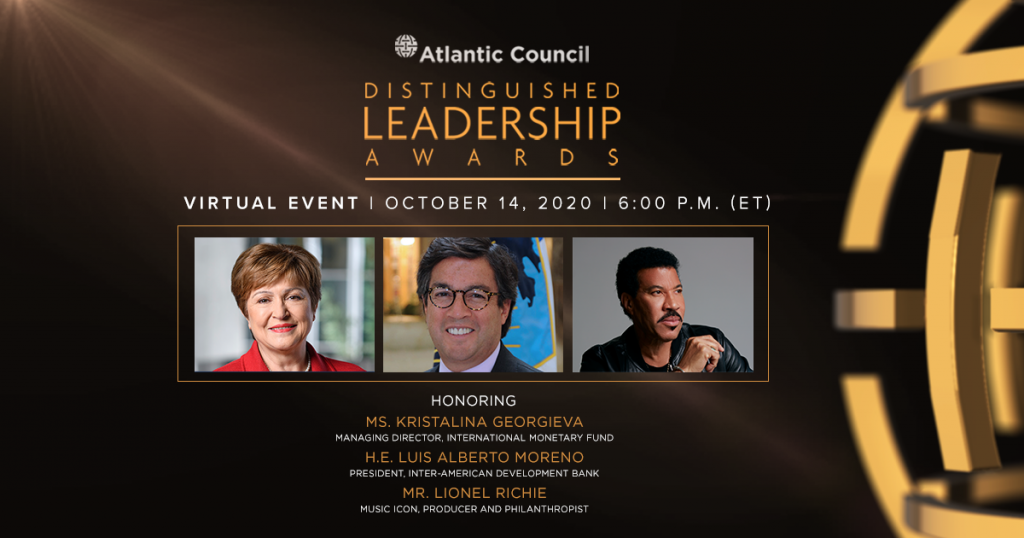 Dubbed as Washington's "Oscars" for international achievement, the Distinguished Leadership Awards celebrates the highest achieving individuals who have contributed to the Atlantic Council mission of shaping the global future together.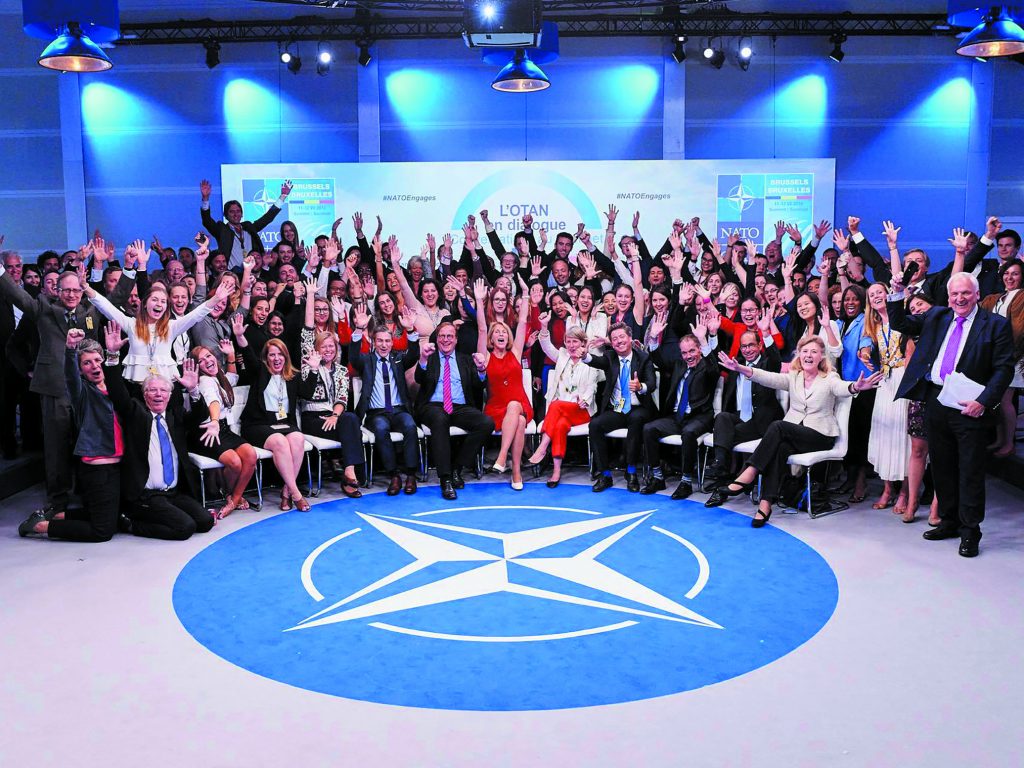 As a global organization dedicated to working with friends and allies to create policy solutions, the Atlantic Council is delighted to be a part of this year's #GivingTuesday, a global generosity movement, unleashing the power of people and organizations to transform the world.