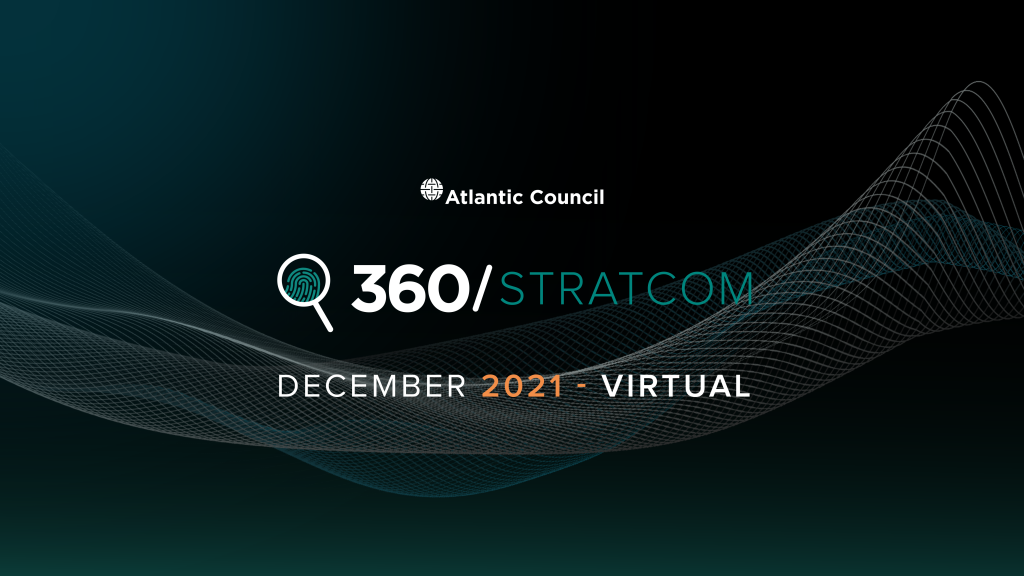 360/StratCom is DFRLab's annual, premier government-to-government forum focused on working with allies and partners to align free and open societies in an era of contested information.
#ACFrontPage harnesses the convening power and expertise of the Council's fourteen programs and centers to spotlight the world's most prominent leaders and the most compelling ideas across sectors. The virtual platform engages new audiences eager for nonpartisan and constructive solutions to current global challenges. This widely promoted 45-minute program features the Council's most important guests and content serving as the highlight of our programming each week.
Addressing Russia and the impacts of Chinese engagement
The AC Selects is a collection of our best moments from this week's events. New episodes every Friday. In case you missed it, watch last week's episode here!