Featured content:
REPORT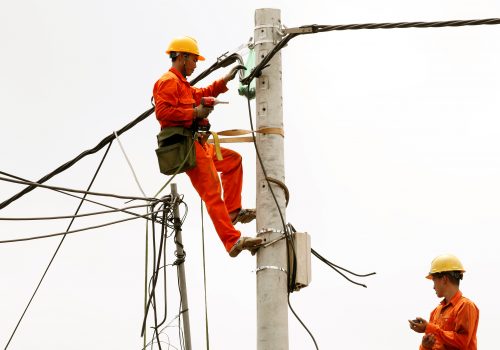 Thu, Jan 9, 2020
In order to meet growing global demand for electricity, and in response to an increase in renewables, power networks and markets are evolving and becoming increasingly interconnected. South and Southeast Asia have already had some success with interconnections, and China's vision and Belt and Road Initiative loom large in the region, but there are geopolitical concerns to contend with. Could a US model manage these concerns? What is the state of regional power markets in Asia and investment in regional grid infrastructure, and what responses are we already seeing to emerging trends?
Report by Phillip Cornell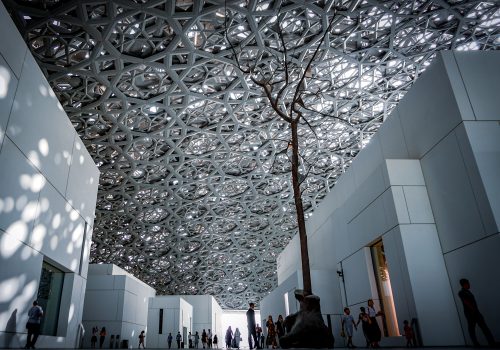 Thu, Jan 9, 2020
The Middle East and North Africa (MENA) region is projected to experience significant demographic growth by 2050, growth which will have to be met with commensurate economic expansion and job opportunities, or the region will risk an increase in political instability. To meet this challenge, countries in the region must diversify their economies beyond the energy sector and expand their energy sector beyond hydrocarbons. What are the key trends that MENA countries will have to contend with, what is already being done, and what further steps should be taken?
Report by Bina Hussein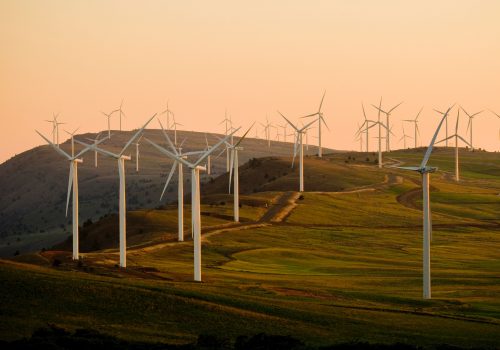 Thu, Jan 9, 2020
As the US presidential election in November 2020 draws nearer, the energy policy platforms—including domestic energy, climate change, foreign, and trade policies—from the Democratic candidates, as well as the energy policies of a potential second Trump Administration, have become increasingly clear. The competing visions of a Republican and a Democratic administration could hardly be more disparate, and industry and external stakeholders should prepare for a volatile outlook regardless of the outcome in November 2020—what are the salient energy policies under the two scenarios and how will they address the deep and entrenched energy challenges that face the United States?
Elections 2020 by David L. Goldwyn and Andrea Clabough
Geopolitics & Energy Security events