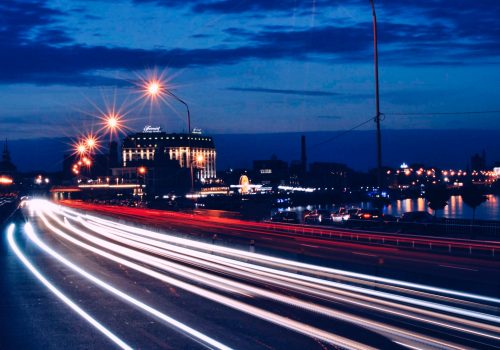 Tue, Oct 22, 2019
We must not lose sight of the fact that an independent Ukraine has been a basic bipartisan tenet of American foreign policy since it broke away from the Soviet Union almost thirty years ago. Reform of Ukraine's energy sector has been an integral part of that policy, and we cannot let our current domestic political dynamic disrupt a monumental decision point that will determine the future of that industry.
EnergySource by Richard L. Morningstar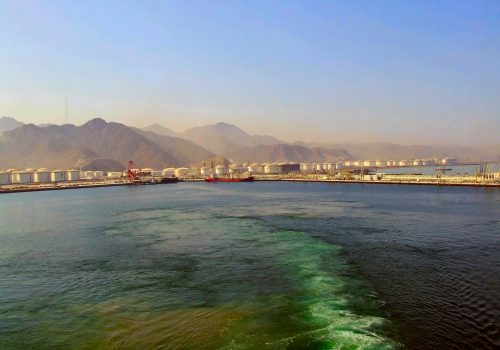 Tue, Sep 17, 2019
The latest attacks on the Arab Gulf oil industry seem to be part of a strategy by Iran to warn the Gulf states that it can block all oil shipments, if it sees fit. One of the warnings was the attack on three tankers at anchor off Fujairah in the Gulf of Oman.
EnergySource by Jean-Francois Seznec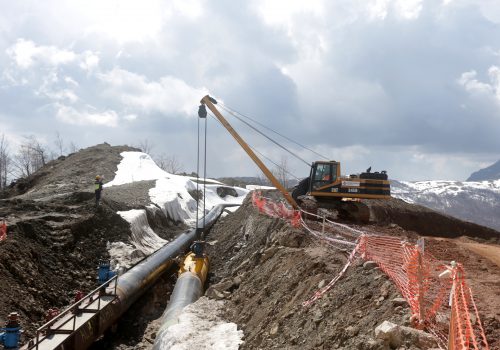 Mon, Jun 24, 2019
Transatlantic cooperation with a focus on energy security will be essential to addressing global challenges and should be prioritized by US and EU leadership, since energy security translates into national, political, and economic security on both sides of the Atlantic.
Issue Brief by Richard L. Morningstar, András Simonyi, Olga Khakova, and Irina Markina