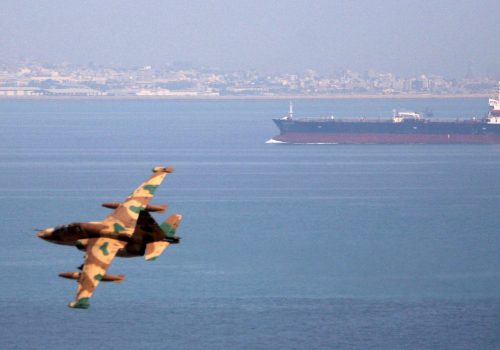 Fri, Jul 19, 2019
Iran's Islamic Revolutionary Guard Corps (IRGC) announced that it seized a British tanker in the Strait of Hormuz on July 19, and a second British-owned tanker was boarded before being released, in the latest escalation over control of one of the world's most vital energy trade waterways.
New Atlanticist by David A. Wemer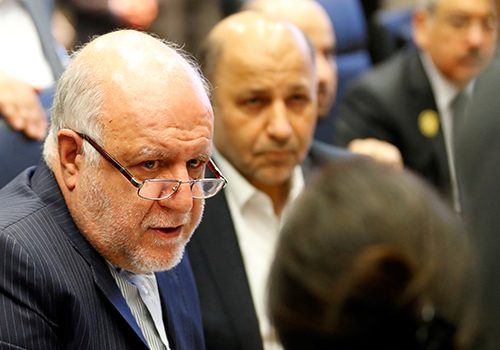 Mon, Apr 22, 2019
The United States had achieved one of its goals—bringing oil prices down—but only partially achieved its goal of inflicting "maximum pressure" on Iran.
New Atlanticist by Randolph Bell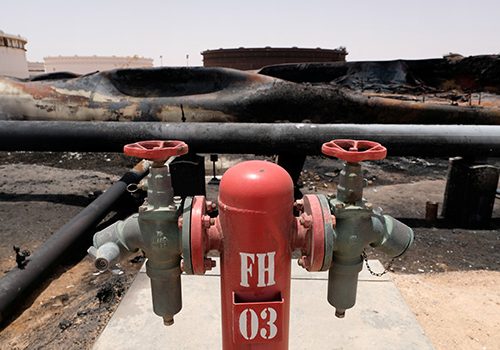 Fri, Jan 6, 2017
Risk and uncertainty pervade decisions on petroleum investments and operations, raising the stakes for companies committing to multibillion dollar contracts often extending twenty or more years. The array of risk factors is diverse, requiring multidisciplinary analysis to decipher. What are the lessons learned from a variety of experiences and some risk mitigation options?
Report by Bud Coote and Karl V. Hopkins