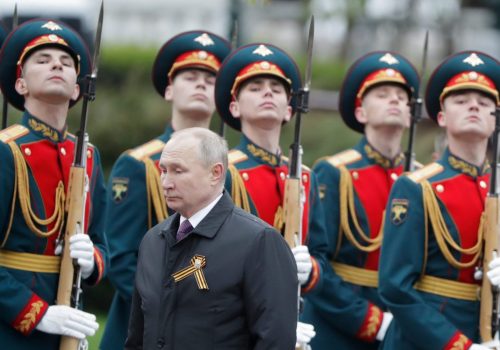 Tue, Jun 1, 2021
Russia benefits politically from the chaos of this attack and Russia has the power and duty to do something about such hacks, even if the weapon is in someone else's hands.
New Atlanticist by Scott Jasper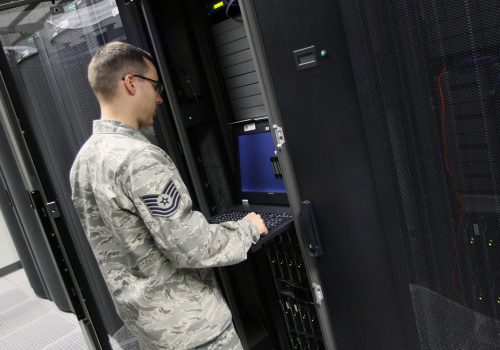 Thu, May 27, 2021
National security is no longer measured by the size of a country's military forces. It is measured by how efficiently and securely a country, as part of a network of allies and partners, exchanges information, resources, and ideas.
Seizing the advantage by Benjamin Jensen

Thu, May 20, 2021
To help unpack President Joe Biden's new executive order on cybersecurity, Atlantic Council experts and friends mark up the order with their thoughts on what it means for the government and private sector.
New Atlanticist by Cyber Statecraft Initiative
Programs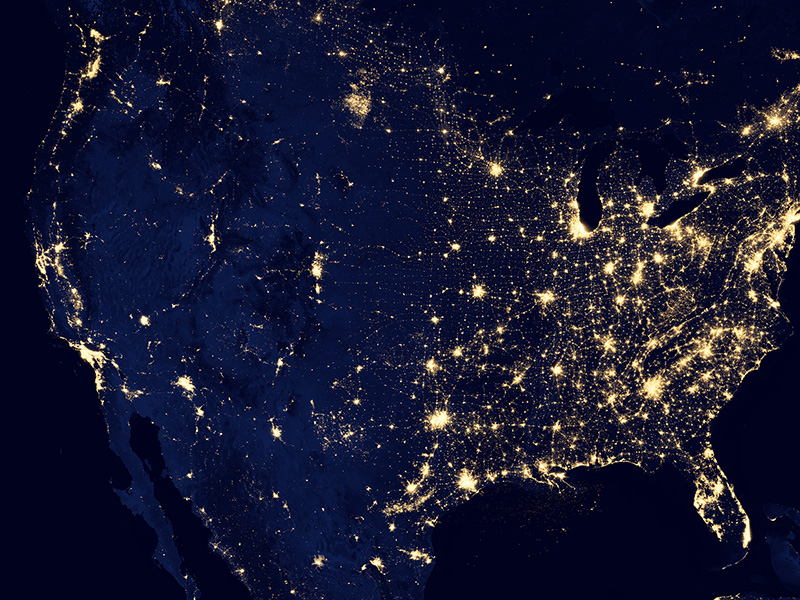 The Atlantic Council's Cyber Statecraft Initiative, within the Scowcroft Center for Strategy and Security, works at the nexus of geopolitics and cybersecurity to craft strategies to help shape the conduct of statecraft and to better inform and secure users of technology.