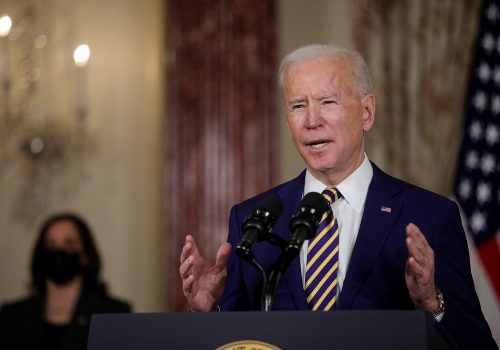 Thu, Feb 4, 2021
President Joe Biden campaigned on a promise of renewed American engagement with the world after the era of "America First"—and the president's remarks were designed to show that this shift is already underway.
New Atlanticist by Atlantic Council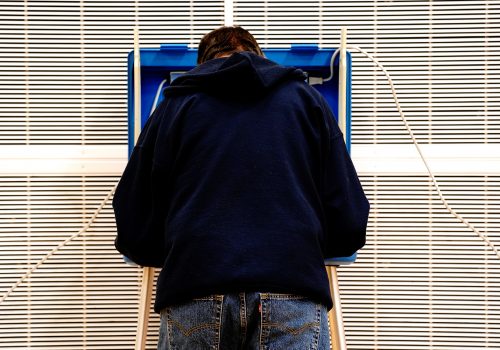 Mon, Dec 21, 2020
It is time to put money toward state information infrastructure, to align public expectations with the pace of the democratic process, and to hold elected leaders accountable for lighting fires in information dumpsters.
New Atlanticist by Nina Kollars and Michael Rodriguez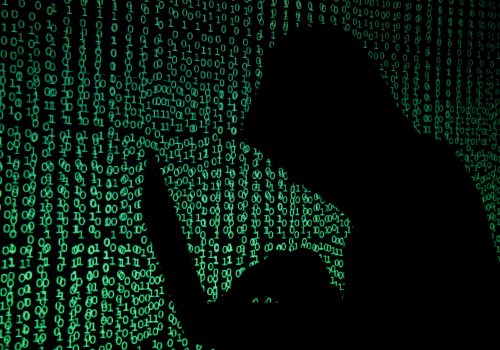 Tue, Dec 15, 2020
The bad news keeps coming about the scope of a suspected Russian hack: The US Department of Homeland Security was compromised, in addition to the State, Treasury, and Commerce Departments and parts of the Pentagon. What's going on?
Fast Thinking by Atlantic Council
Programs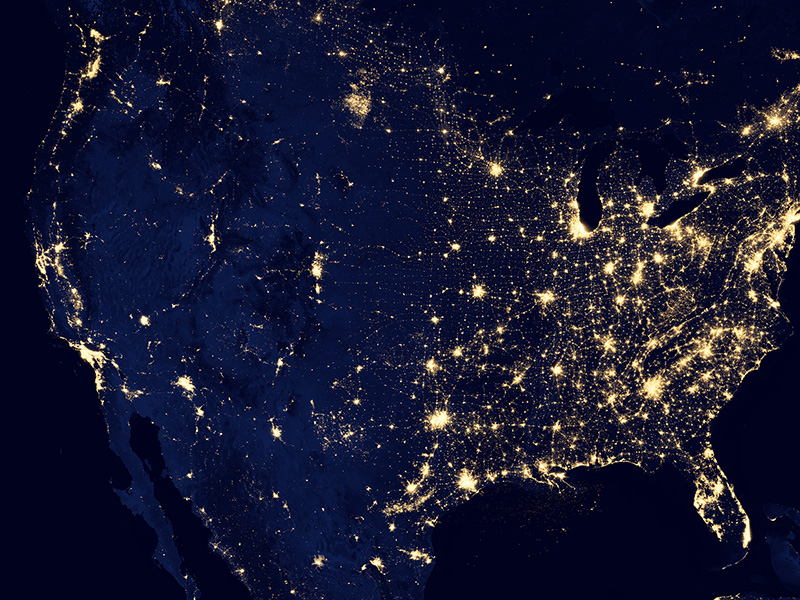 The Atlantic Council's Cyber Statecraft Initiative, within the Scowcroft Center for Strategy and Security, works at the nexus of geopolitics and cybersecurity to craft strategies to help shape the conduct of statecraft and to better inform and secure users of technology.