Thu, Aug 13, 2020
A transcript of the meeting between Putin and his internet regulator shows, unsurprisingly, that the Kremlin continues using its rubber-stamped laws to justify internet censorship and control. But it also demonstrated the Kremlin's growing desire to undermine the Western-led open democratic internet model.
New Atlanticist by Justin Sherman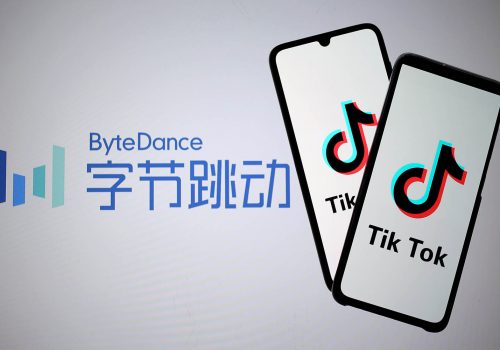 Fri, Aug 7, 2020
There are real security questions to ask about Chinese government influence over technology companies; but the idea of broadly banning TikTok is a bad one that steps in the wrong direction on protecting a free and open internet.
New Atlanticist by Justin Sherman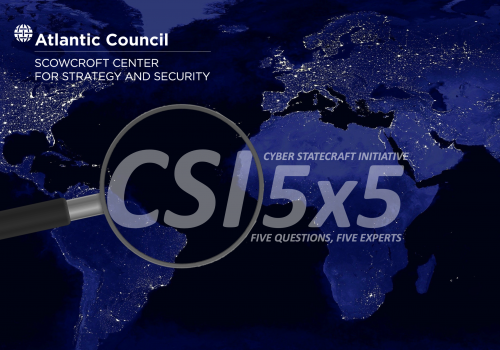 Wed, Jul 29, 2020
As more countries rely on digital tools to contain the spread of COVID-19, how will enhanced surveillance challenge privacy norms in the future? According to the World Health Organization, public health surveillance is critical to containing the pandemic. However, can enhanced surveillance during a public health crisis set precedents for digital surveillance in the future?
New Atlanticist by Simon Handler and Lily Liu
Programs