Featured content
New Issue Brief
In-depth research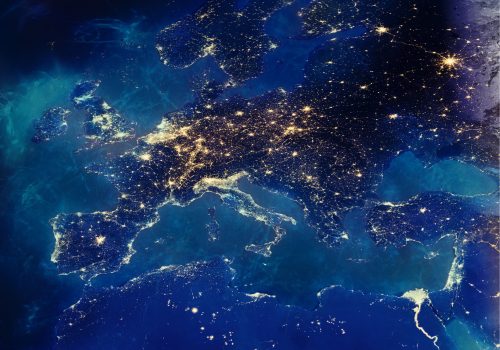 Tue, May 26, 2020
Transatlantic cooperation is essential to European energy security, which is and should remain a key national security priority for the United States. European energy security is crucial for the maintenance of a strong European economy and for European political stability, both of which are in the best interests of the United States. This report recommends that the United States and the EU focus their energy cooperation in several areas that will benefit the EU's efforts to meet climate targets and that, at the same time, will also bolster energy security.
Report by Richard L. Morningstar, András Simonyi, Olga Khakova, Jennifer T. Gordon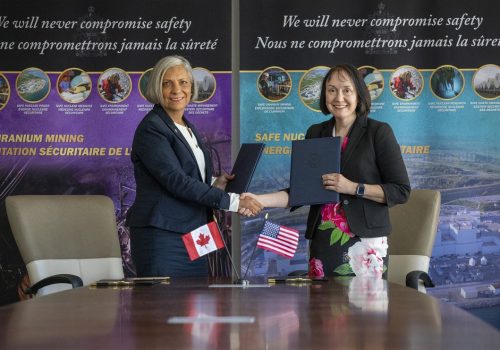 Thu, Jan 9, 2020
The United States and its allies in civil nuclear cooperation have struggled in recent years to compete against state-owned nuclear enterprise exports. Since nuclear energy agreements establish decades' long relationships between the vendor and purchasing countries, and the United States and its allies wish to export their high safety and nonproliferation standards along with technologies, it is vital that the United States regains its position of global leadership on nuclear energy exports. As Russia and China seek out third-party countries with demand for nuclear energy, can the United States and its allies determine how to cooperate on co-financing agreements and become greater than the sum of their parts?
Issue Brief by Jennifer T. Gordon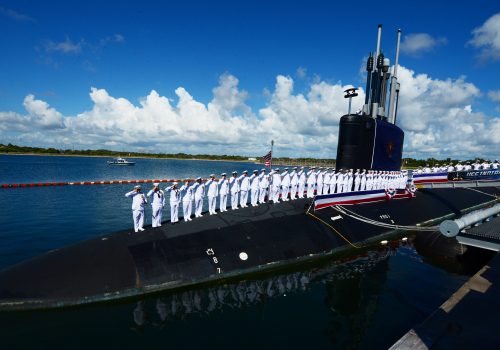 Mon, Oct 14, 2019
Based on conservative estimates of the value it provides due to human capital, dependability of the energy supply, vibrancy of the supply chain, and contributions to green power—the civilian nuclear energy industry contributes at least $42.4 billion annually to the pursuit of US national security priorities.
Issue Brief by Dr. Robert F. Ichord, Jr. and Bart Oosterveld
Learn more about our nuclear energy work
Nuclear energy events