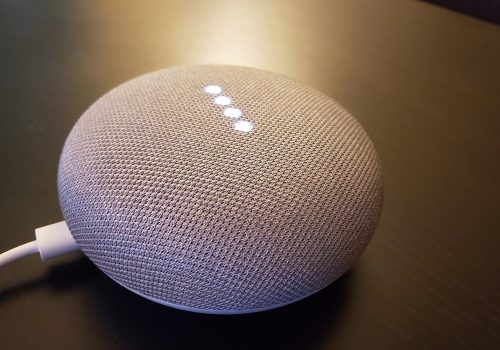 Tue, May 19, 2020
Many IoT devices are manufactured abroad and many of these are extremely low cost with little consideration made for security. There is nothing inherently untrustworthy or insecure about foreign manufacturing, and individual firm and product lines are much more fruitful levels of analysis in establishing good security practices from bad. Importantly however—the United States has limited means to enforce its standards in foreign jurisdictions, like China, where the bulk of IoT products are manufactured.
New Atlanticist by Trey Herr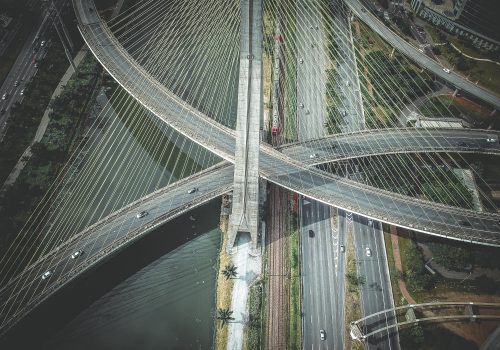 Thu, Apr 9, 2020
Having performed a deeper dive over the last few months into the issues surrounding 5G, the GeoTech Center proposes to world policymakers that the geopolitical tensions associated with 5G, as well as other geopolitical cybersecurity-related concerns, can be solved by improving routing protocols against modern threats.
GeoTech Cues by David Bray, PhD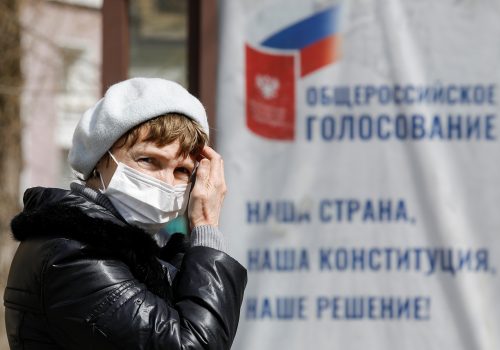 Fri, Mar 27, 2020
The Russian government has been actively engaged in spreading disinformation and misinformation around the pandemic. The Kremlin has also been active in ordering internet platforms operating in the country to remove coronavirus "fake news" from their platforms, which follows previous Kremlin efforts to crack down on independent internet sites offering legitimate news.
New Atlanticist by Justin Sherman
Programs