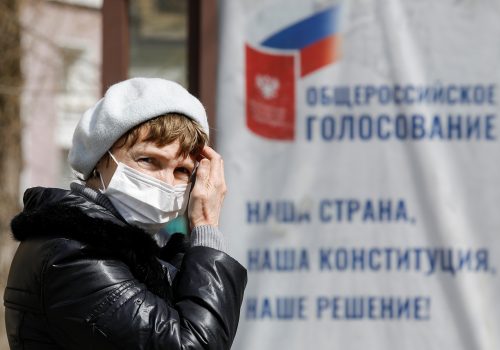 Fri, Mar 27, 2020
The Russian government has been actively engaged in spreading disinformation and misinformation around the pandemic. The Kremlin has also been active in ordering internet platforms operating in the country to remove coronavirus "fake news" from their platforms, which follows previous Kremlin efforts to crack down on independent internet sites offering legitimate news.
New Atlanticist by Justin Sherman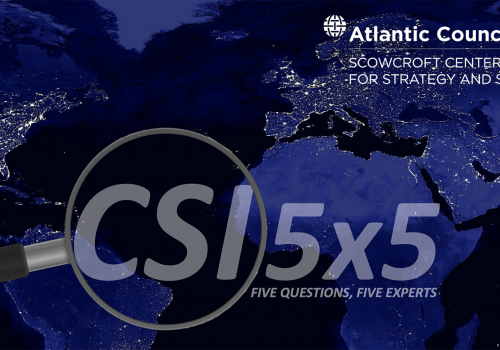 Tue, Feb 25, 2020
The internet has been a pivotal force behind the growth of the global digital economy and altered the relationship among states, their citizens, and the private sector. These changes have disrupted the geopolitical balance of power and ushered in a new generation of globally-powerful multinational companies. However, new dynamics of conflict are threatening the internet as we know it.
New Atlanticist by Simon Handler

Mon, Jan 27, 2020
The new reality is one where democracies must play a more assertive role to protect an open, free, fair, and secure internet, utilizing a strategy that recognizes the changes the internet has undergone, the pernicious influence of authoritarian states, and the role companies have in both protecting and fragmenting it. The internet can't be brought back in time but there is hope, perhaps, that its original core values can be preserved in a new form through determined effort by its users, some companies, and the democratic states where the open web was born.
New Atlanticist by Trey Herr, Justin Sherman
Programs