Thu, Mar 25, 2021
Ukraine's vision for digital transformation is ambitious and includes holding online voting for all elections and referendums, but this vision fails to take into account numerous practical obstacles and risks.
UkraineAlert by Serhii Savelii and Meredith Applegate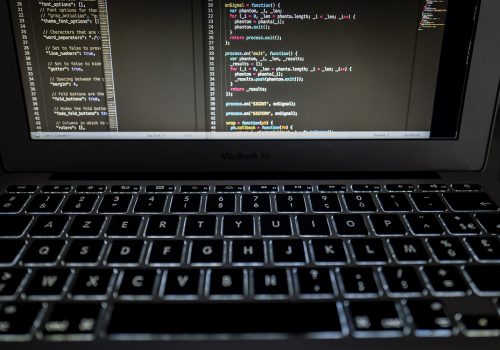 Fri, Mar 5, 2021
Challenging assumptions in cyberspace also means challenging assumptions about the theorists and strategists themselves. International Women's Day, coming up on March 8, serves as a reminder to include female voices as a means of enriching policy discussions, producing more insightful work, and driving impact.
New Atlanticist by Simon Handler, Emma Schroeder

Thu, Dec 17, 2020
The implementation of the national security law has stifled the democratic movement in Hong Kong. This action sparked a series of democratic protests that China quickly attempted to dismantle—alarming observers worldwide. Can democracies mitigate the impact of the new national security laws on Hong Kong? Should Chine face penalties from the international community? Or will aligned democracies fail to defend other vulnerable democratic nations against Chinese malign influence?
Issue Brief by Anna Downs and Ash Jain
Programs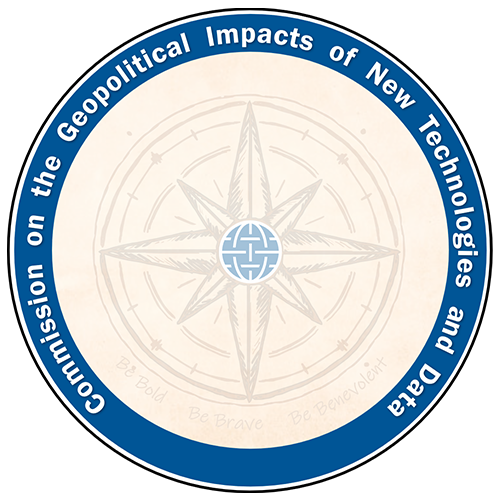 Championing positive paths forward that societies can pursue to ensure new technologies and data empower people, prosperity, and peace.
Seize the day. Create the future together.