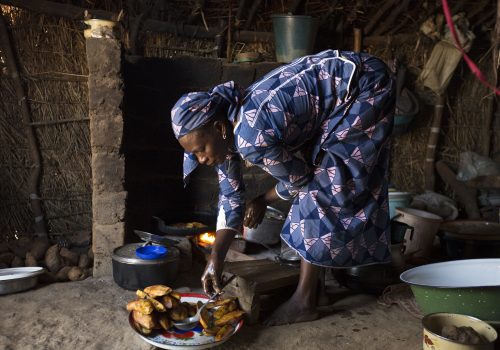 Fri, May 1, 2020
While lockdowns and social distancing measures have been essential in the battle against the coronavirus pandemic, they have also produced unintended consequences: increased rates of domestic violence. As COVID-19 spreads in African countries, demand for support services for victims of gender-based violence continues to rise.
AfricaSource by Joanne Chukwueke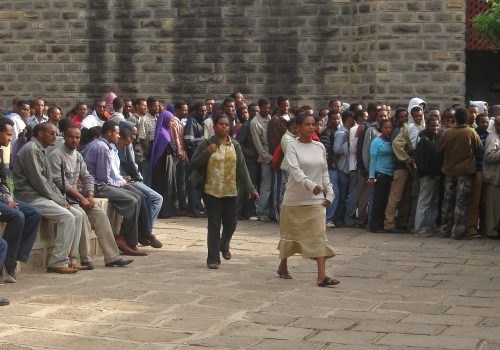 Thu, Apr 2, 2020
On March 31, the government of Ethiopia indefinitely postponed historic elections that were scheduled to take place in August. This makes Ethiopia the first African nation, in what is likely to be a wave of countries, forced to set back highly contentious political contests in response to the novel coronavirus pandemic, with significant implications for the outcome.
AfricaSource by Bronwyn Bruton

Fri, Mar 27, 2020
Tanzanian President John Magufuli received widespread criticism as he encouraged the public to continue to attend places of worship, rather than imposing stringent restrictions to mitigate the spread of the COVID-19 outbreak. As the number of cases rise in Dar es Salaam, what will the spread in the city look like? With the upcoming 2020 presidential election, will Magufuli use the COVID-19 outbreak as a pretext for seeking a third term in office?
AfricaSource by Neil Edwards